THE CHALLENGE
You've bought the property, but now you've got to design the interior of your home. How do you know what you want? Can you afford it? Projects like this can suck up all of your weekends, and all of your free time.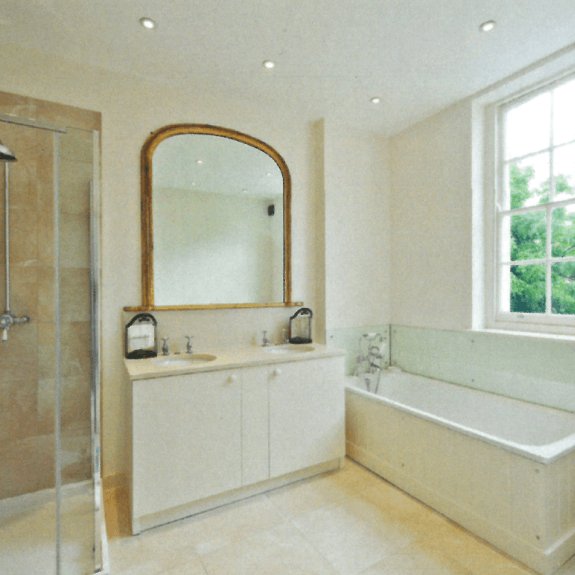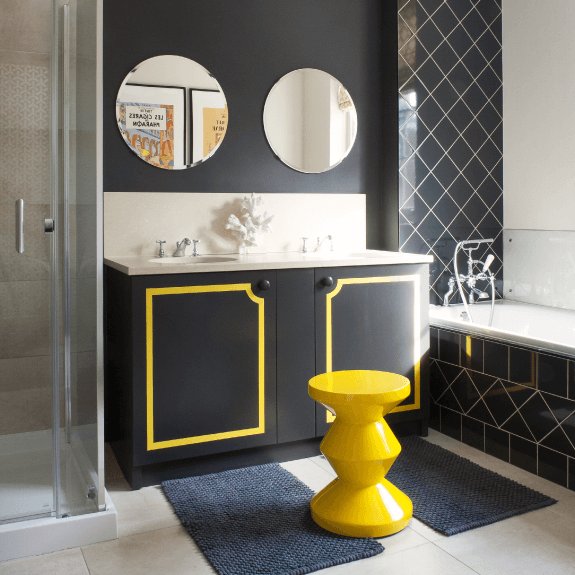 THE SOLUTION
Here's the Krikla solution. We'll save you time and money. We'll provide the creative ideas you crave, and in just three weeks, we'll complete the interior design for your property.
We'll source the best furniture, the most pleasing finishing materials, and we'll deliver everything to your door.
Don't be overwhelmed by choices. Pick our interior design services and we'll do the heavy lifting.
OUR PROCESS
Our bespoke custom design process will transform your space into something beautiful that reflects your tastes and your lifestyle.
"We were looking for a livable, updated, light-filled space with a contemporary feel for family living. The décor needed to work with the historic details of our narrow townhouse. The result is stunning: easy to care for, full of light, with a gorgeous selection of furnishings and art, and totally unique."

John T
"We needed the designers to take our recent purchase of a totally raw space, no walls or any finishes and plan the layout, the design and the décor, keeping in mind our lifestyle. We love custom made items and they went above and beyond to achieve an exceptional, functional and absolutely gorgeous space."

Alex S
OUR PREVIOUS SUCCESSES
We've worked with some wonderful clients. We've transformed empty spaces with inspirational and functional design. It's all about the collaboration. Work with Krikla interior design, and together we'll create something that truly shines.
---