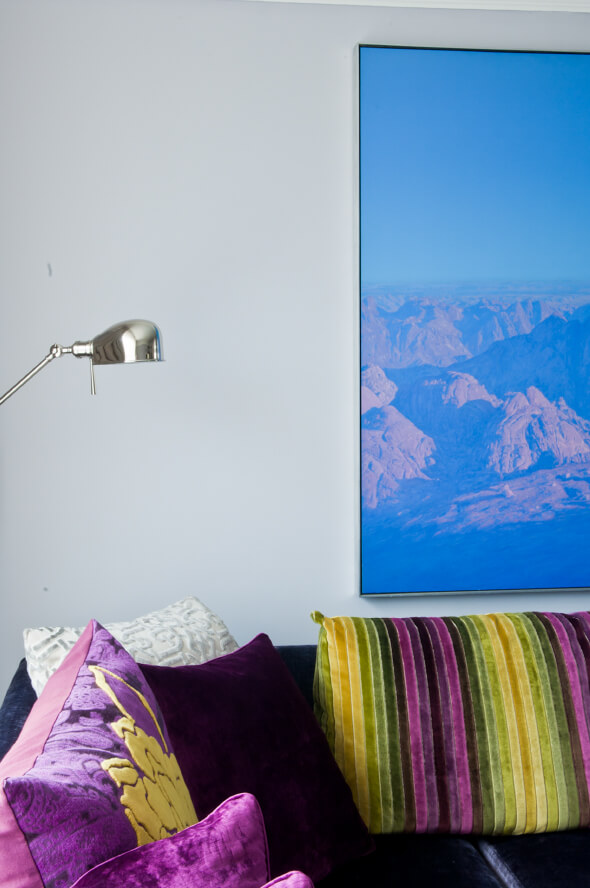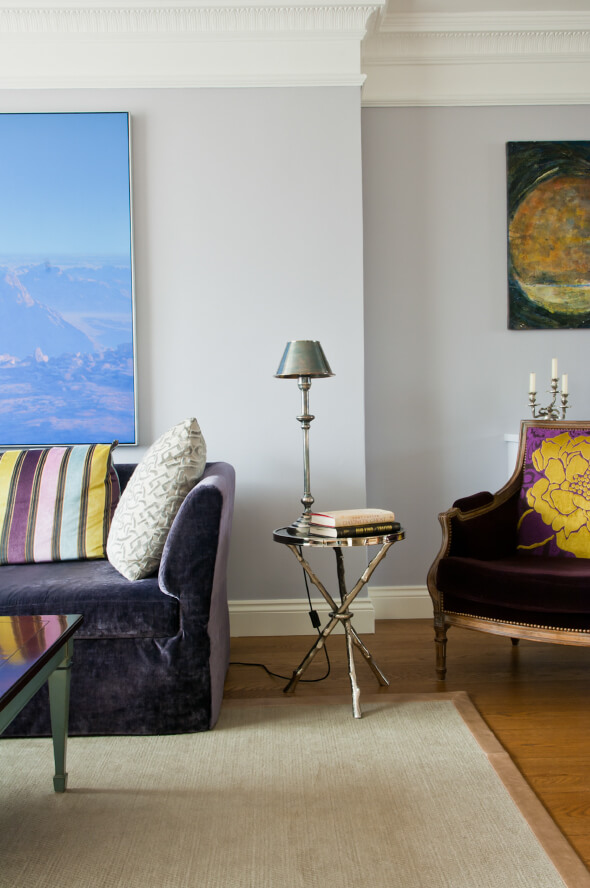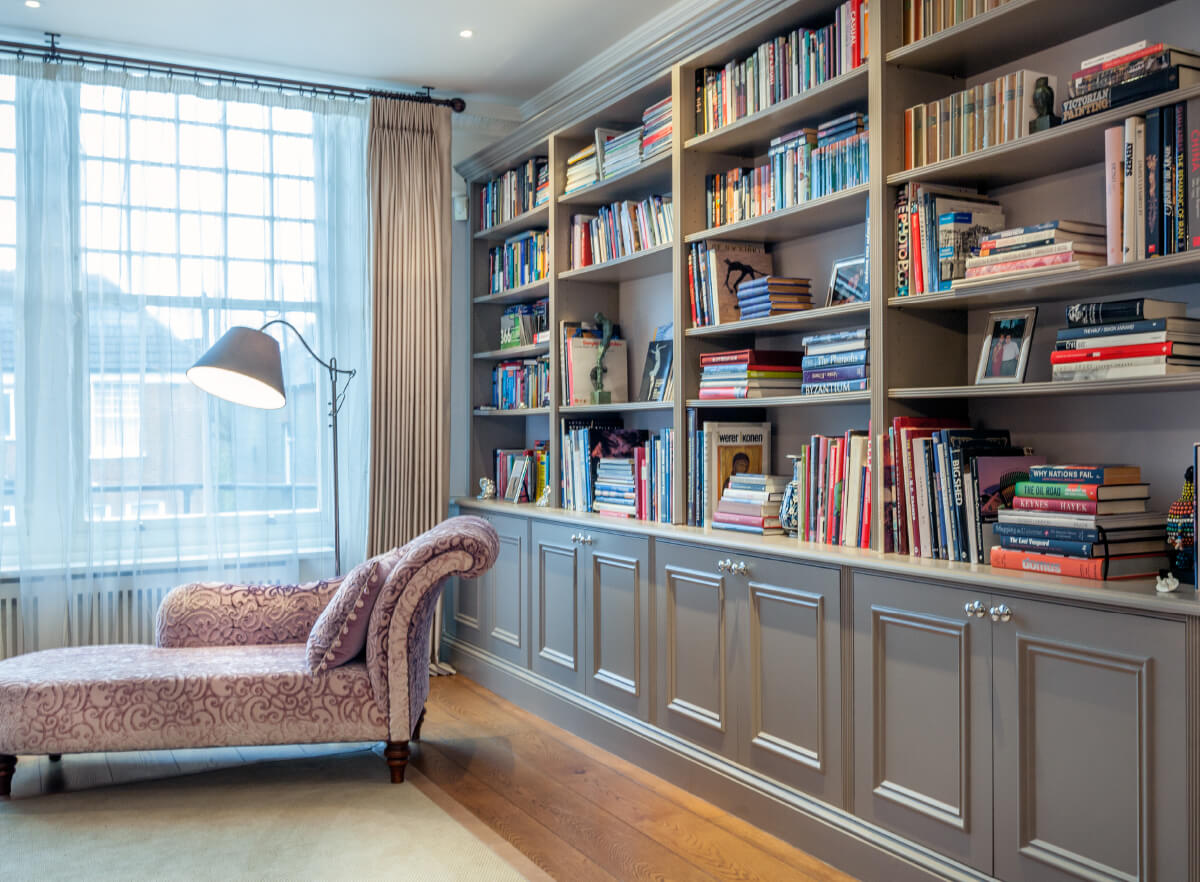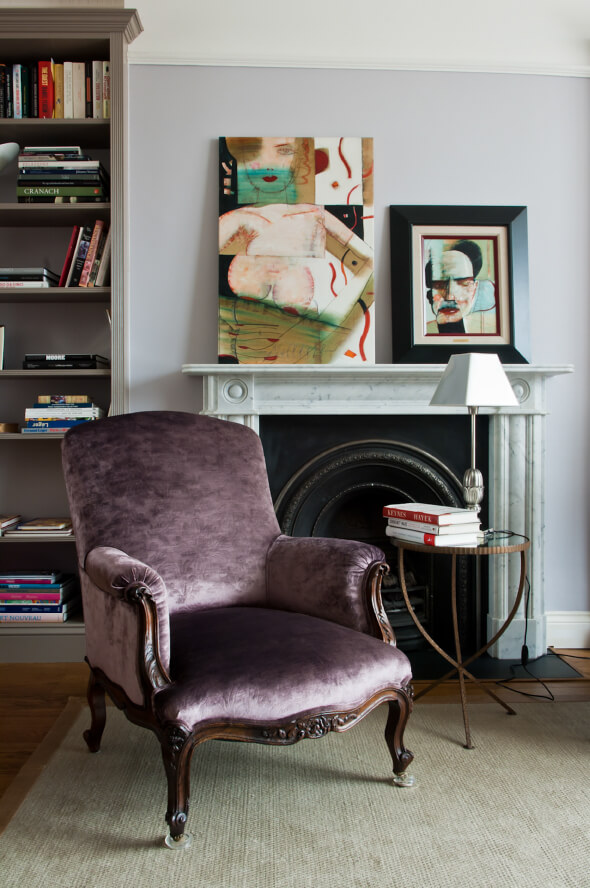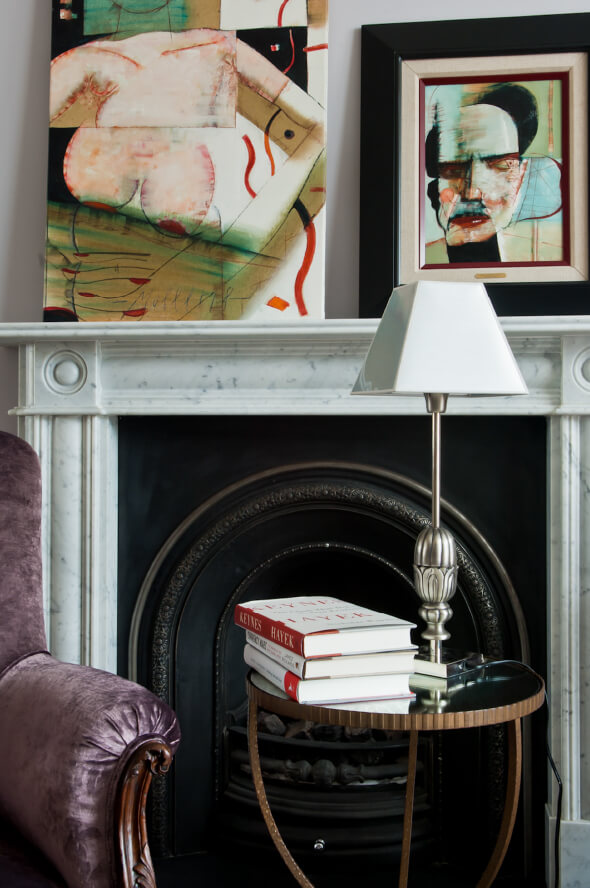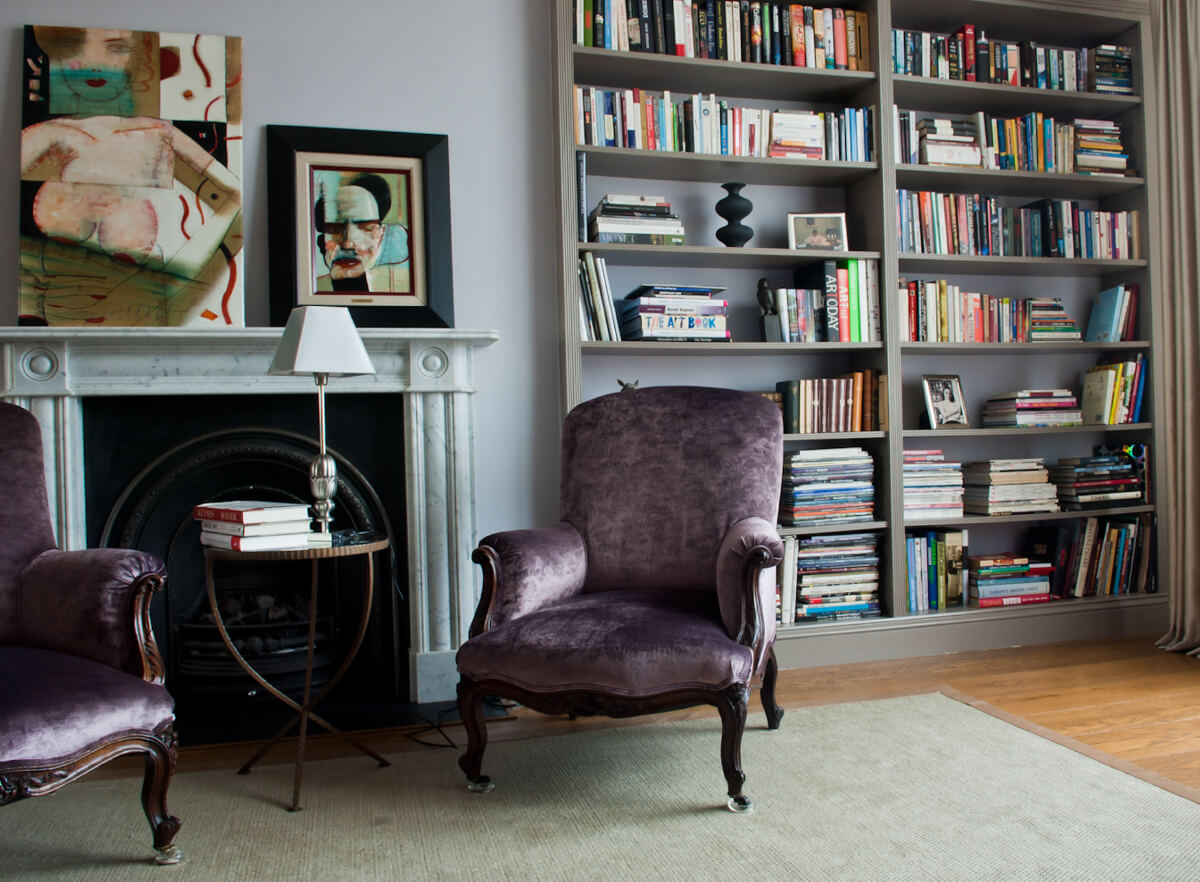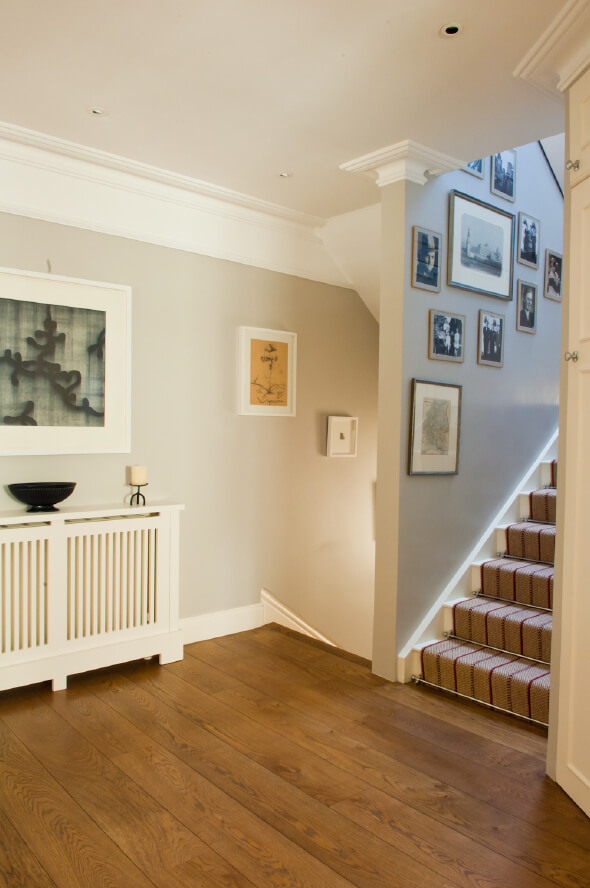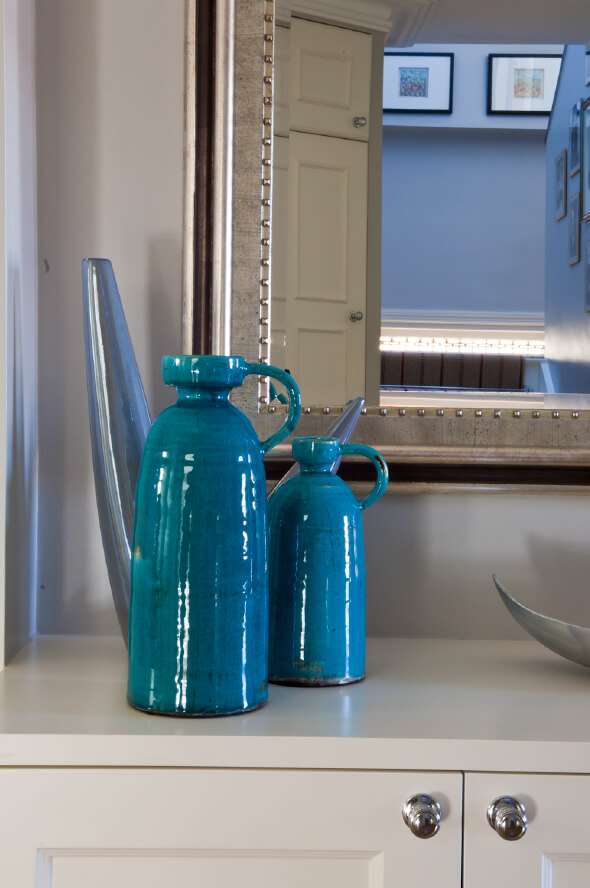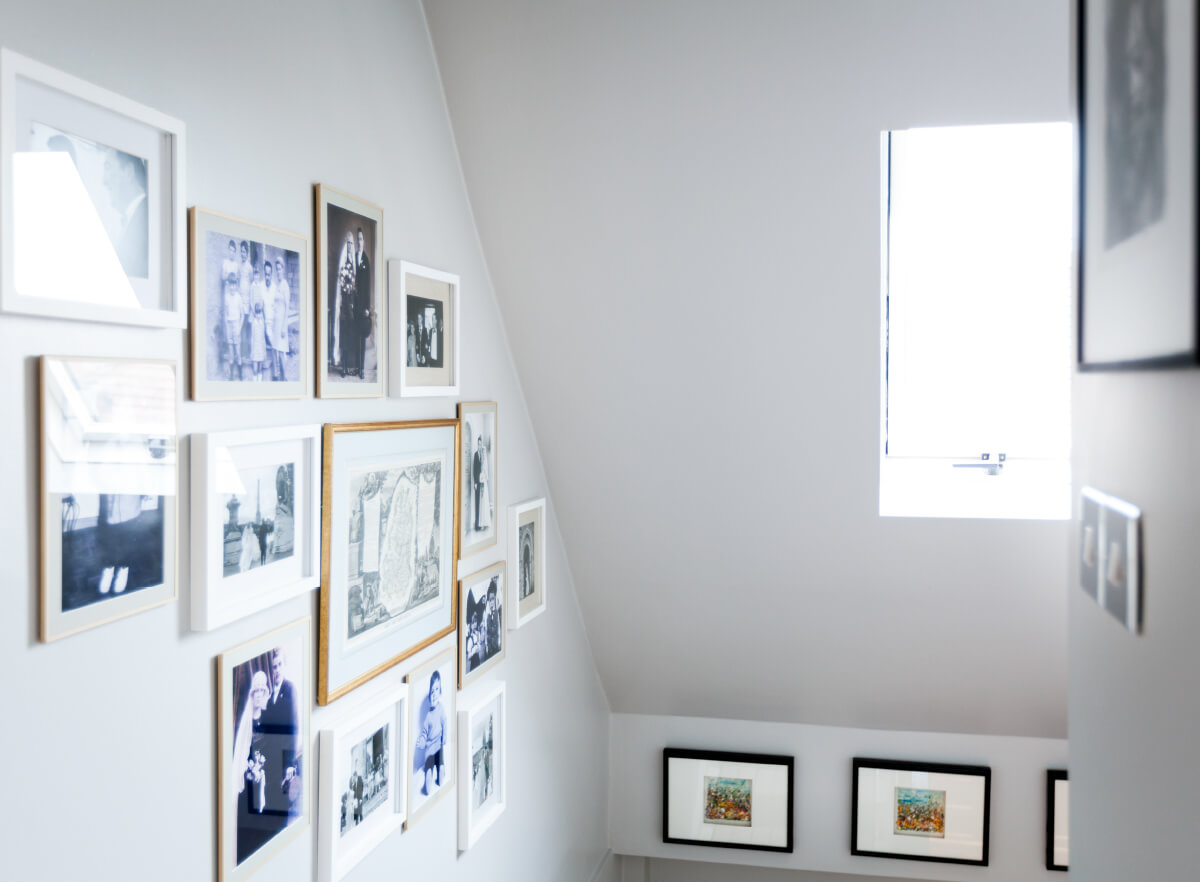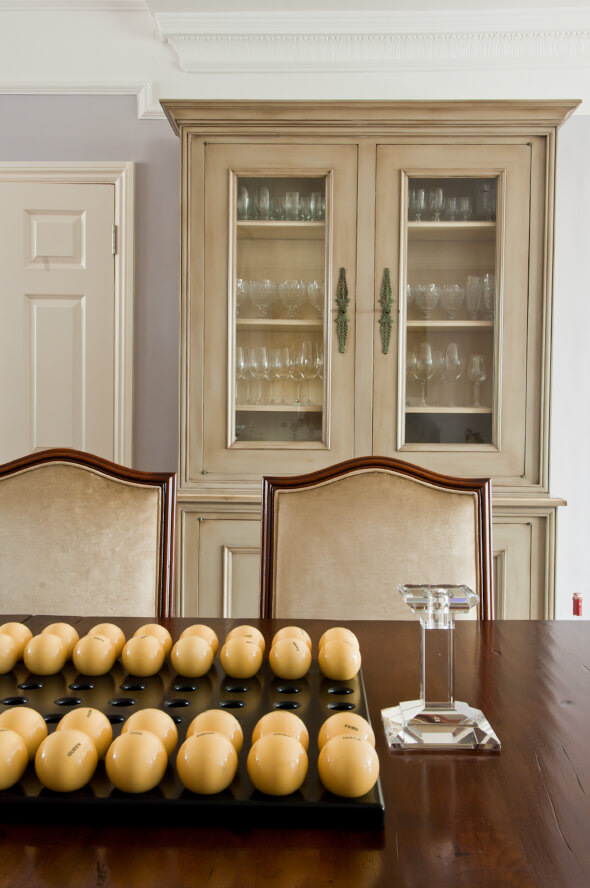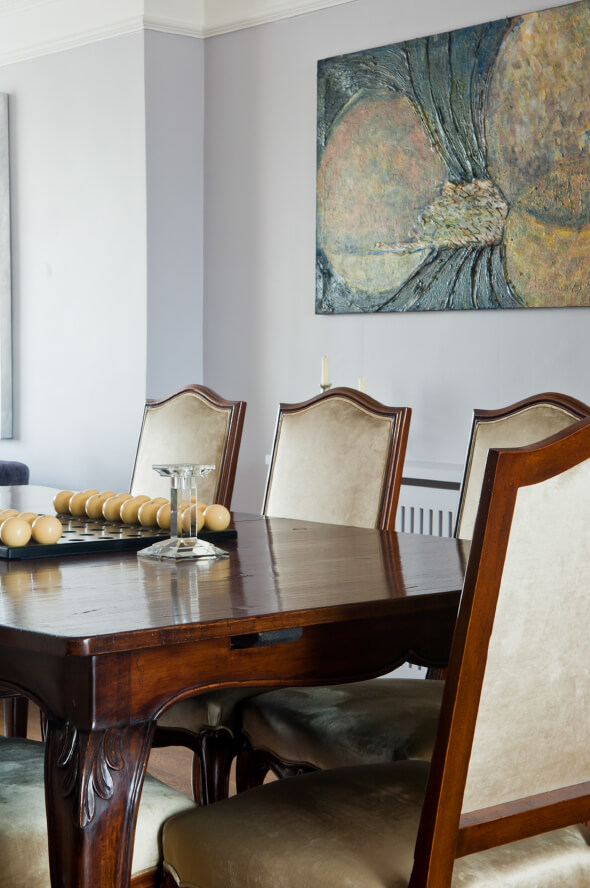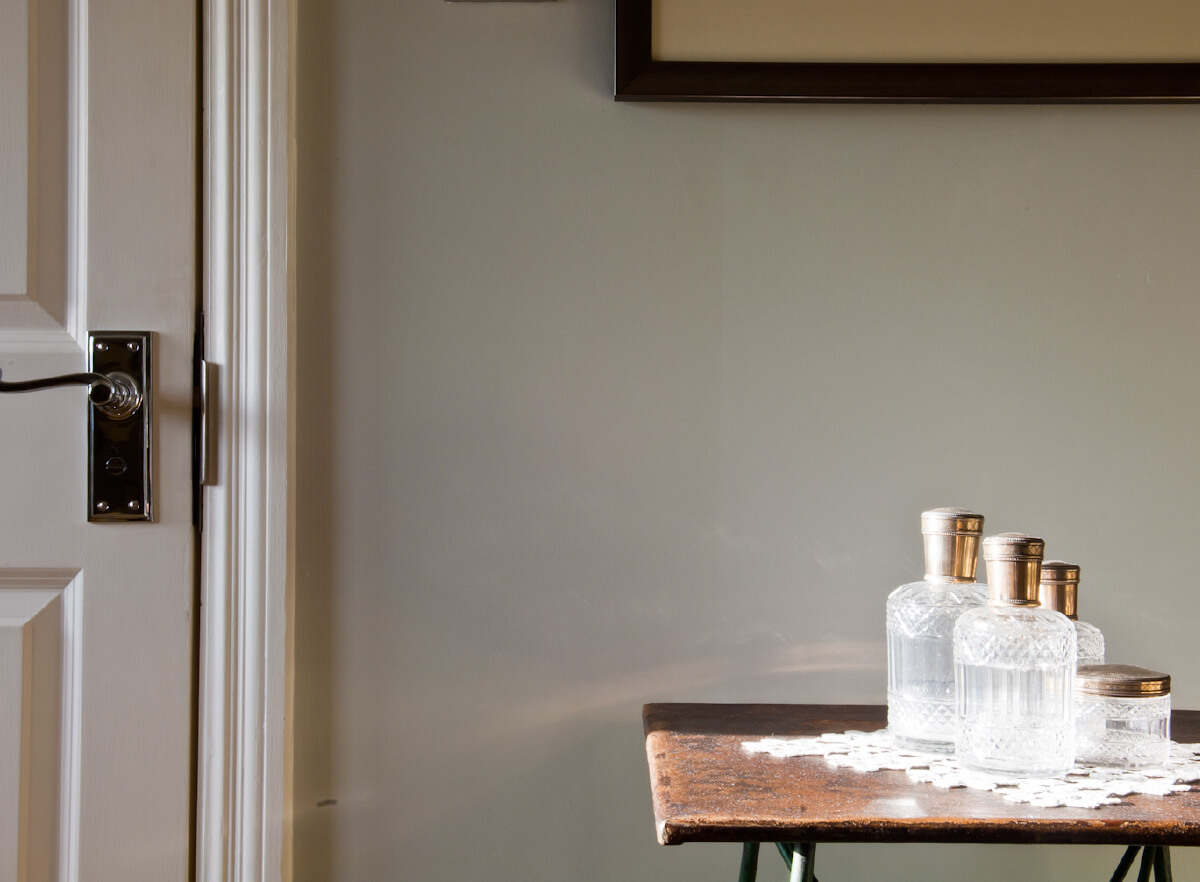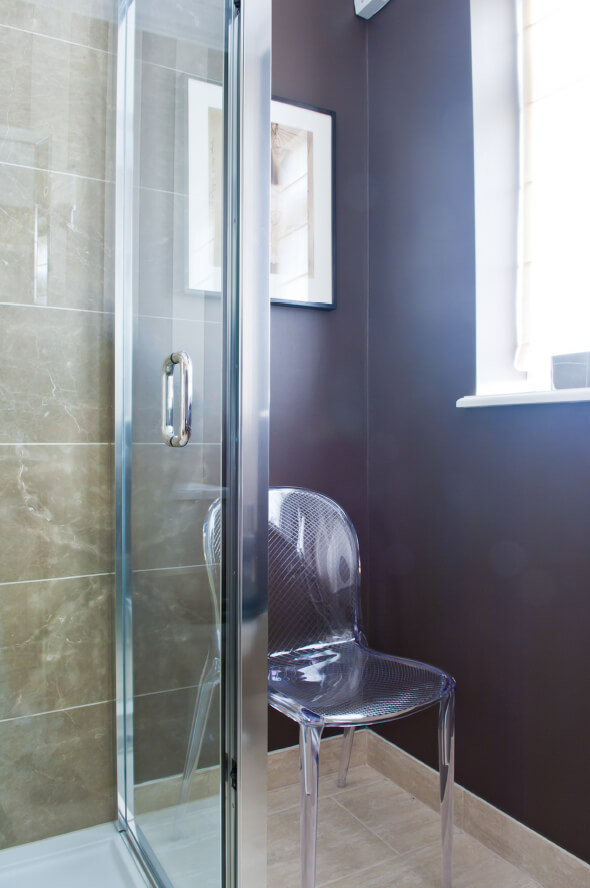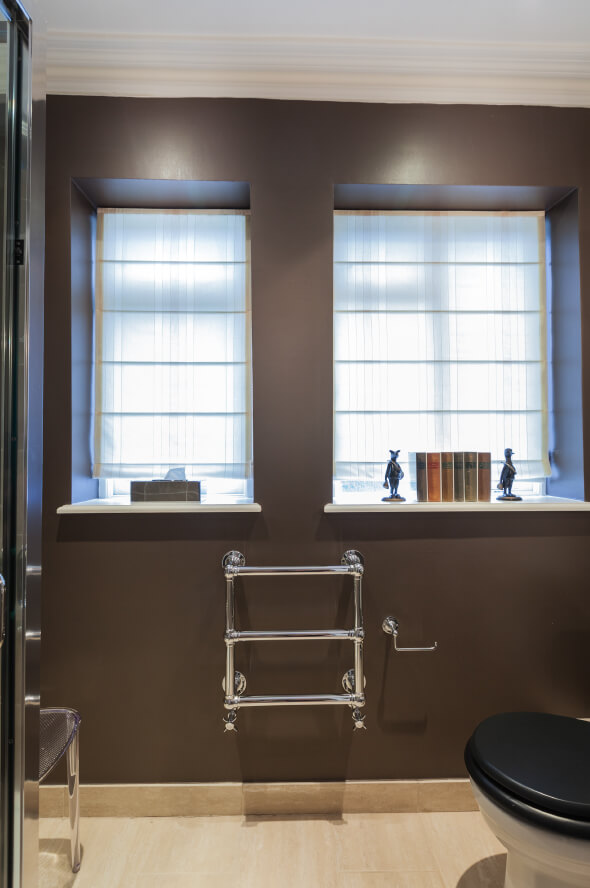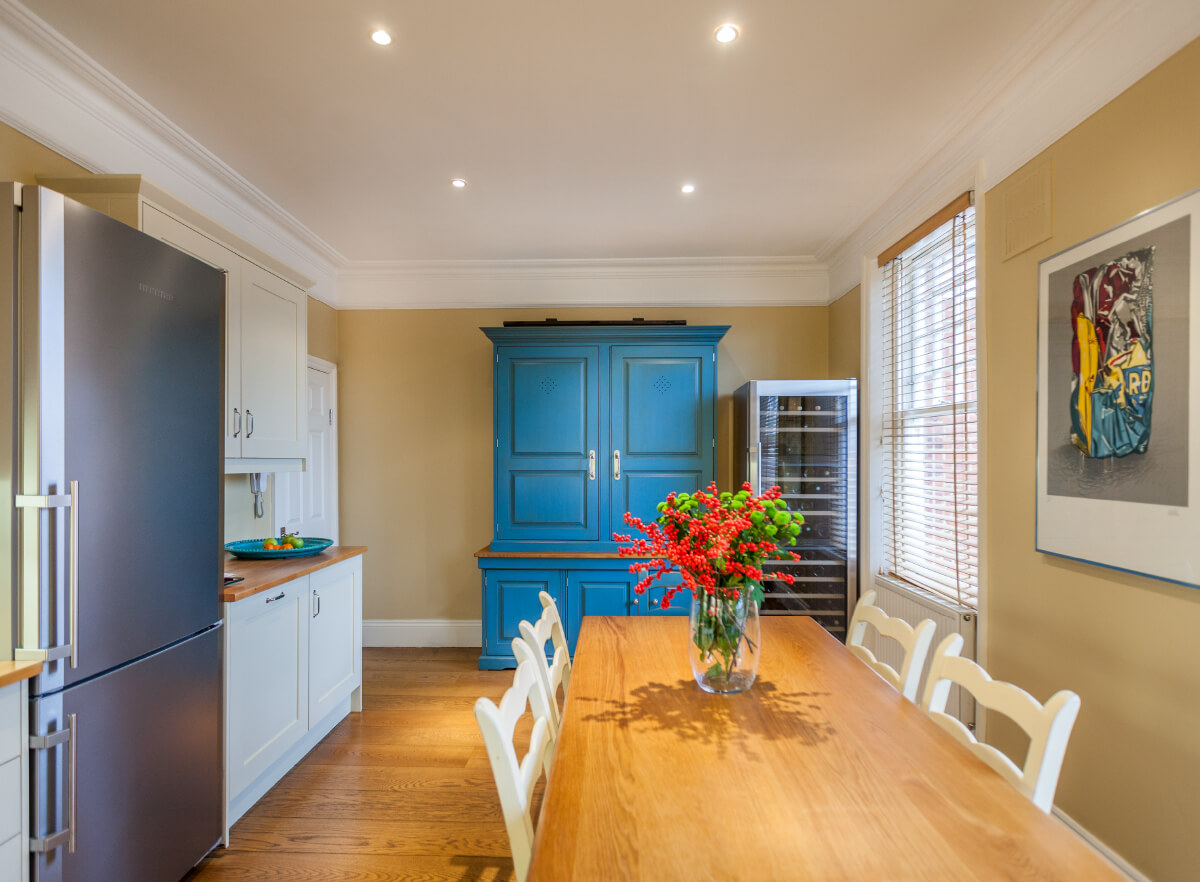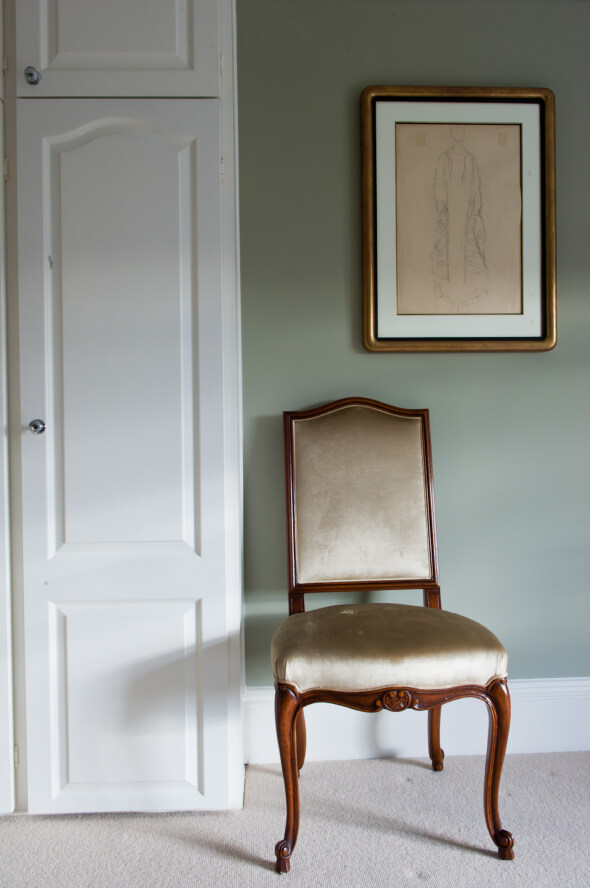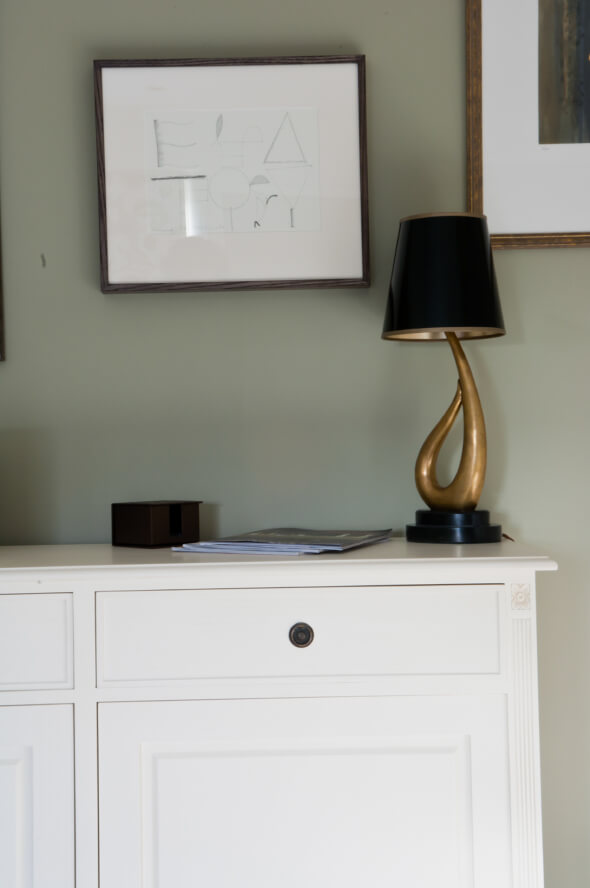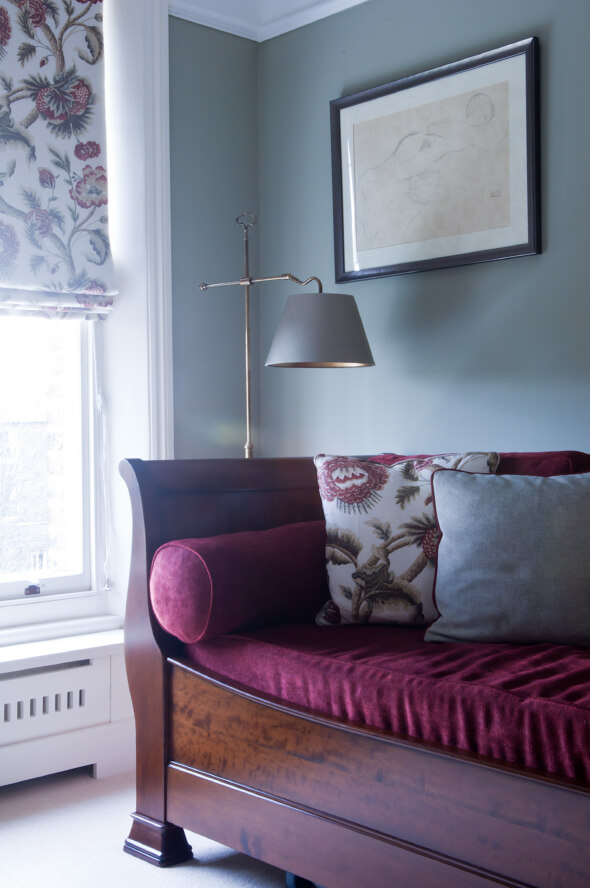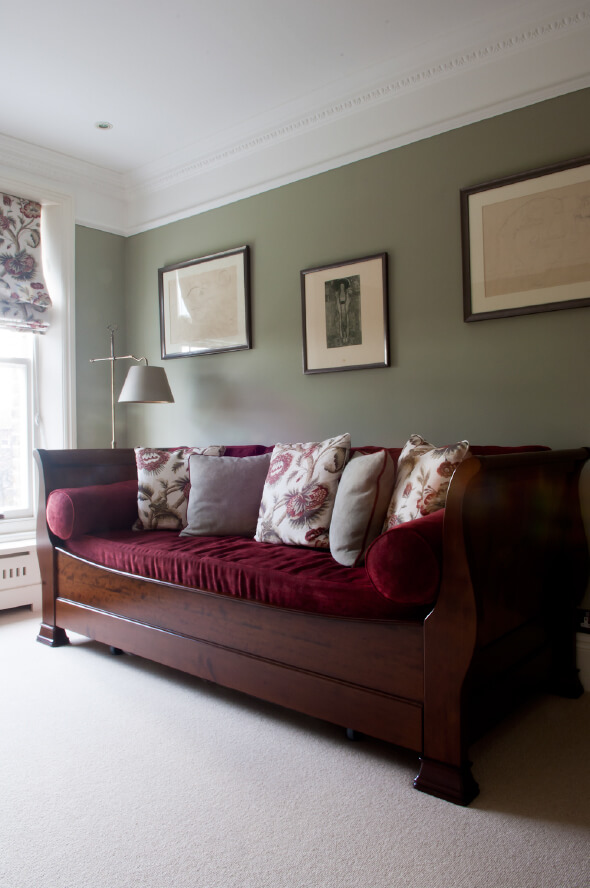 Apartment in Hampstead
There's a sense of history in old buildings. They're passed down from generation to generation, but they keep something from each era. We chose an eclectic mix of antique furniture, earthy ceramics, and sun-washed colours to capture that effect in this lovely apartment in Hampstead.
Notable Design Choices
We found inspiration in the stately homes of 17th and 18th century southern France. Borrowing from those motifs, we brought that interior design style to contemporary London by painting the walls in faded pastel colours. We selected furniture that had a provincial aura creating a sense of timelessness in the process.
Bringing it all Together
Our clients have a wonderful contemporary art collection. We selected the neutral and understated colours of provincial France, achieving a bold contrast between these different styles.
"We need a clever solution for our city flat that will take into account our completely different tastes. I love modern furniture contemporary art, and want the décor and set up to showcase my collection; while my partner prefers something more low key and traditional such as the provincial look."
We'd Love To Design Your Apartment