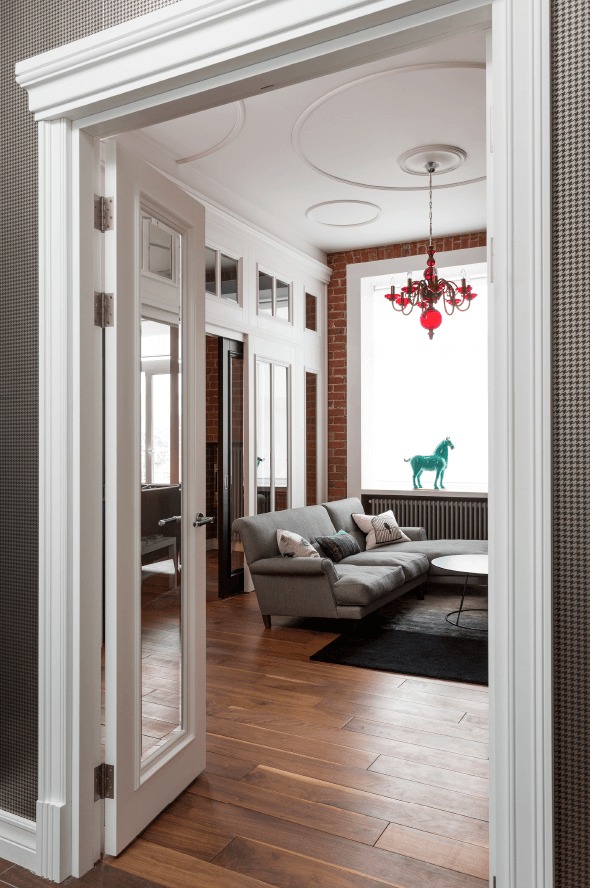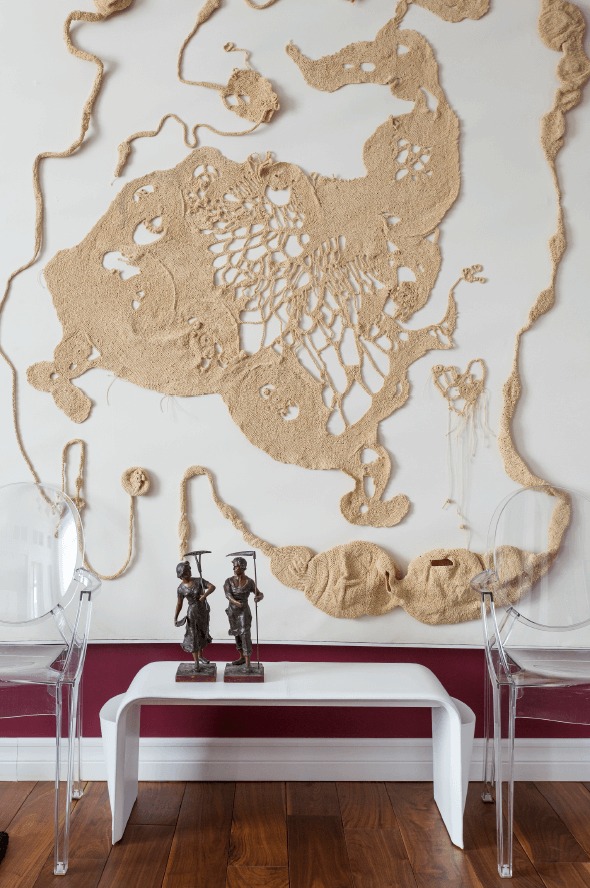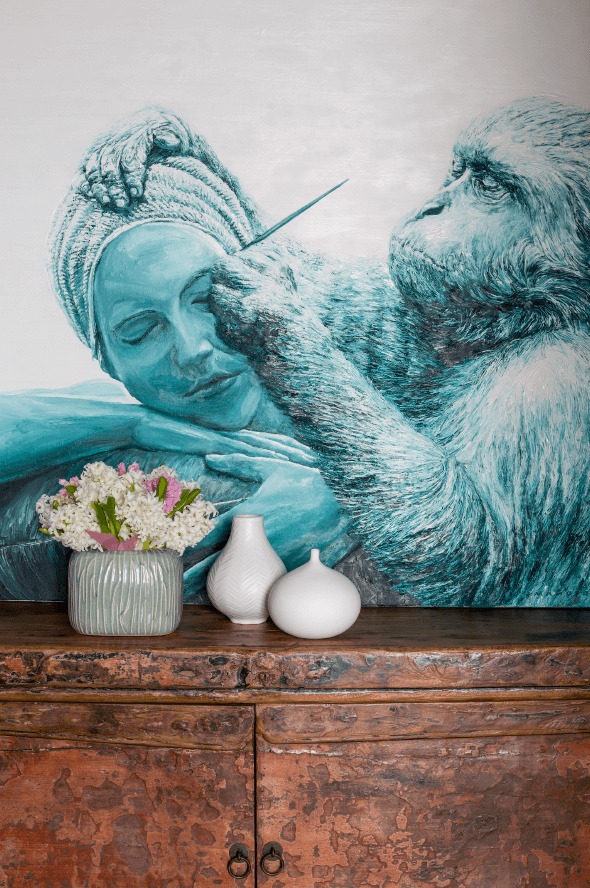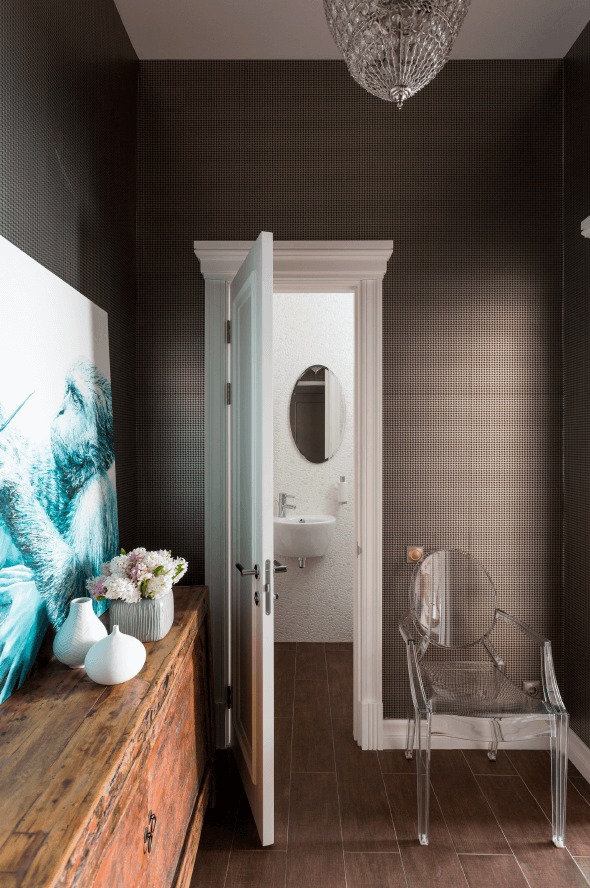 "The designers understood our lifestyle and our needs as well as our vision. For the city flat we wanted a space to entertain, and we needed our home in the country to be a place to live our everyday lives in elegance."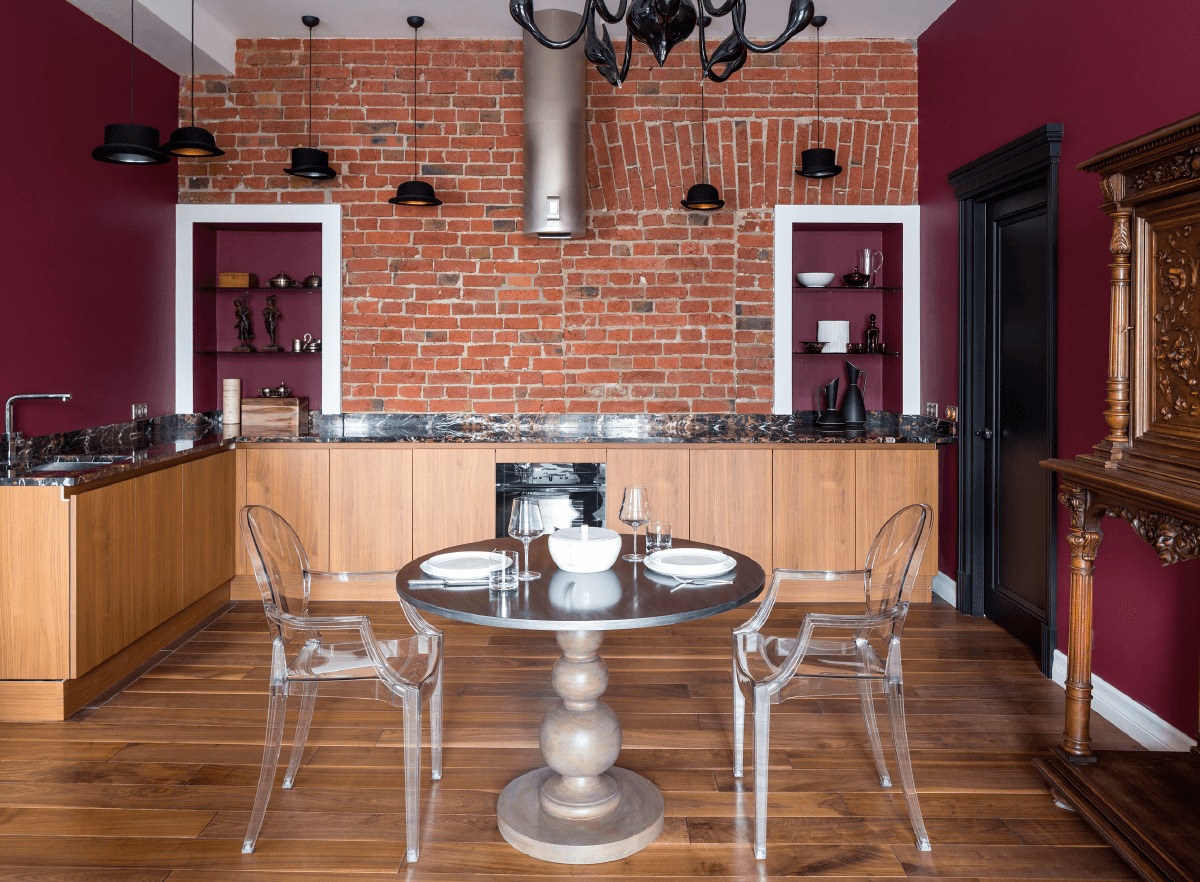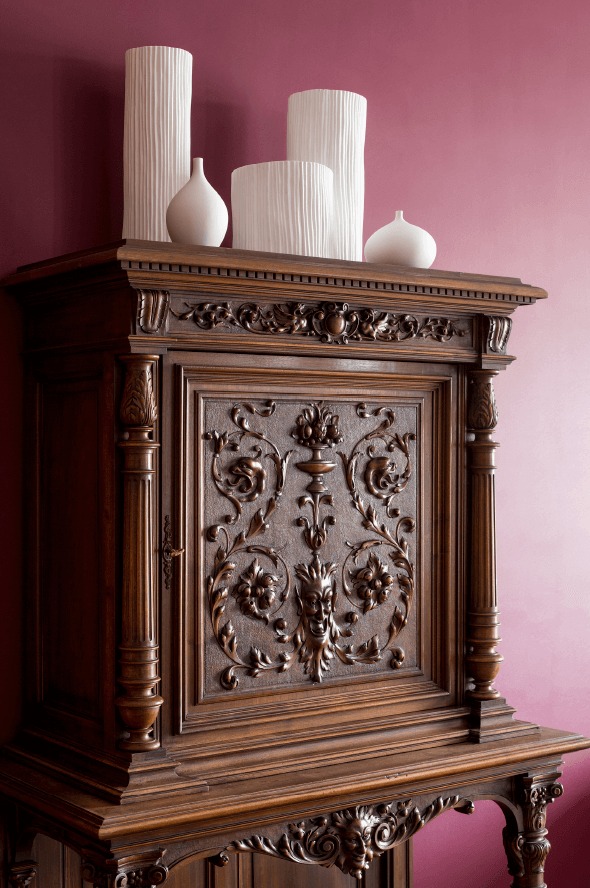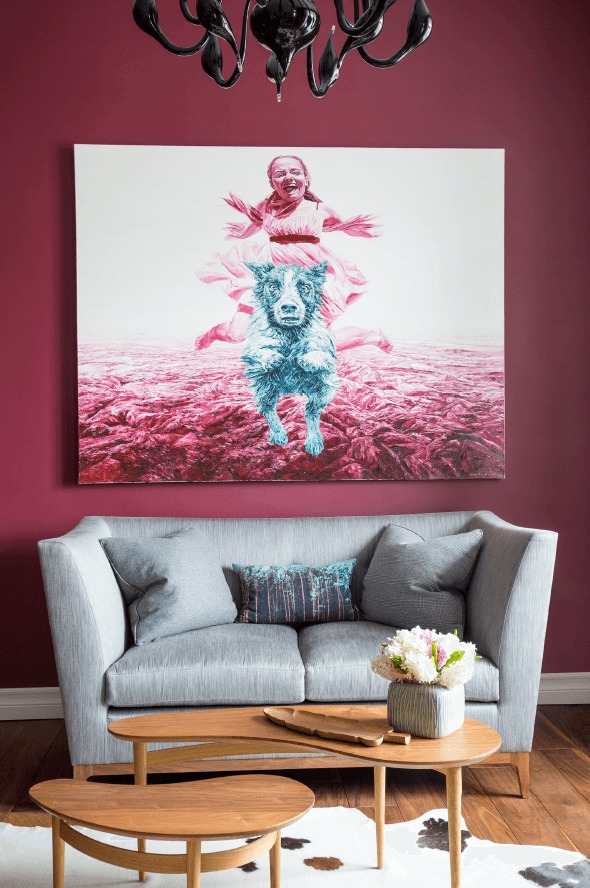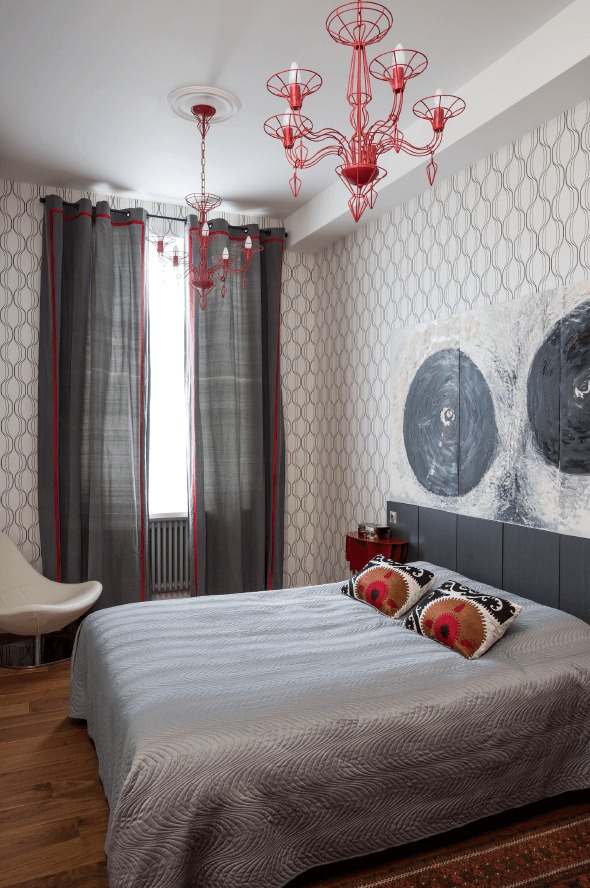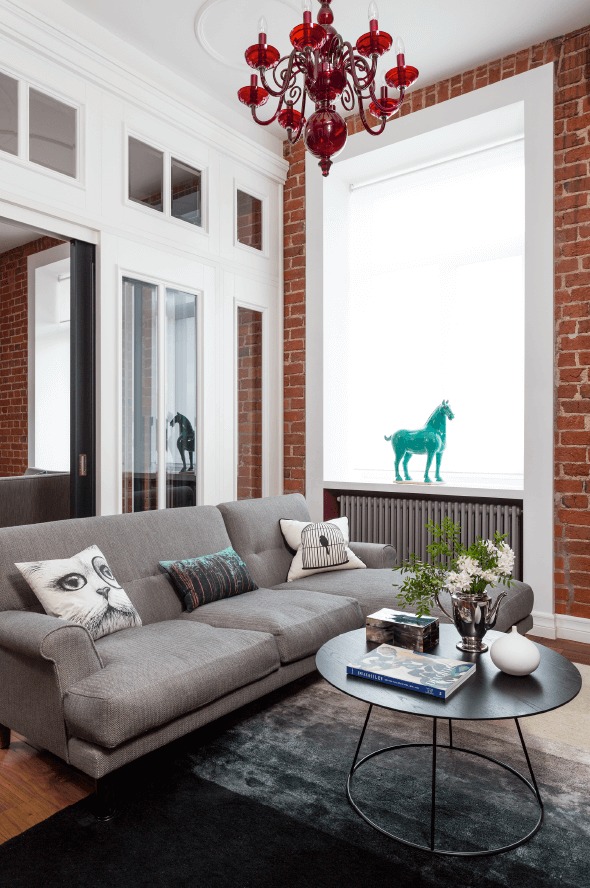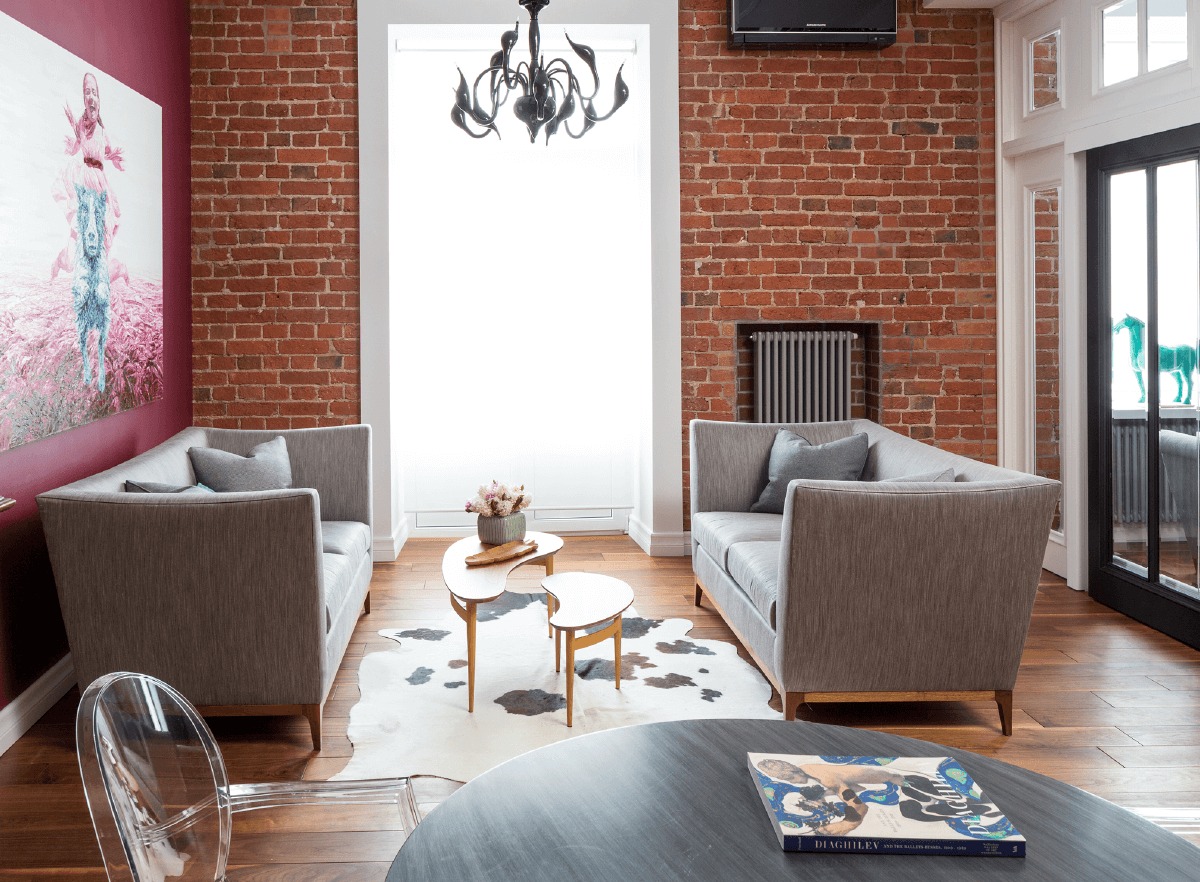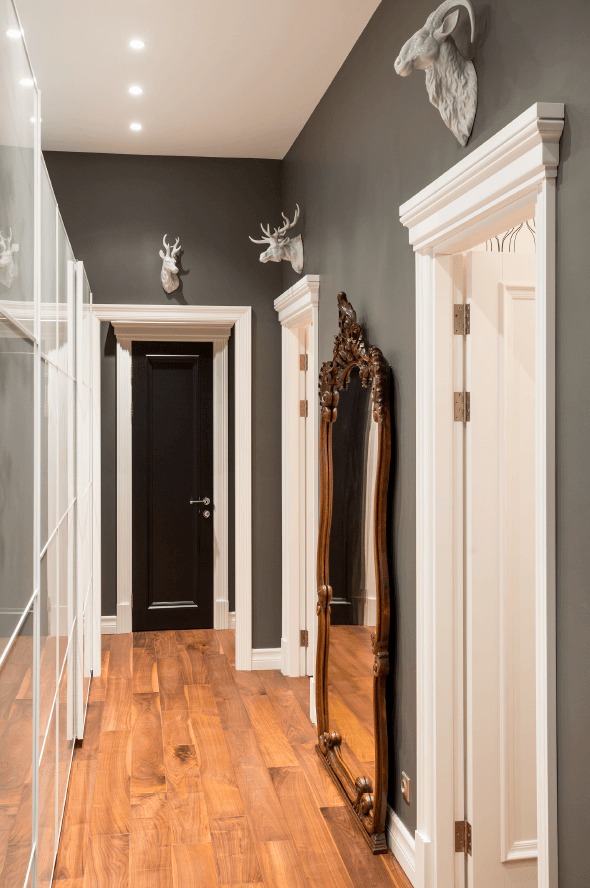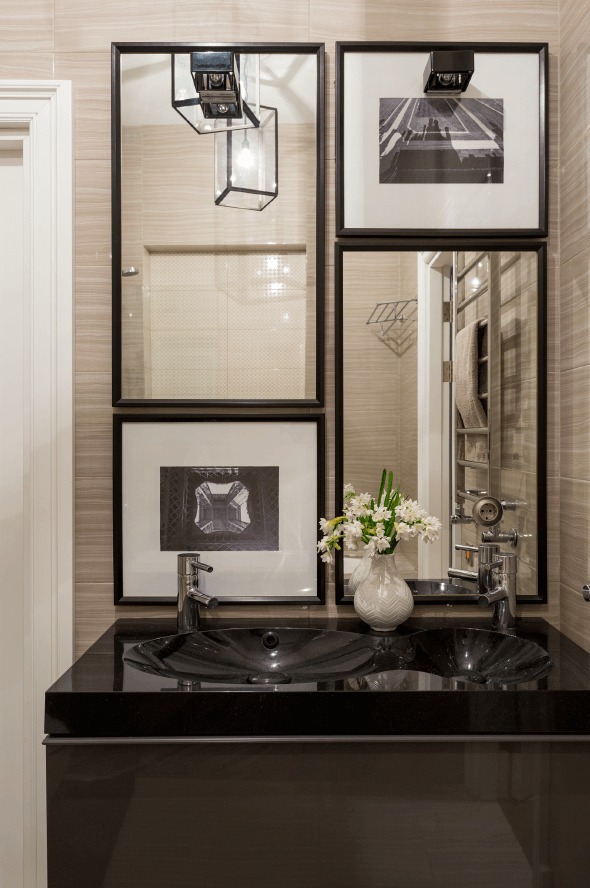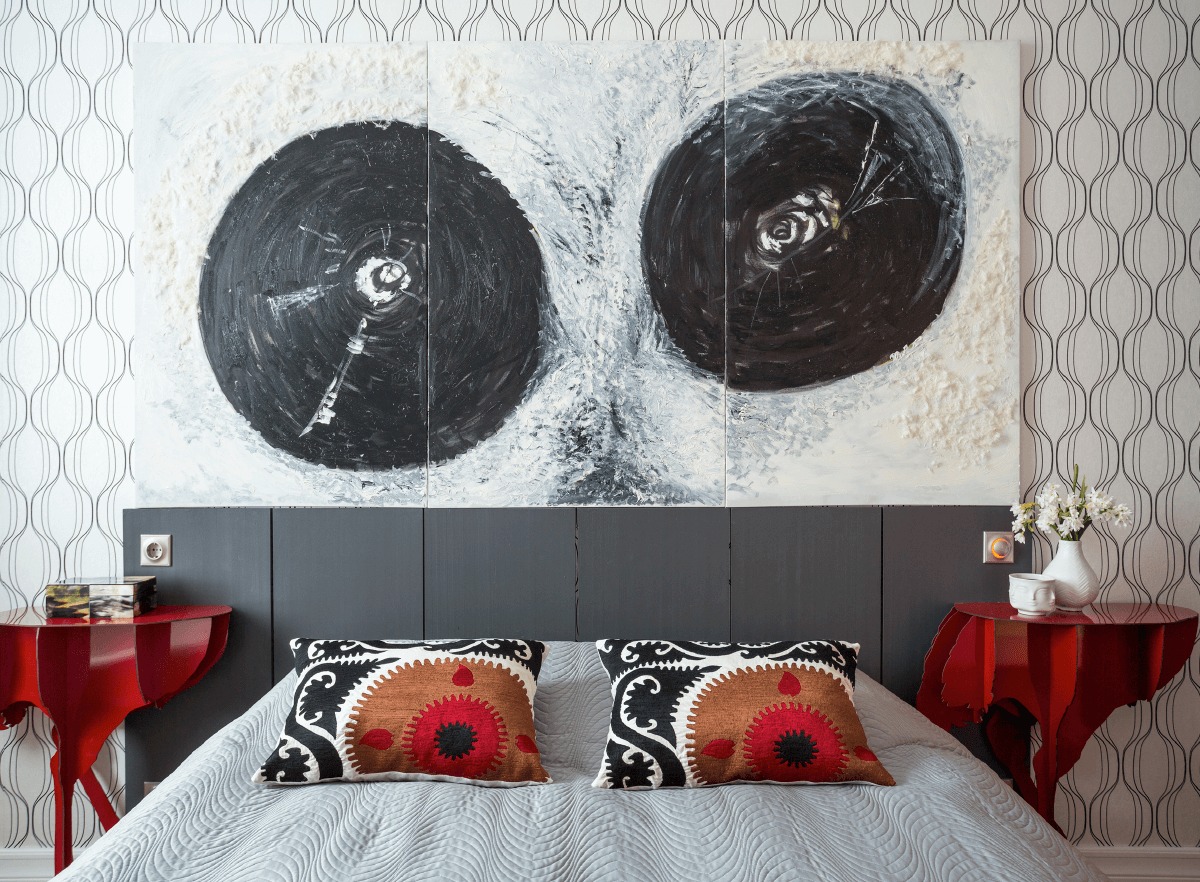 Pied-à-Terre Apartment in Moscow
We transformed this small loft style top floor apartment into an open plan living space. It's now perfect for entertaining guests. We contrasted the exposed brick walls with slick and contemporary design.
Notable Design Choices
The items we selected for the property reflected the fusion of old and new seen in the decor. We placed antique pieces like the carved wooden sideboard, alongside white abstract vases. We chose strong colours to lend the space personality, and we paired them with bold design features like the Gothic light fixtures infusing the apartment with a sense of opulence and vitality.
Bringing it all Together
We toned down some of the design features with carefully selected furniture. Clear ghost chairs provide a contrast to the decor, and we detailed each room in white. Our cohesive interior home design is stunning, and perfect for parties.
"The designers understood our lifestyle and our needs as well as our vision. For the city flat we wanted a space to entertain, and we needed our home in the country to be a place to live our everyday lives in elegance."
We'd Love To Design Your Apartment