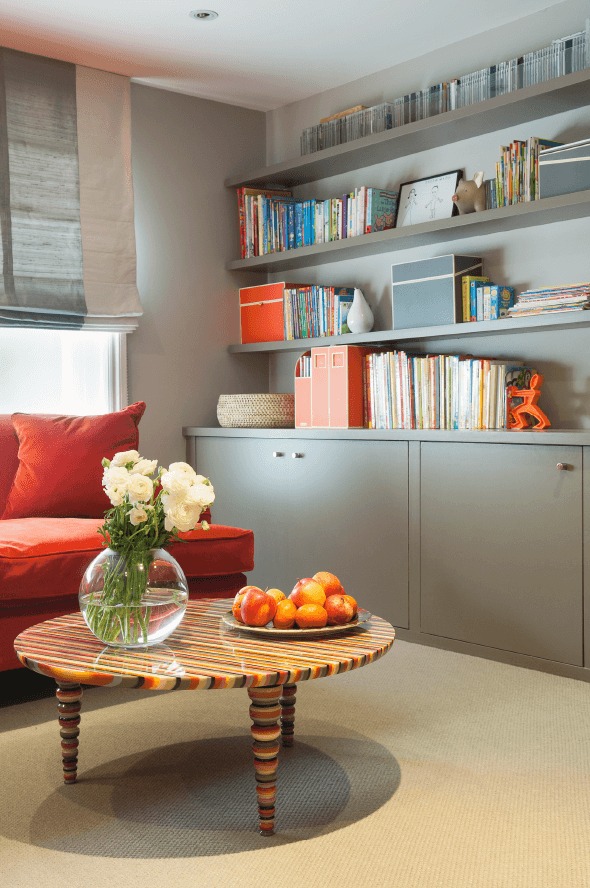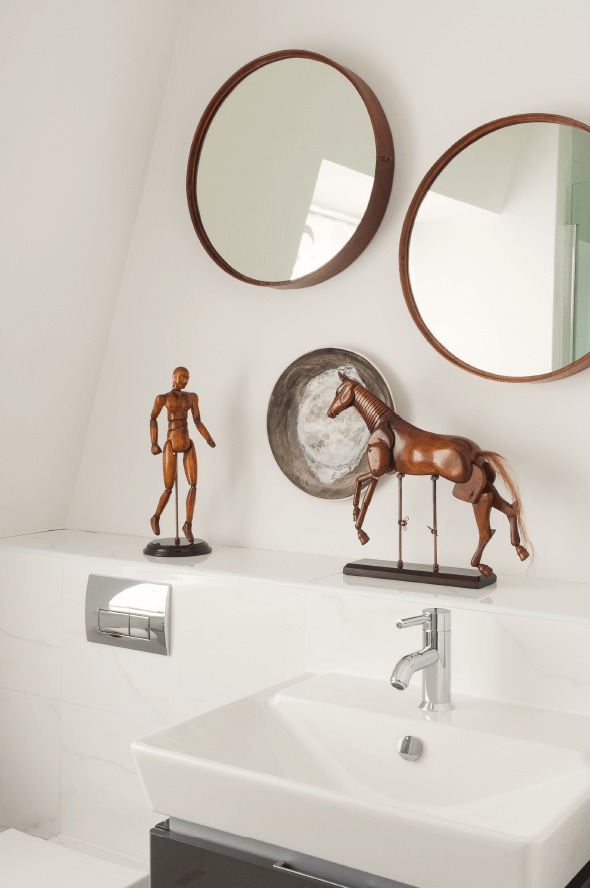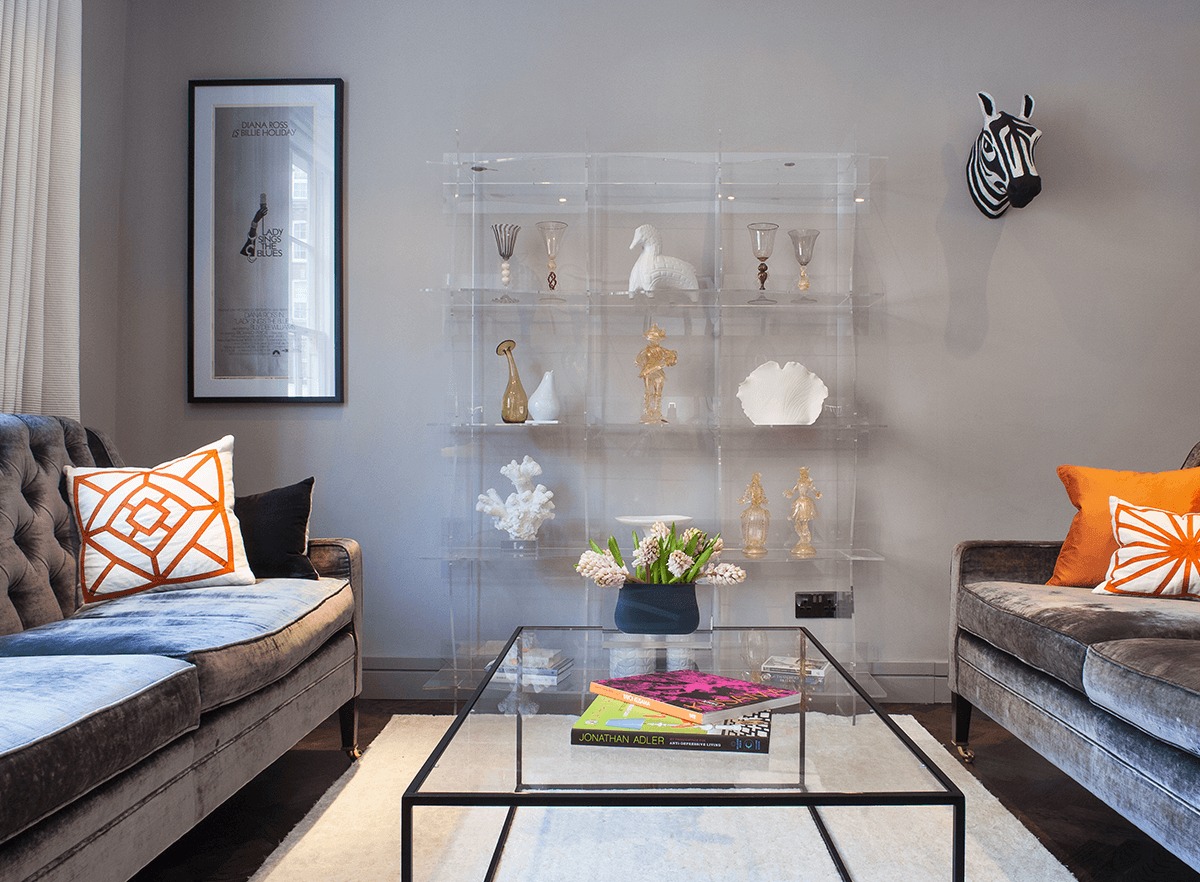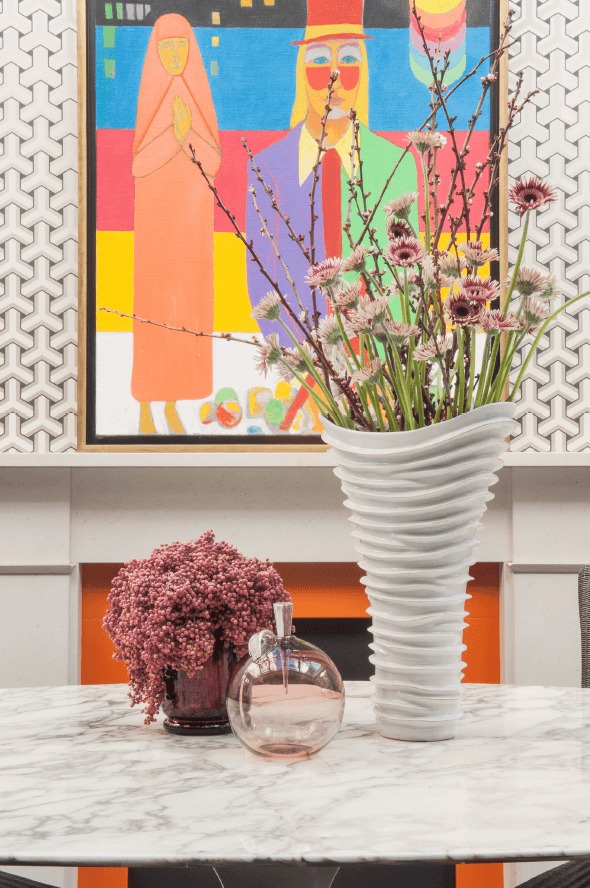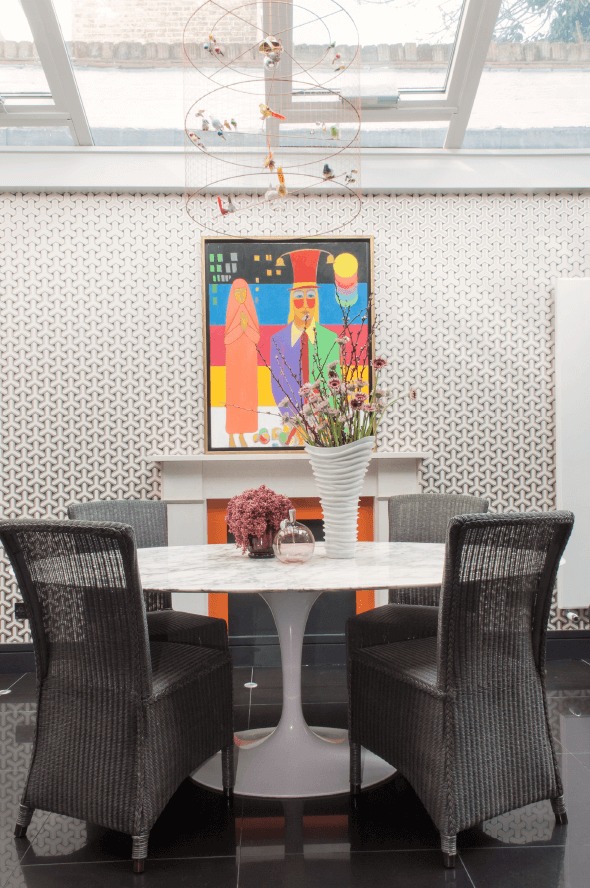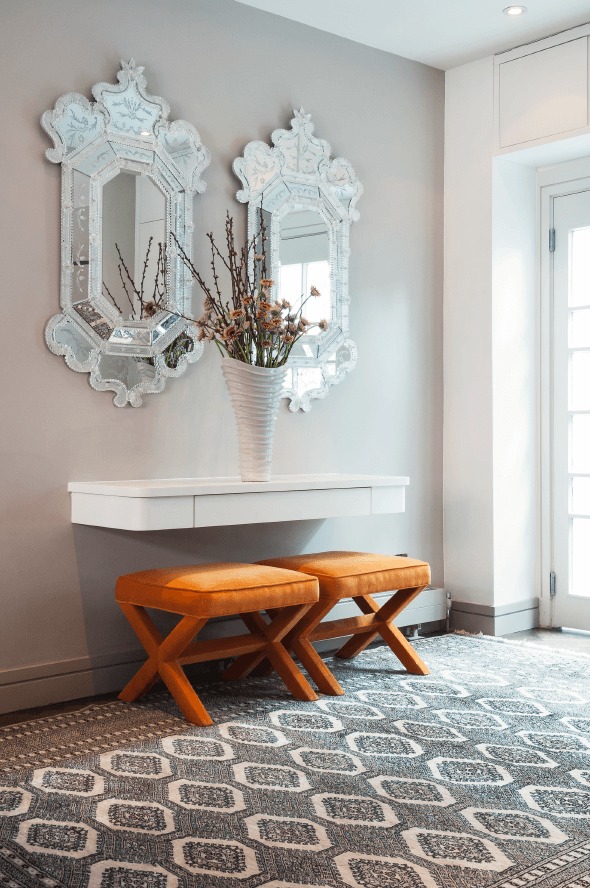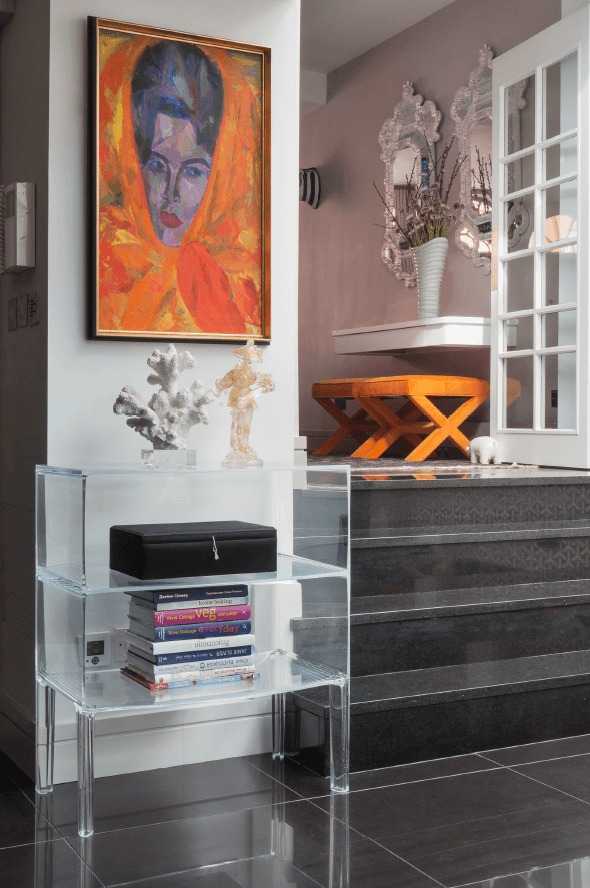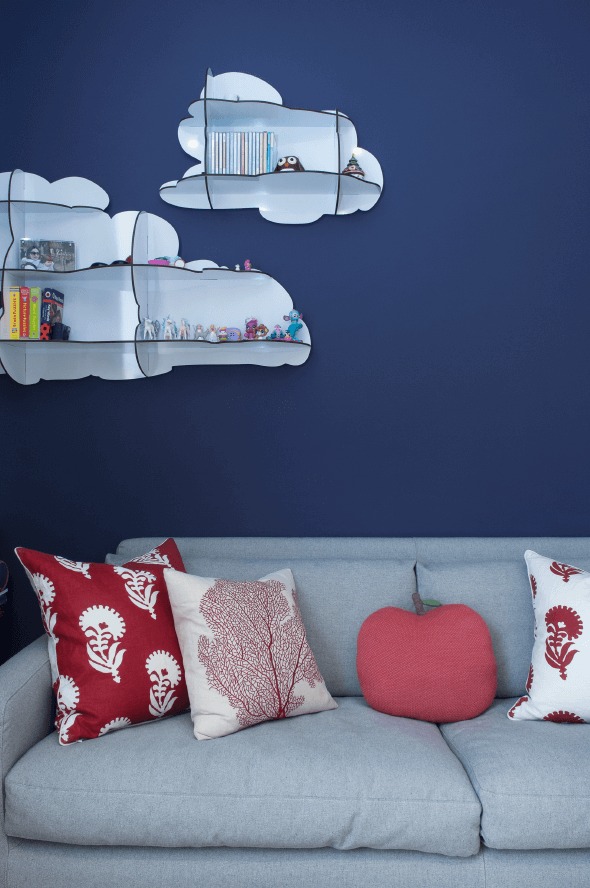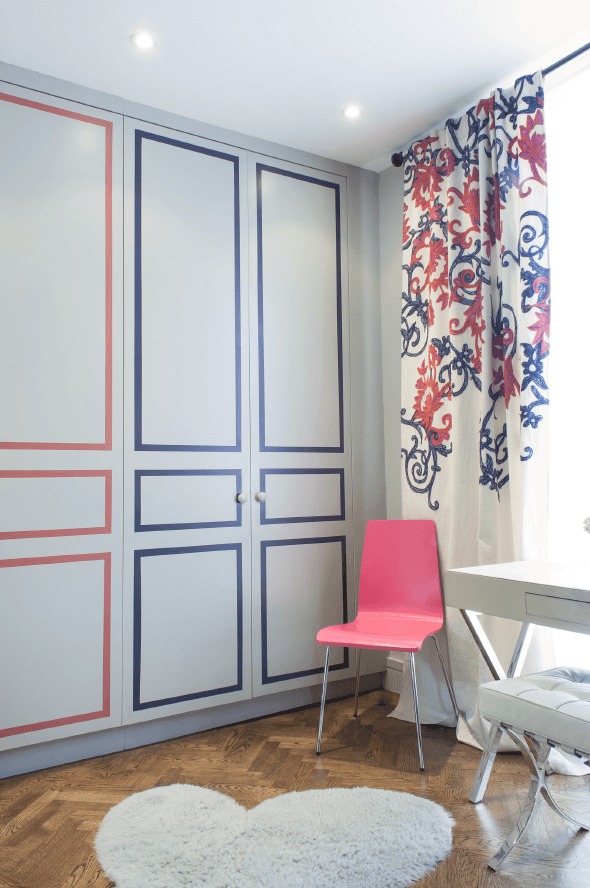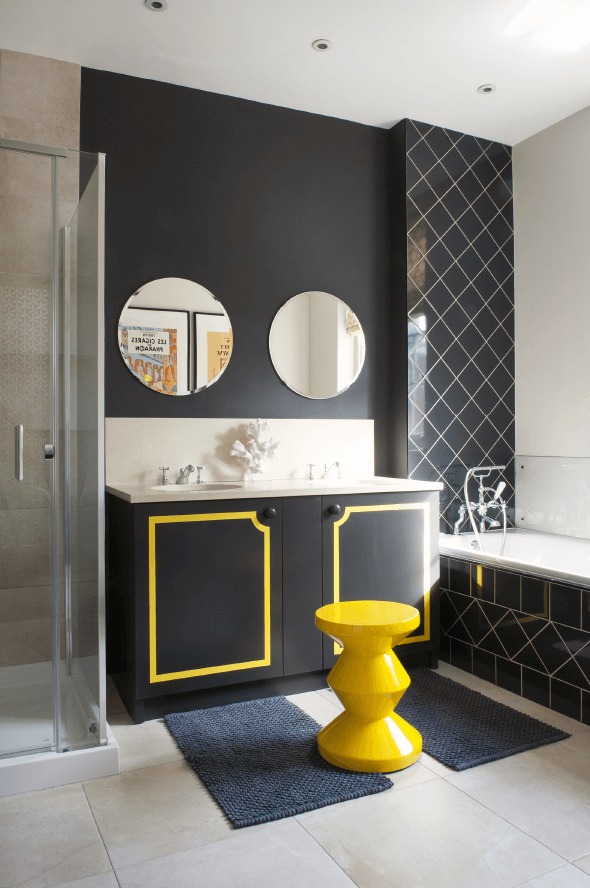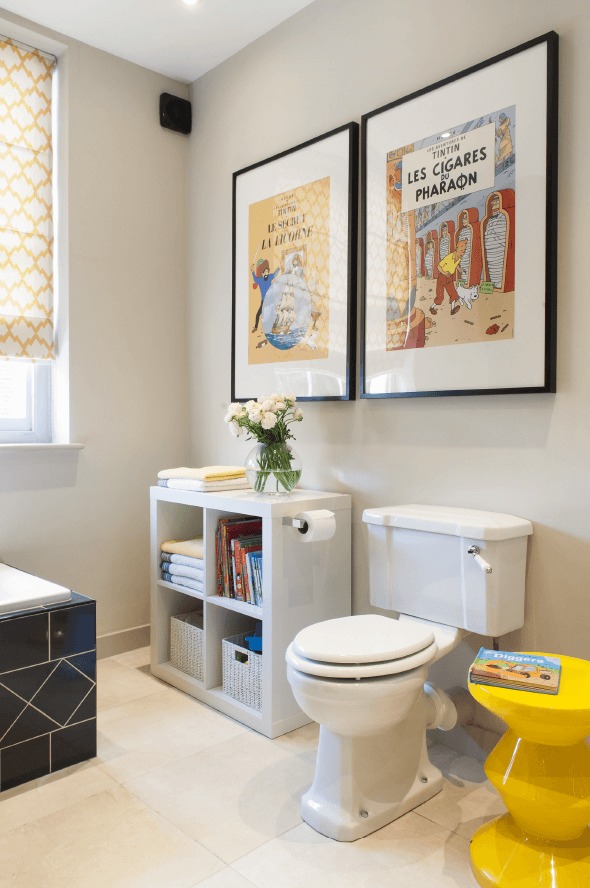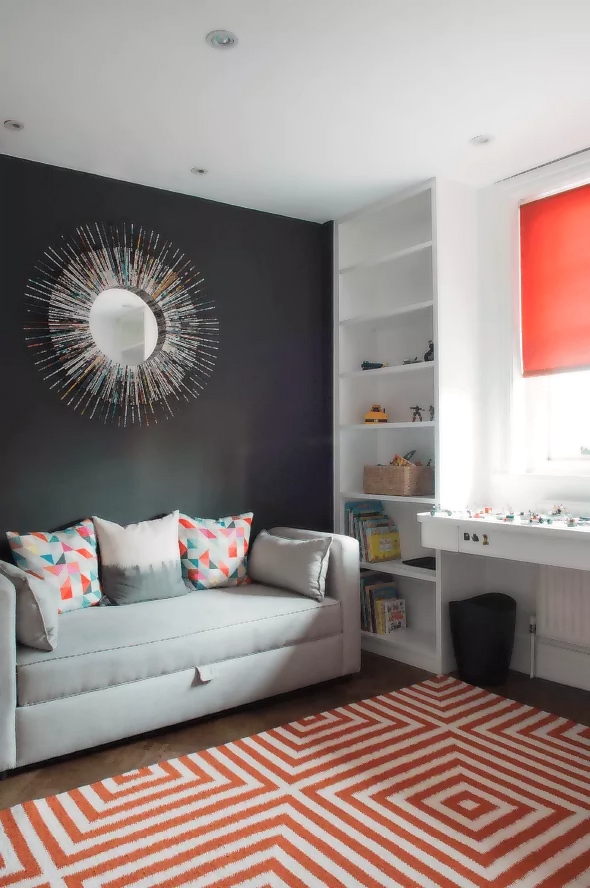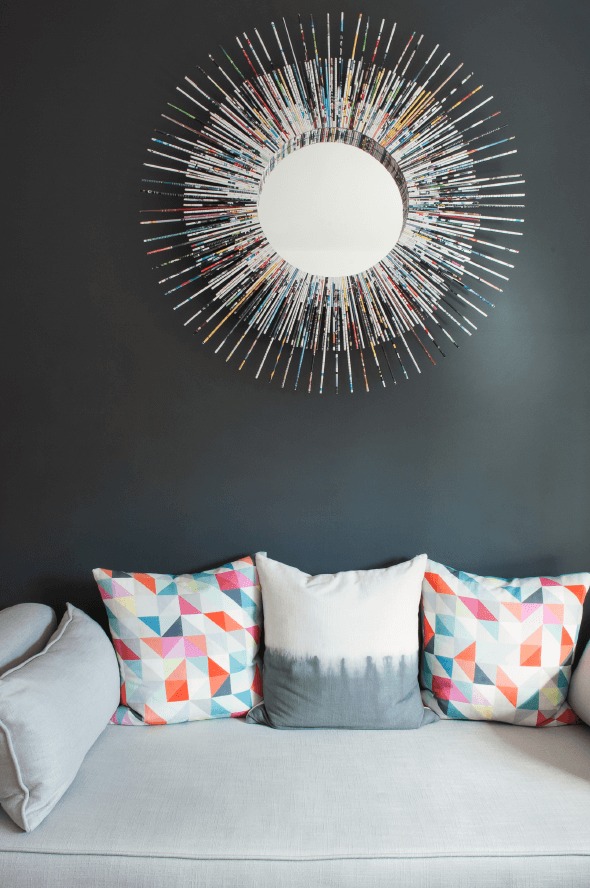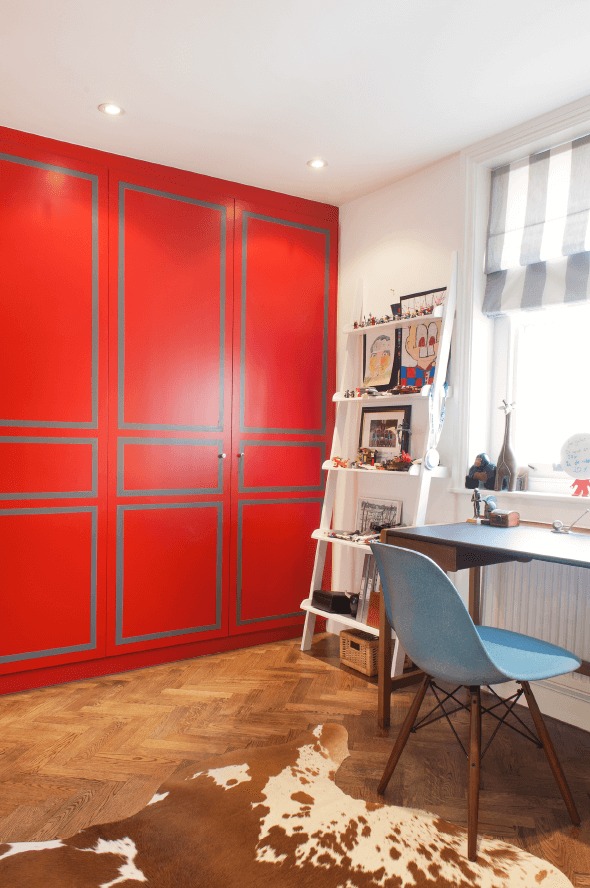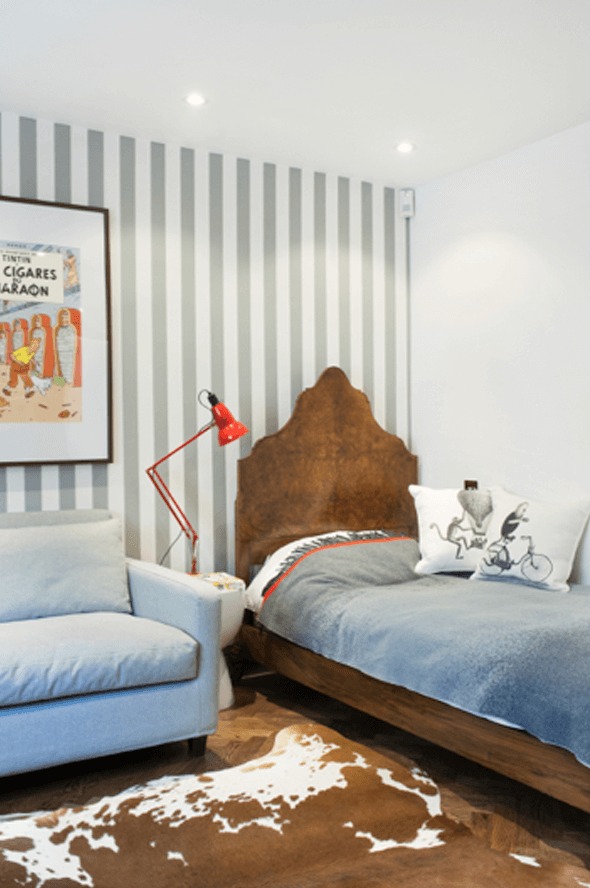 Original Features of Historic Buildings: Five Storey Townhouse in Chelsea
We were tasked with designing a modern and practical home for a young family with three children. But we also wanted to highlight the original features of historic buildings like this Chelsea townhouse, while creating a tasteful, contemporary, and easily maintained space.
Notable Design Choices
In order to bring a sense of openness and light to the space, we reduced visual weight by contrasting bright and neutral colours. We used patterned wallpapers and textiles adding contemporary interior design characteristics, while retaining the beauty of the original home.
Bringing the Design Together
We selected original art and decor to provide the property with a unique sense of charm. In keeping with the openness of the design, we used a glass table and clear acrylic shelving to lend an airiness and fluidity to the space.
"We needed a liveable updated light filled space with a contemporary feel for family living. The décor should work with the historic details of our narrow townhouse. The result is stunning, easy to care for, full of light, gorgeous selection of furnishing and art, and totally unique."
We'd Love To Design Your Apartment