Task
This project required a complete change from the current outdated decor and unsuitable layout. The house has been developed by an architect and the request was for complete redesign in an eclectic style, very casual and with a homely feel. The client asked us to create an atmosphere of already lived-in space, with an easy-going interior without any brand-new flashy pieces and most importantly that it was kept child friendly.
Krikla was appointed for a full multistage cycle from design concept, procurement, and project coordination.
Scroll down to read Krikla's solution for this project.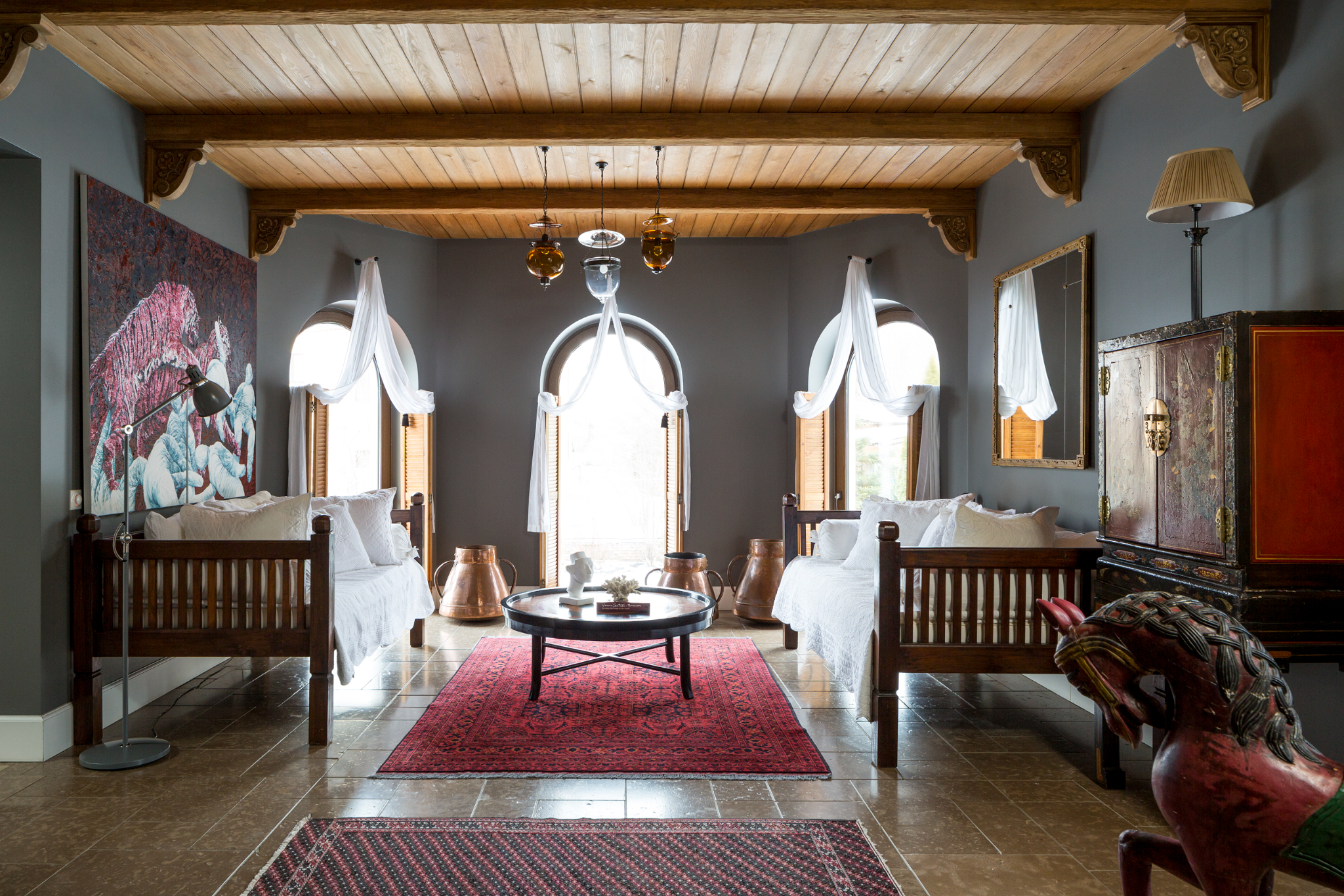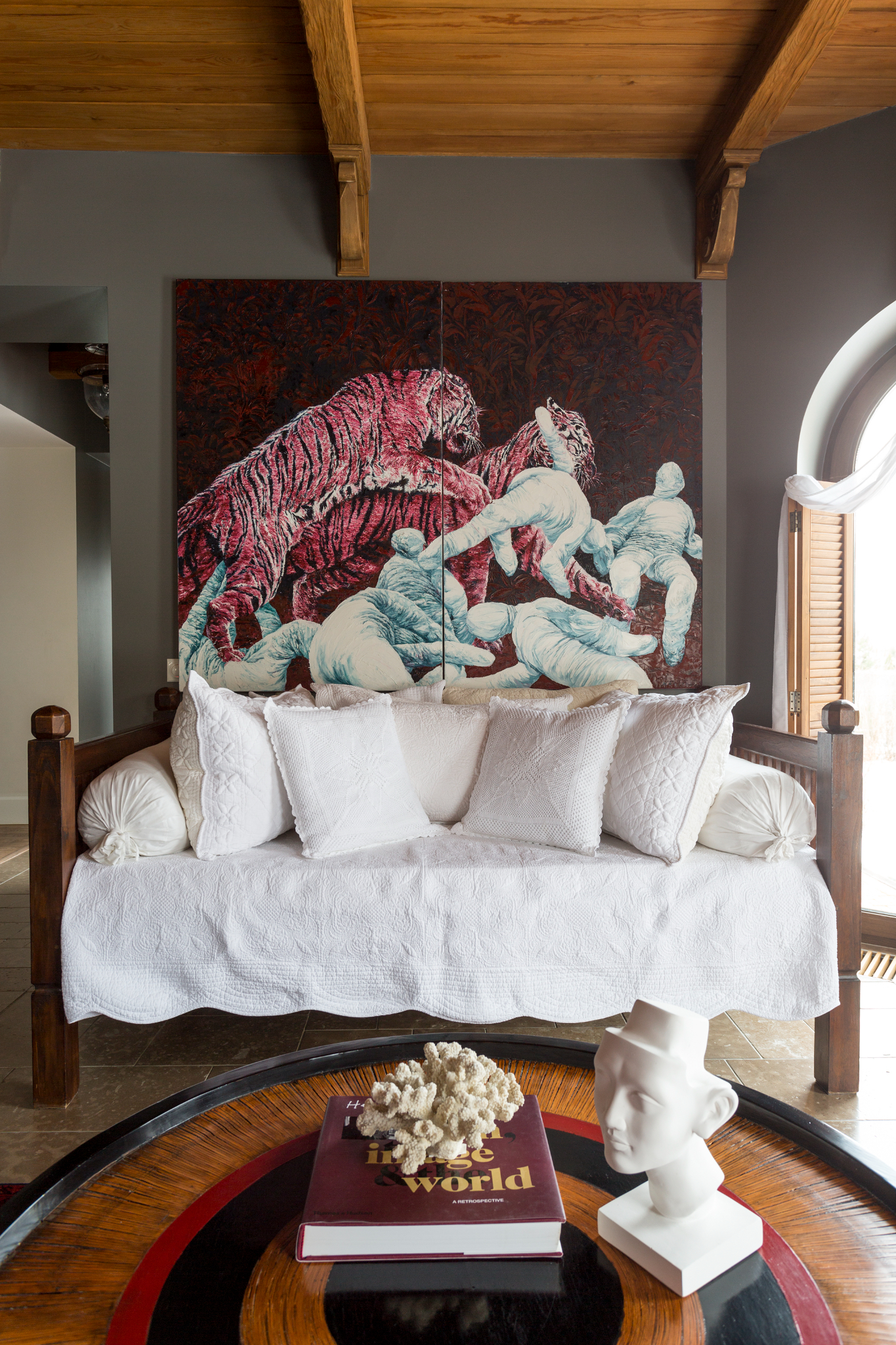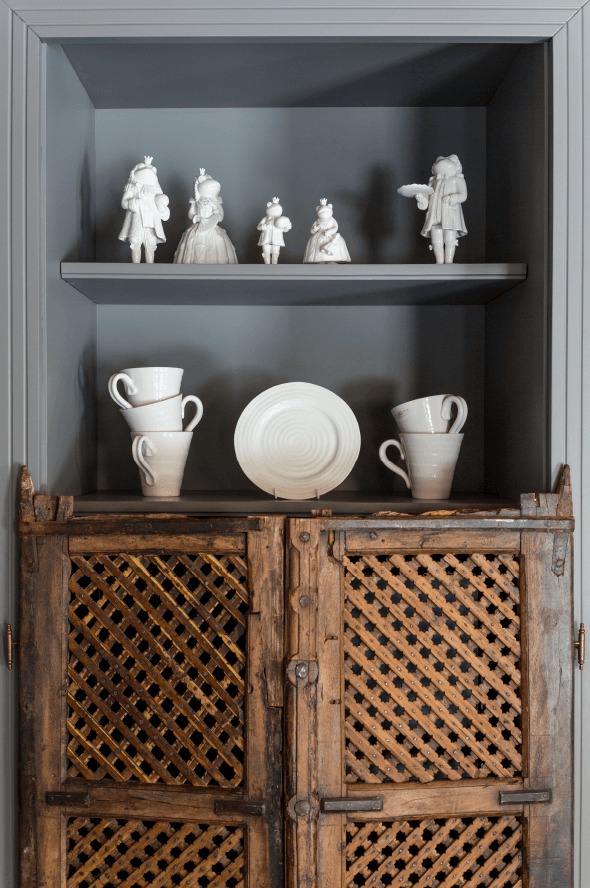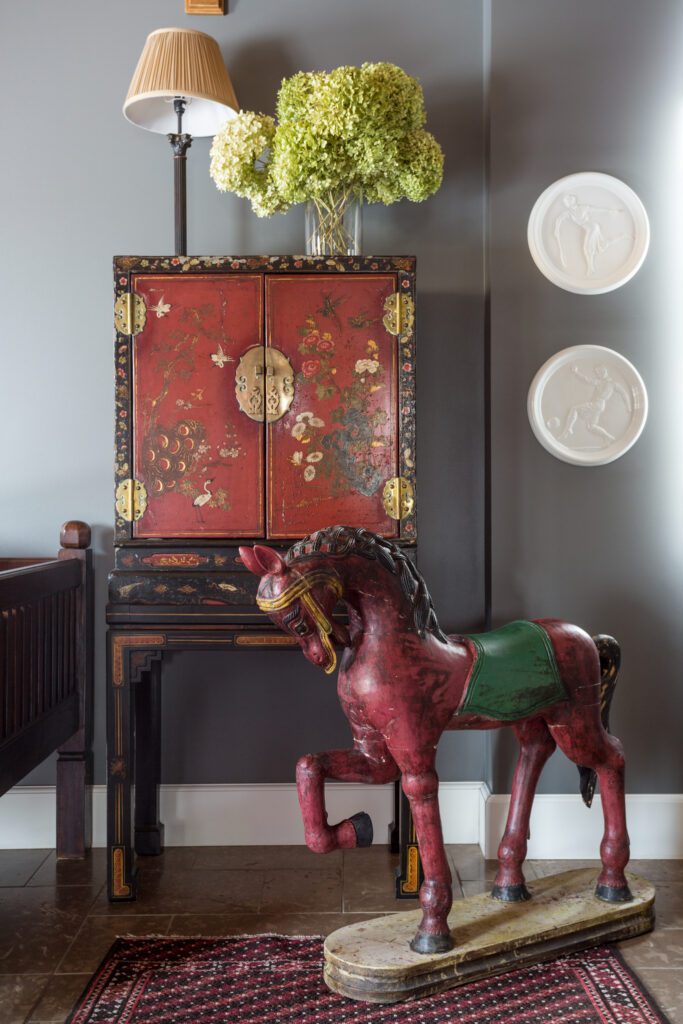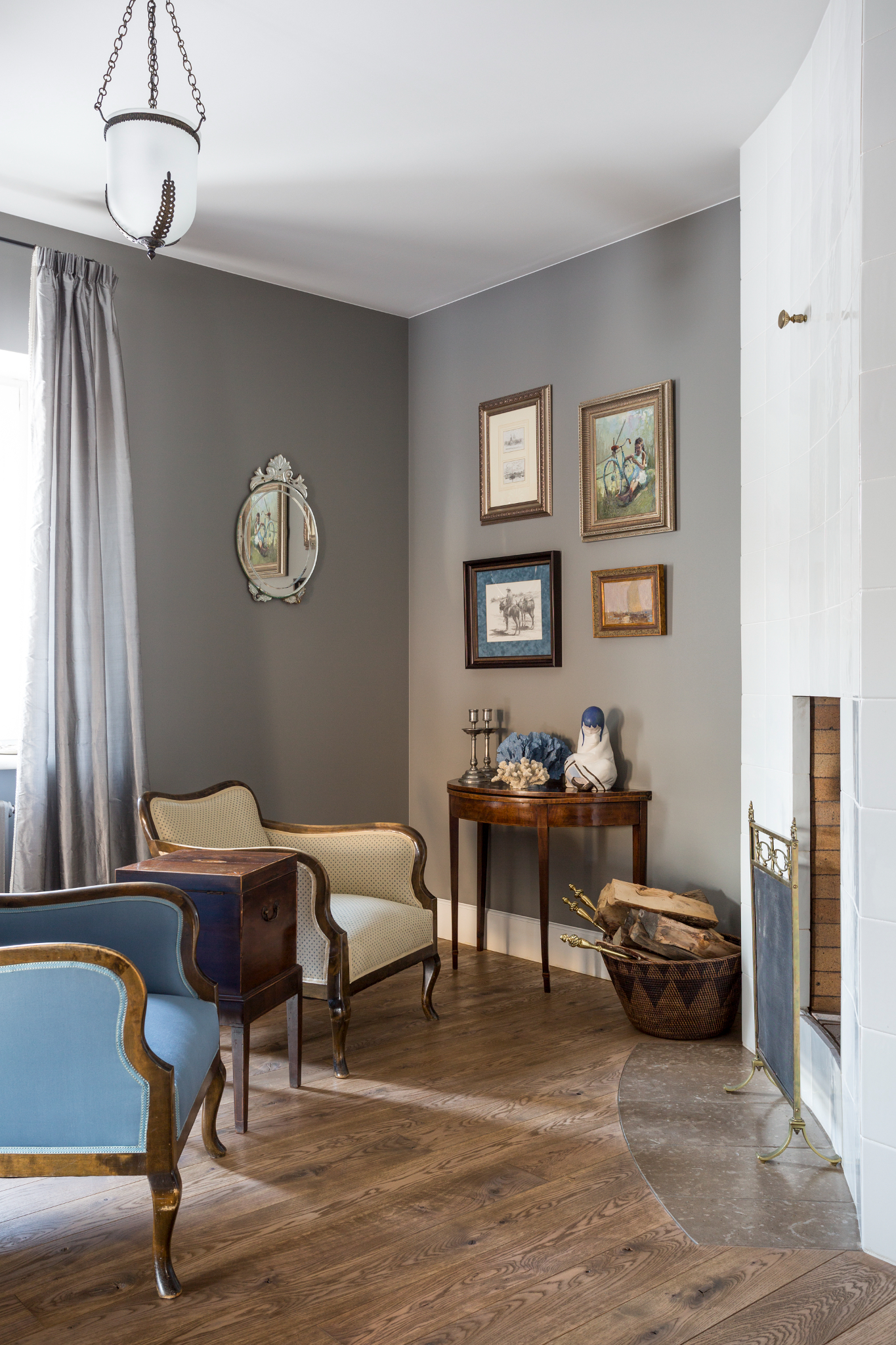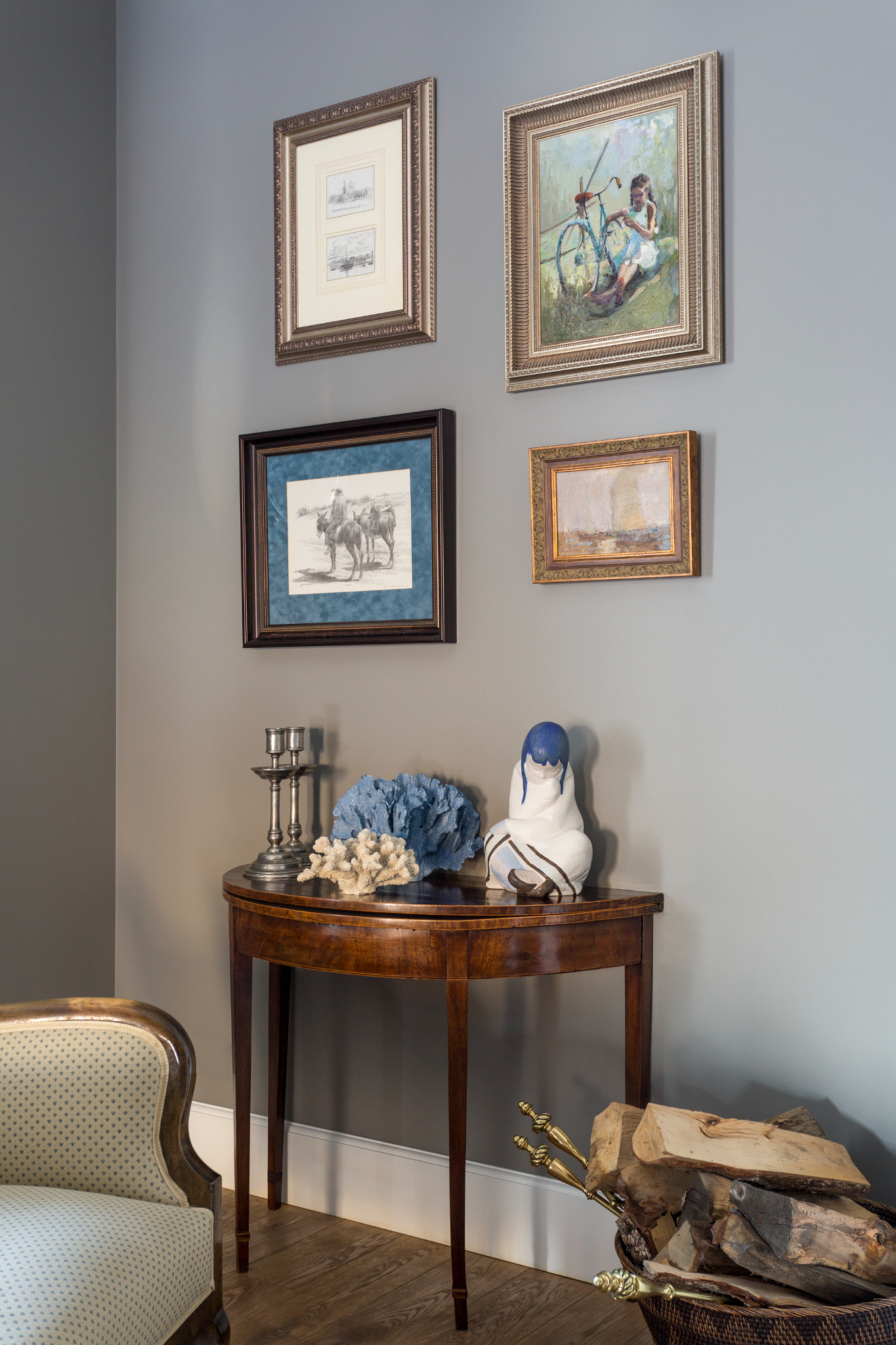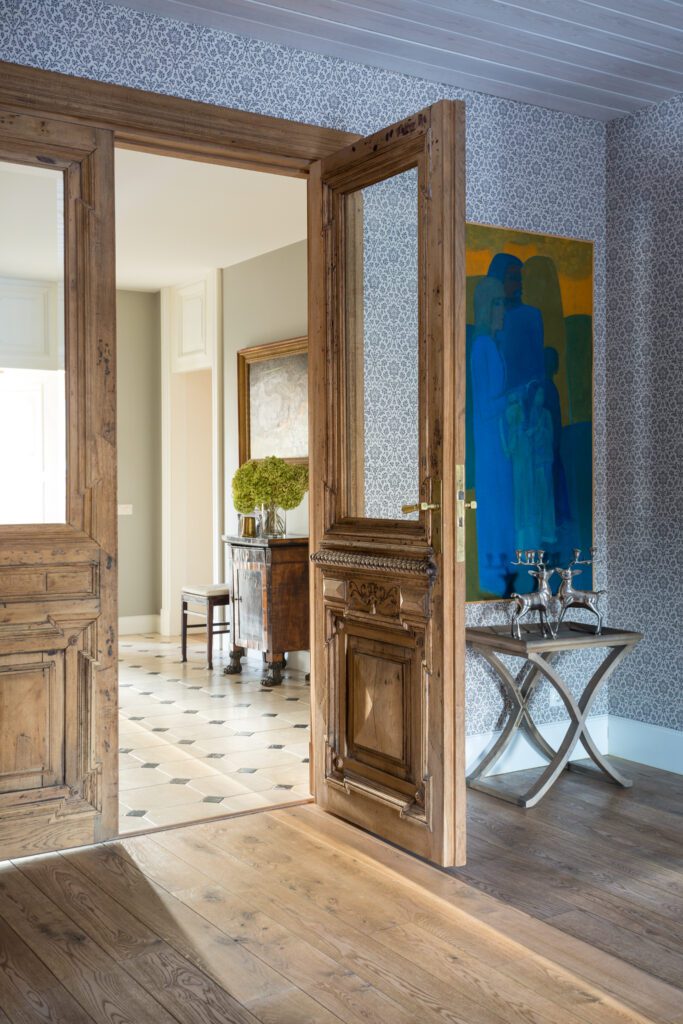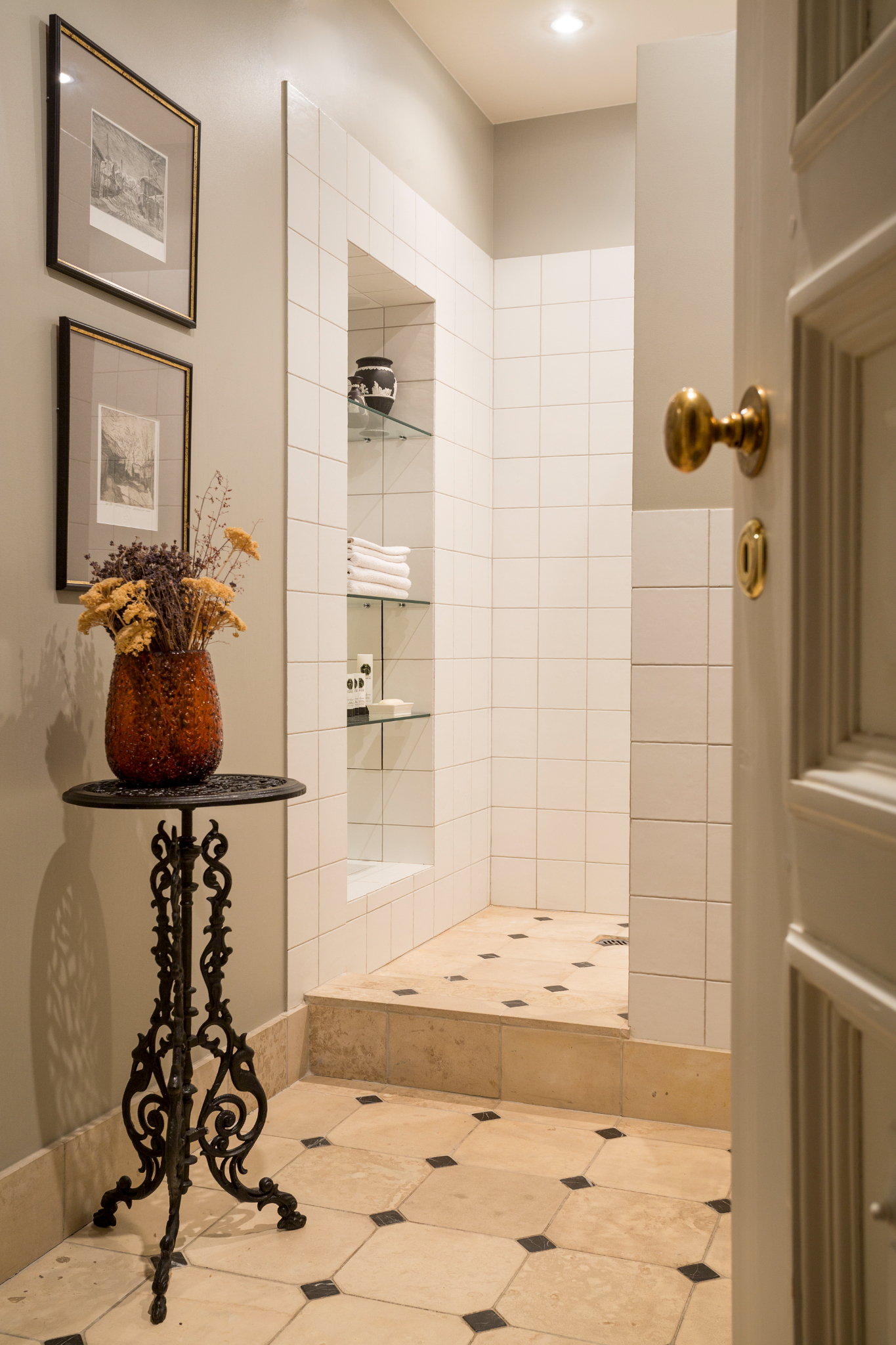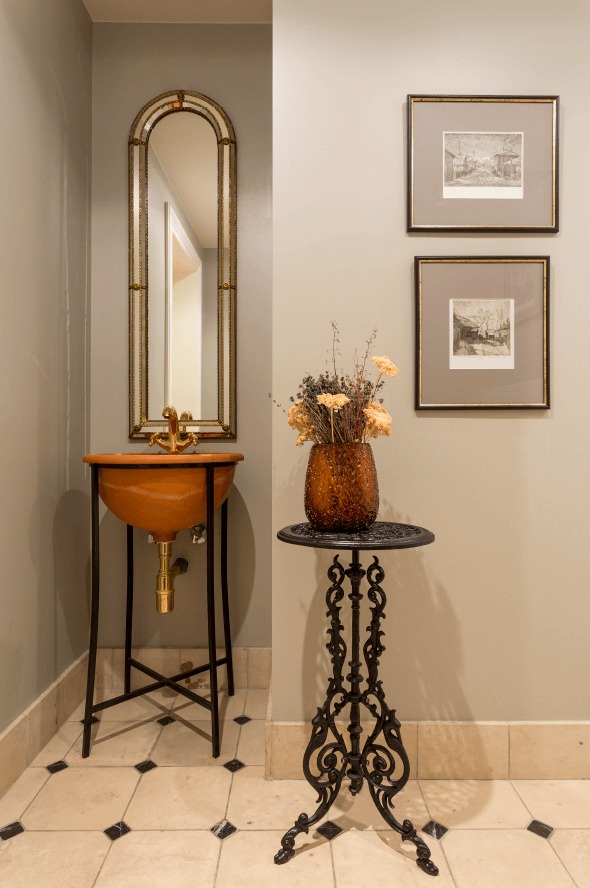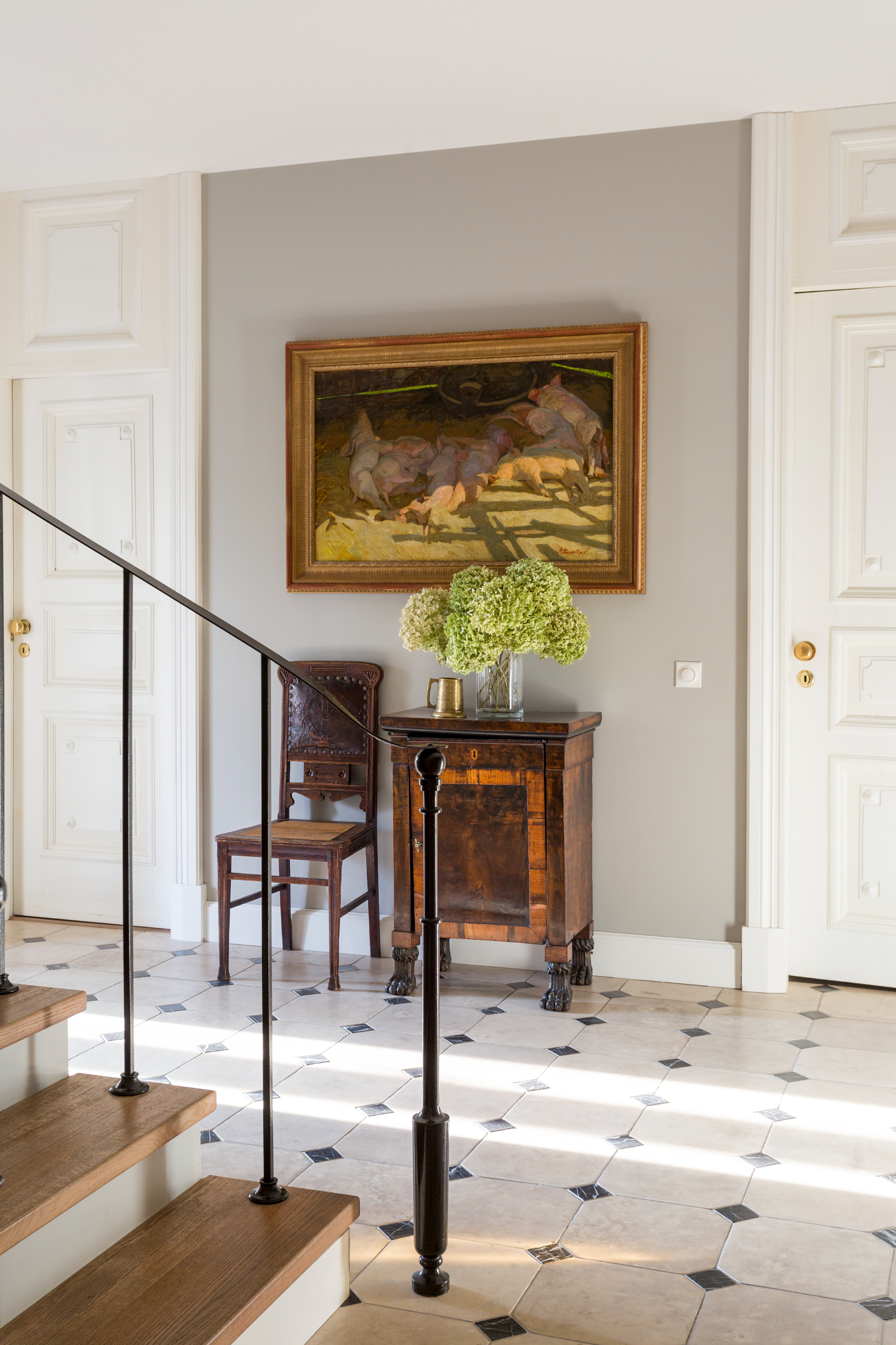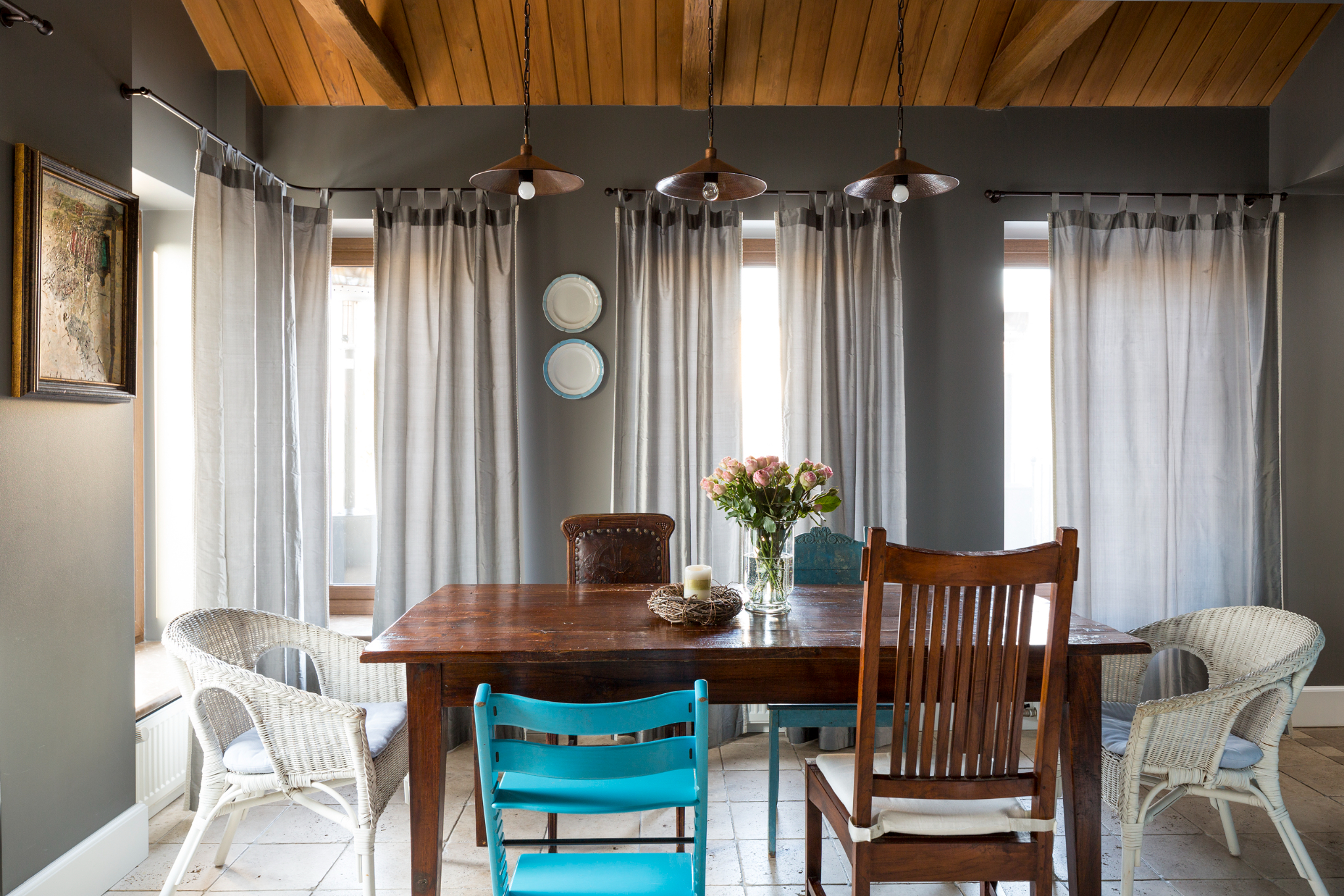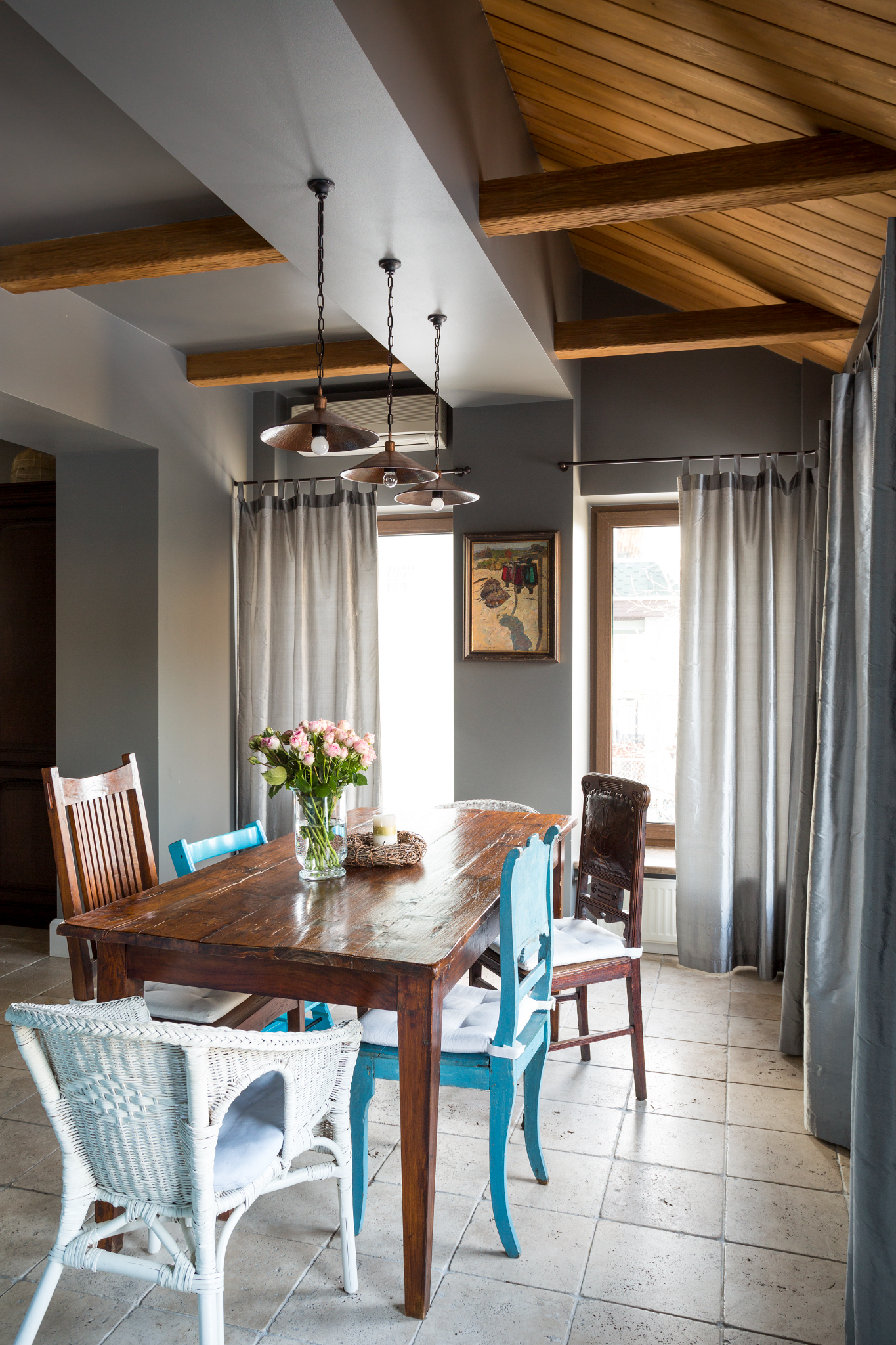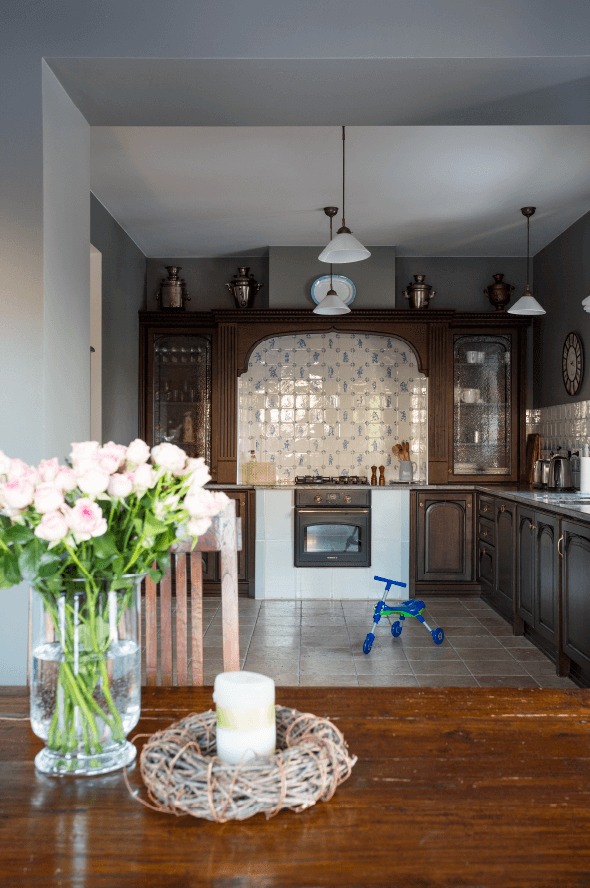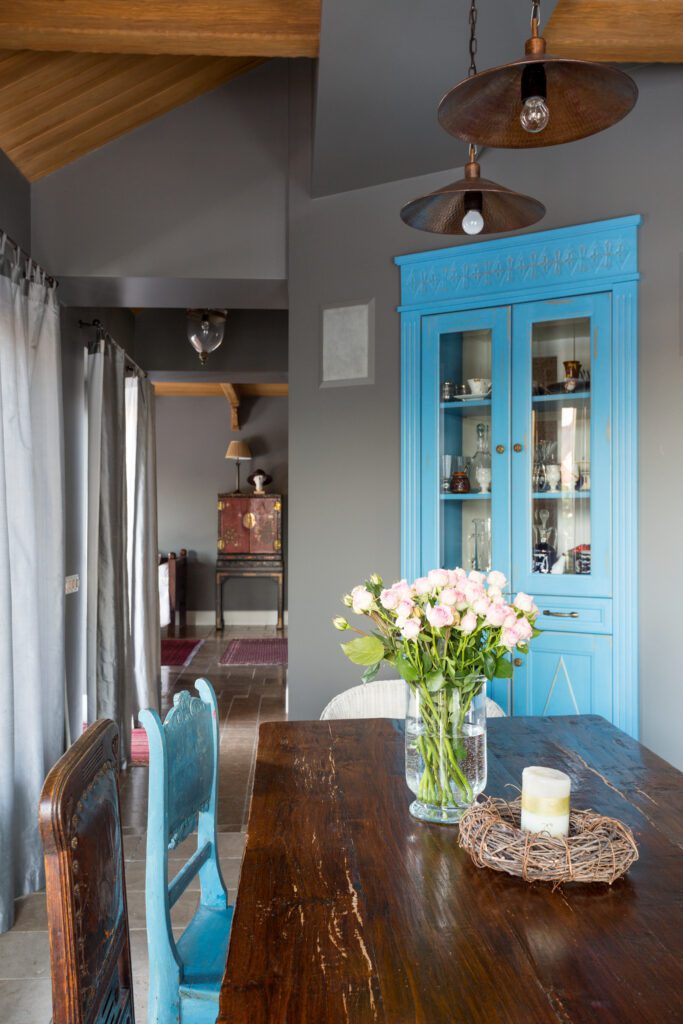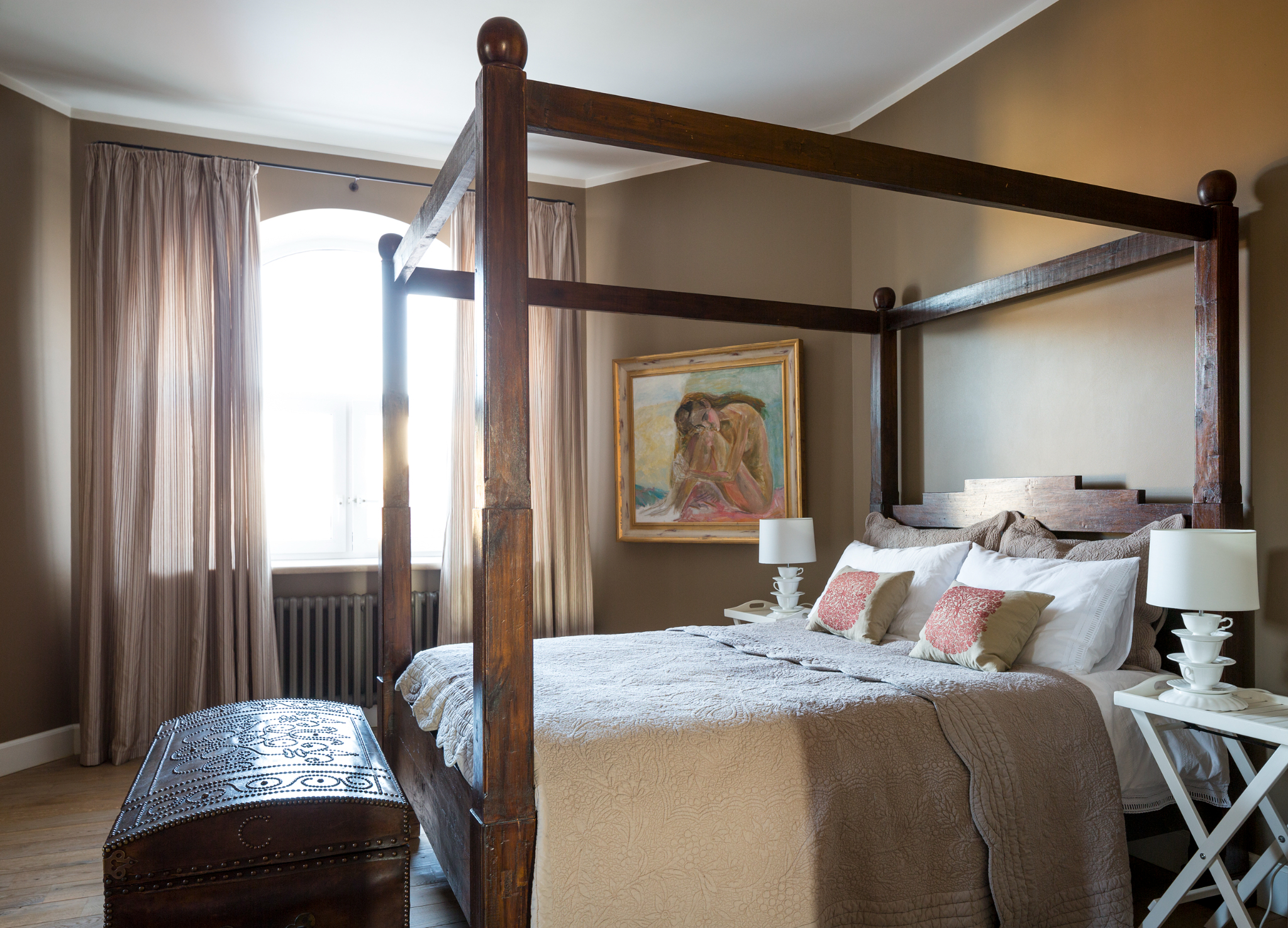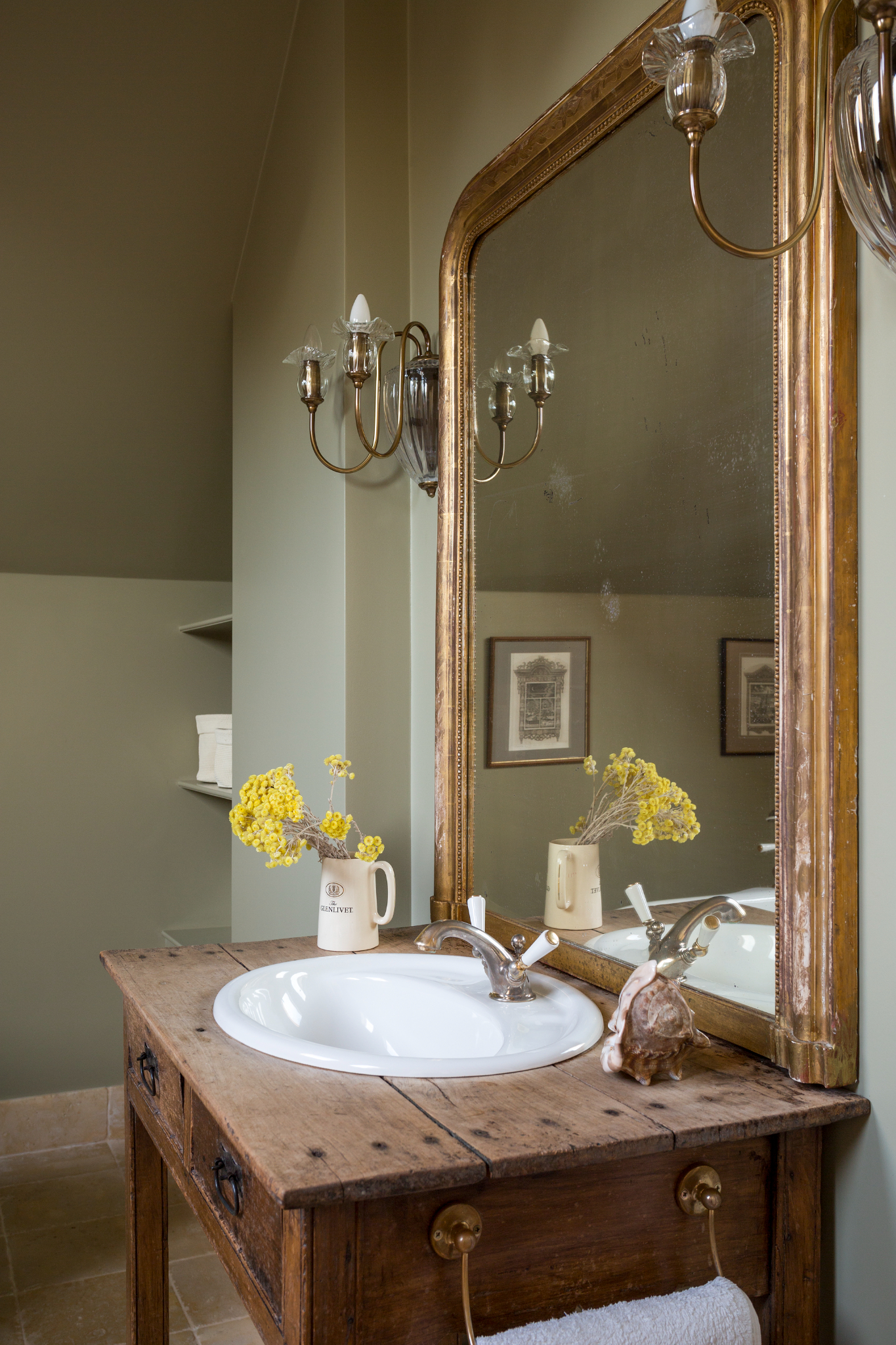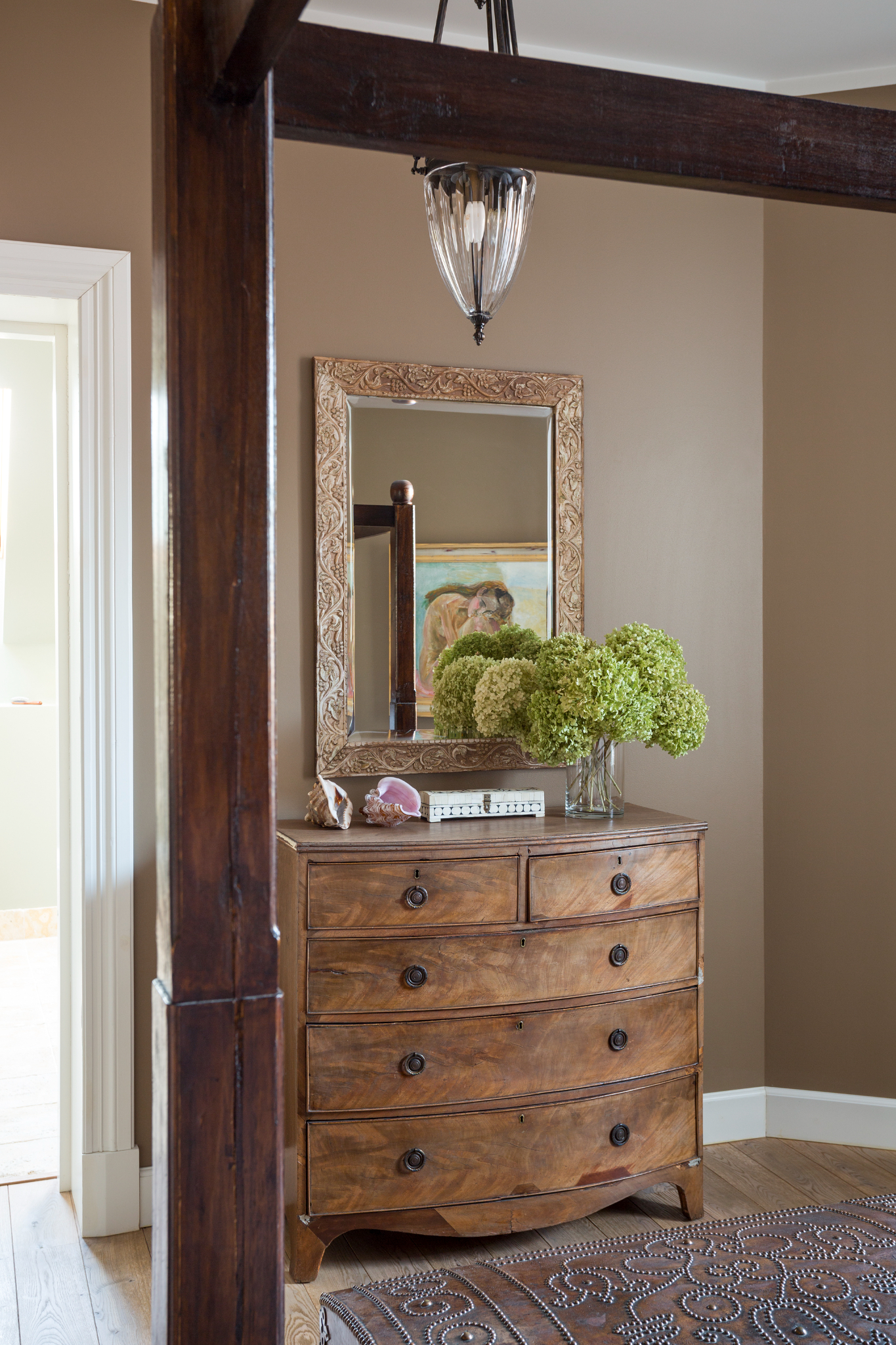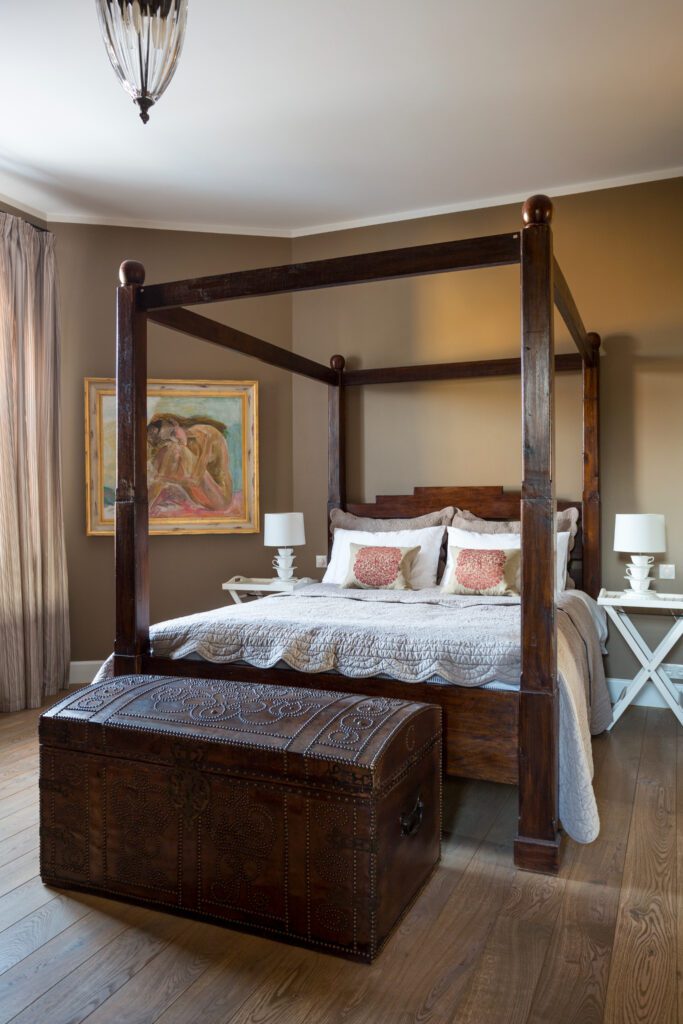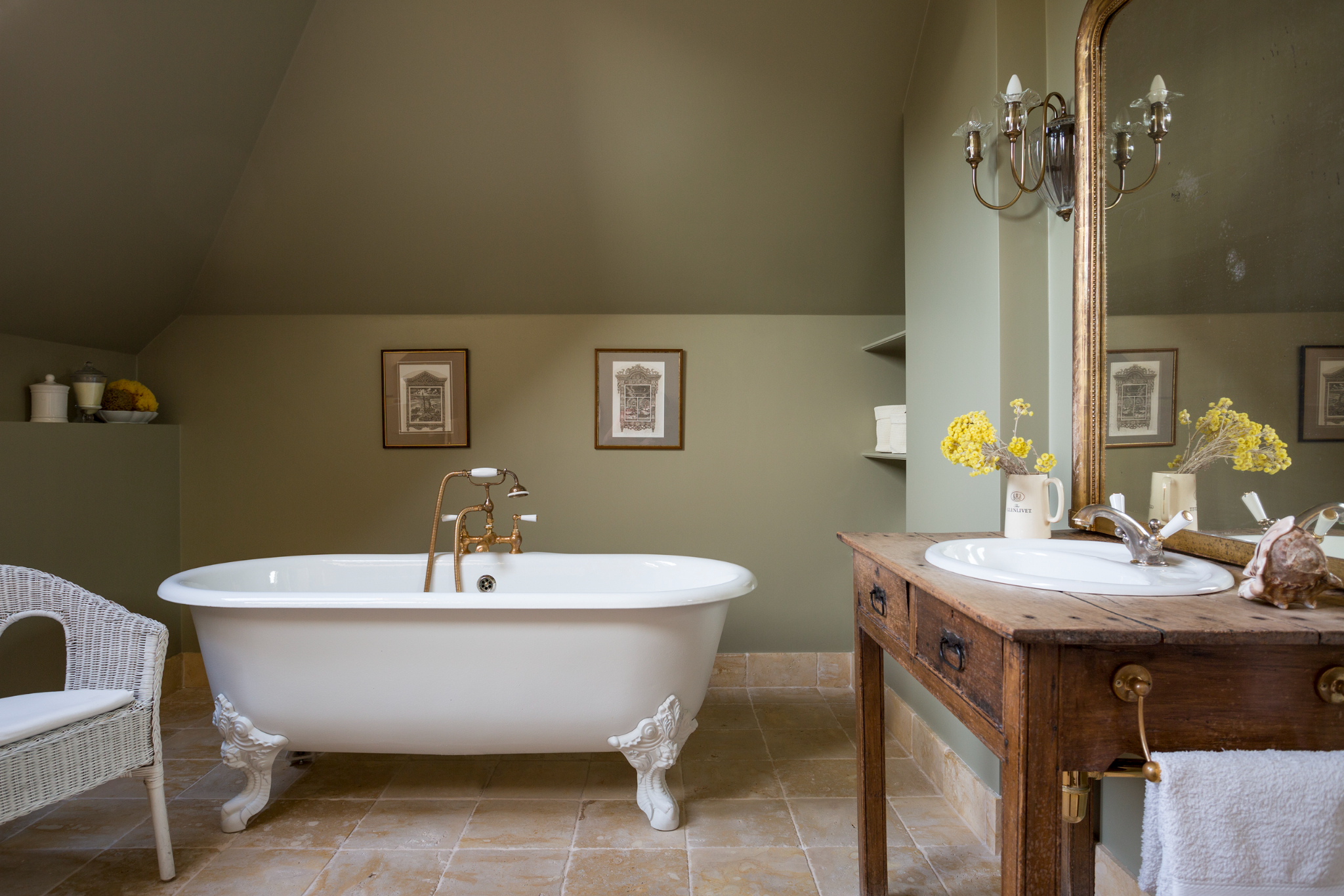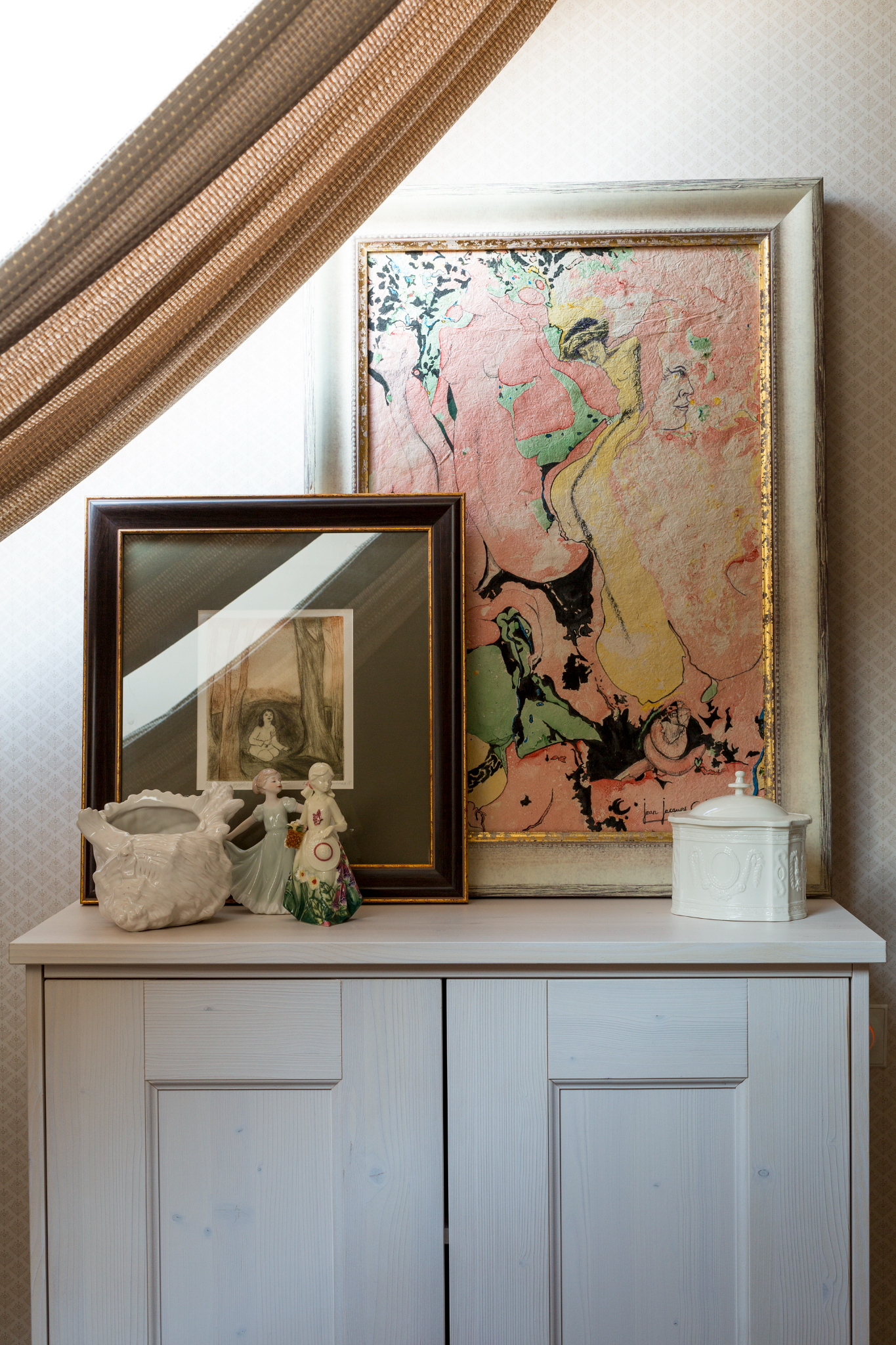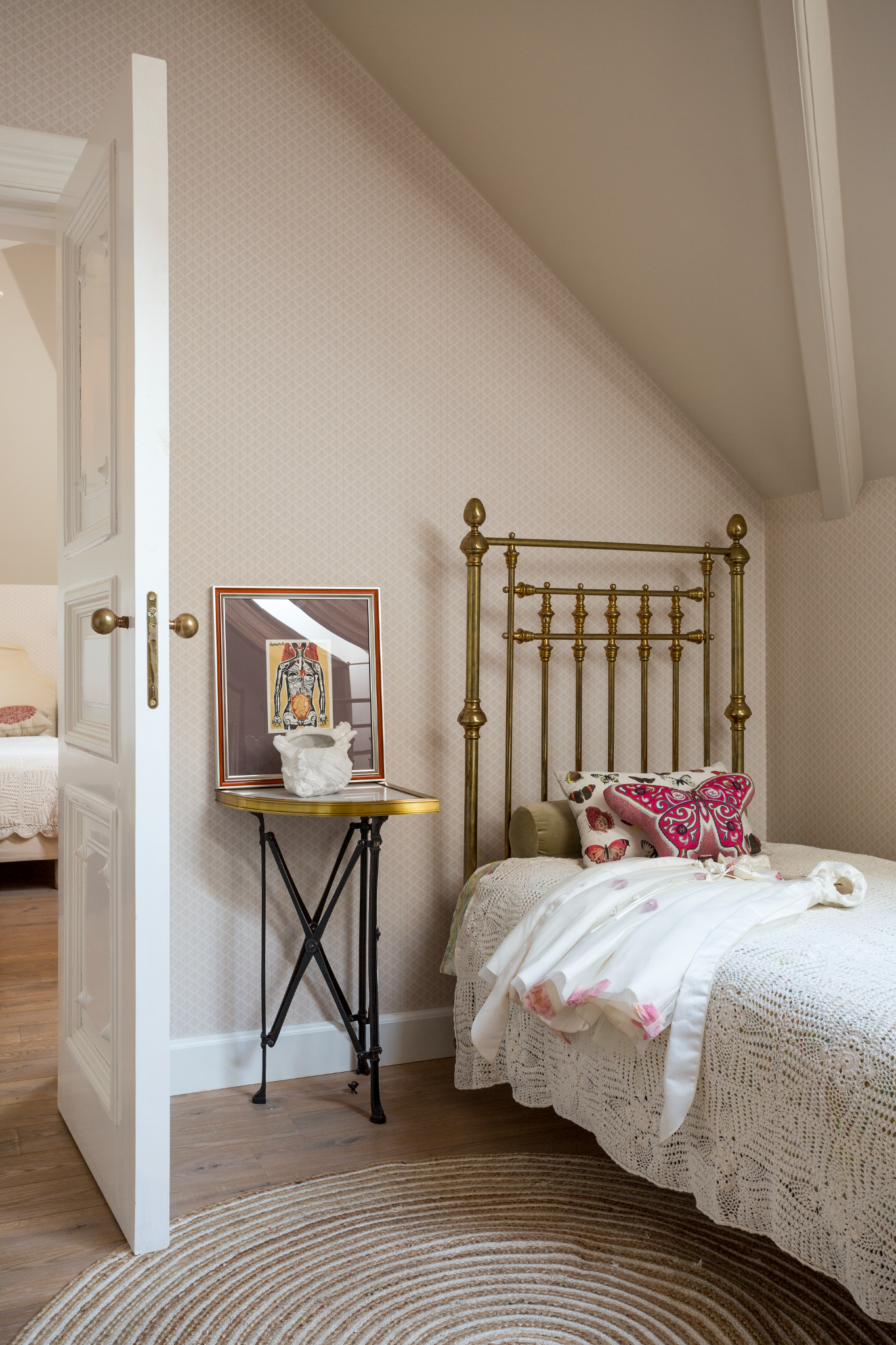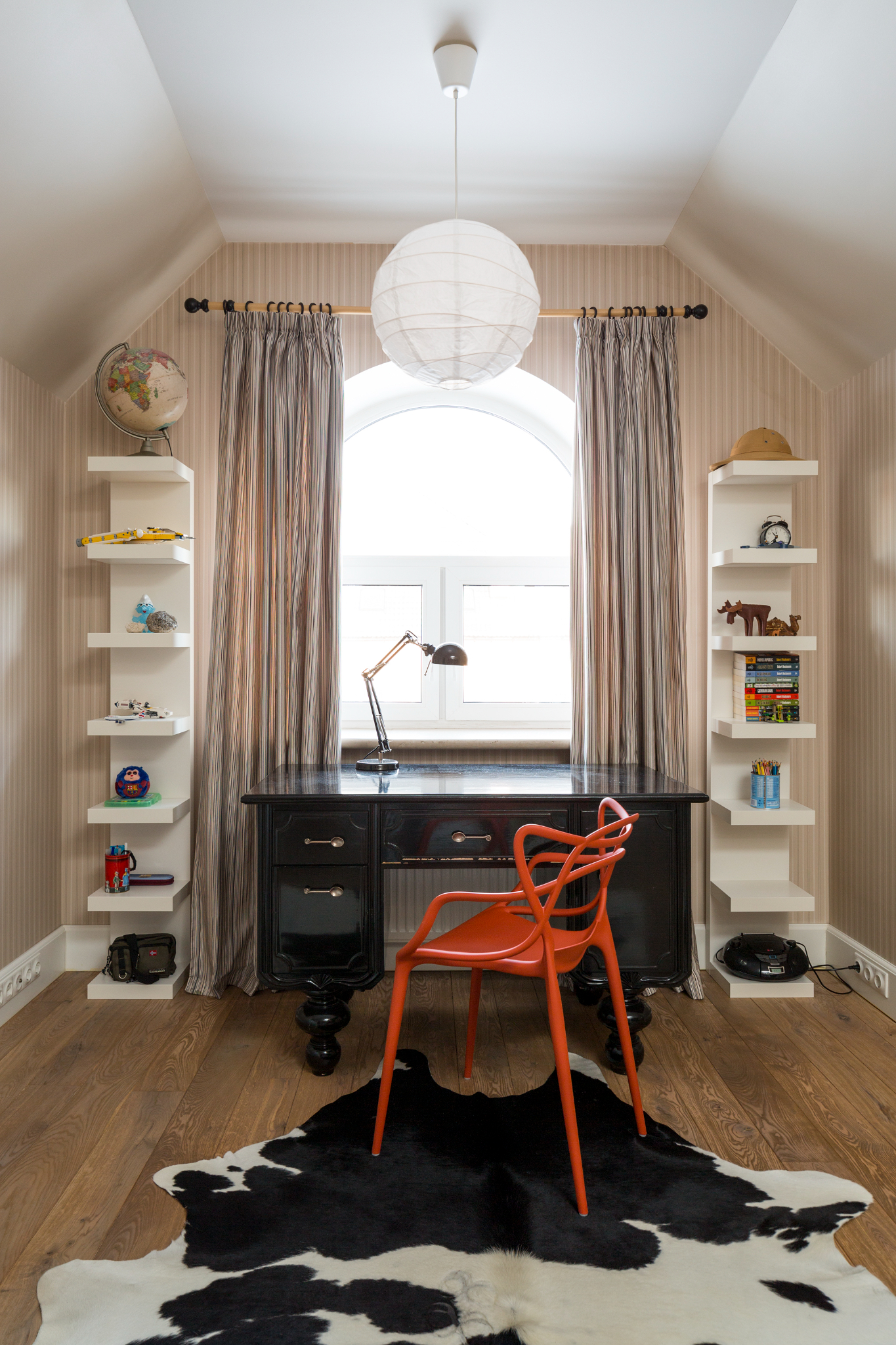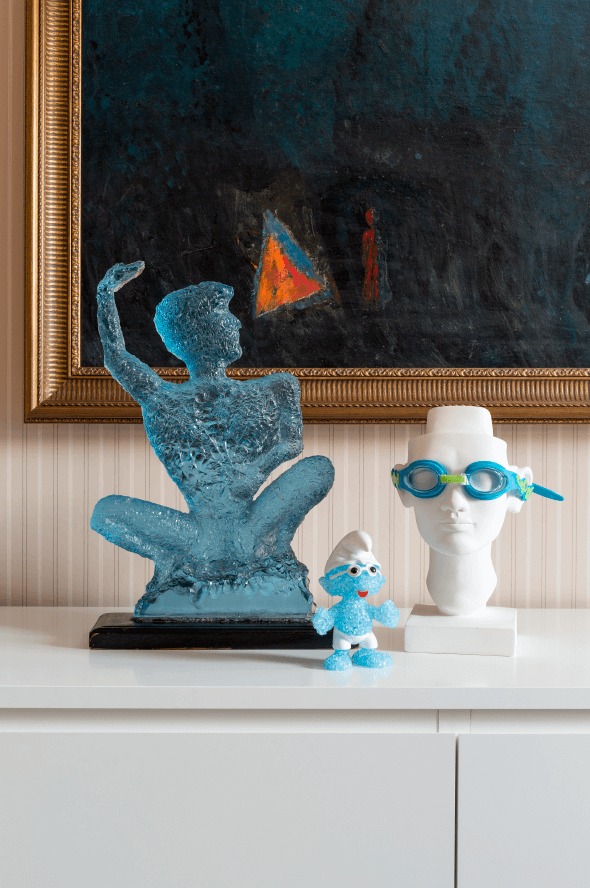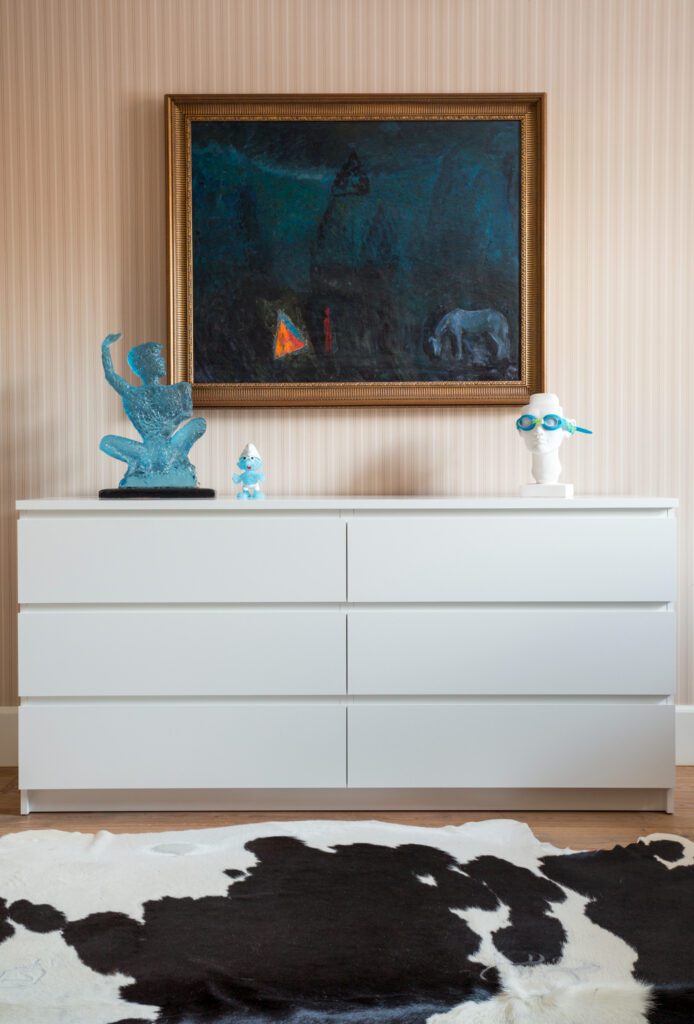 Solution
The starting point for the Design development was some furniture and art pieces our client already owned. The main family and reception space occupied the entire ground floor, this is where our main decorative focus was concentrated and where most of the budget was allocated. We created a very smart shelving system for the library which was made of oak veneer and two fronted display cabinets in the reception area. We offered to get rid of the doors between different rooms on the ground floor creating the feel of one large space with circular traffic. That was a perfect running trial for the younger generation and created lots of space for ball games (we got some soft, stuffed balls from Ikea, specifically for indoor games). While many of the rooms were traditional, we decorated one of them in an oriental style mixing with Indian, Chinese, and other oriental elements. We used lots of vintage pieces and furniture made from reclaimed wood to keep our clients worry-free, as any new scratch made by kids just brought more character to these pieces.
We used quite intense wall colours throughout the house: rich greys, burgundy, milk chocolate brown, blue, olive, etc. making them a perfect background for an art display. At Krikla, we believe that art plays one of the most important decorative roles in the house.
LET'S SEE HOW WE CAN HELP YOU