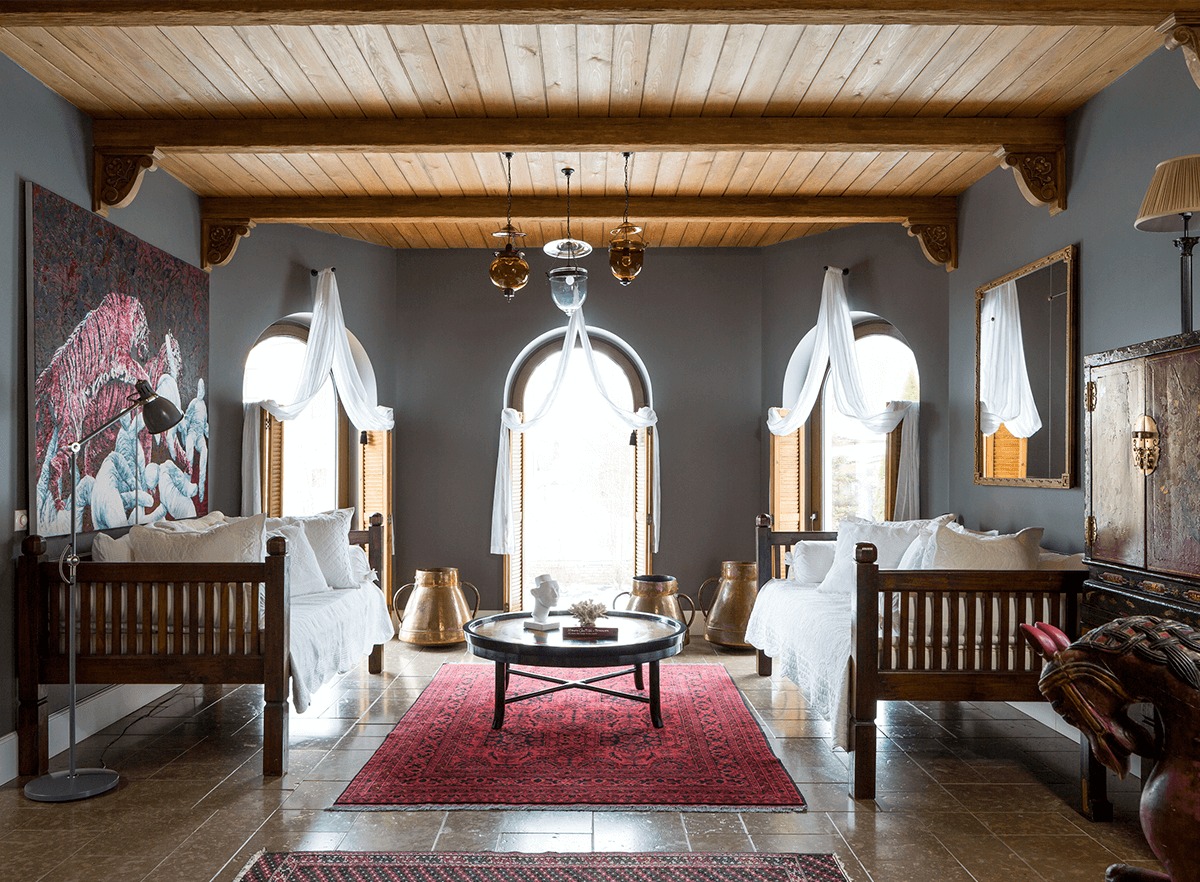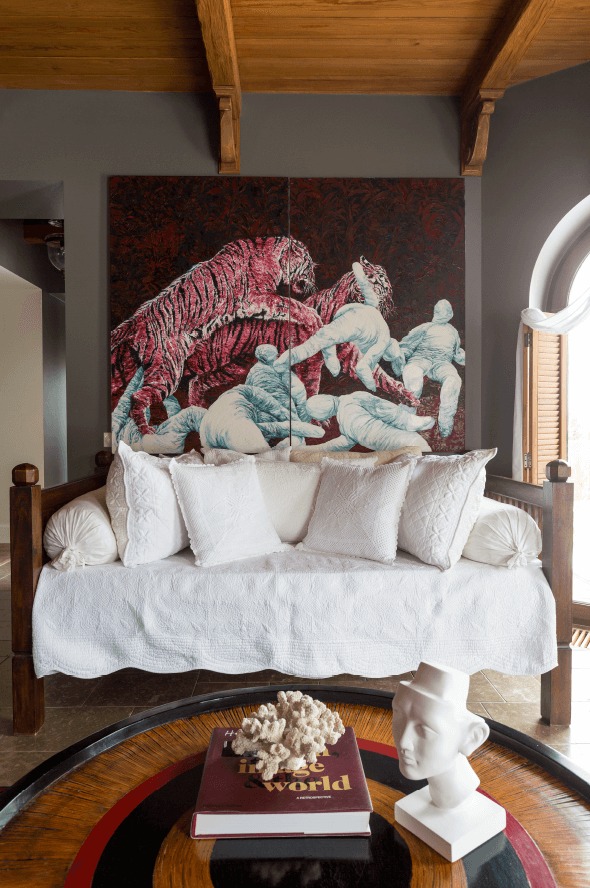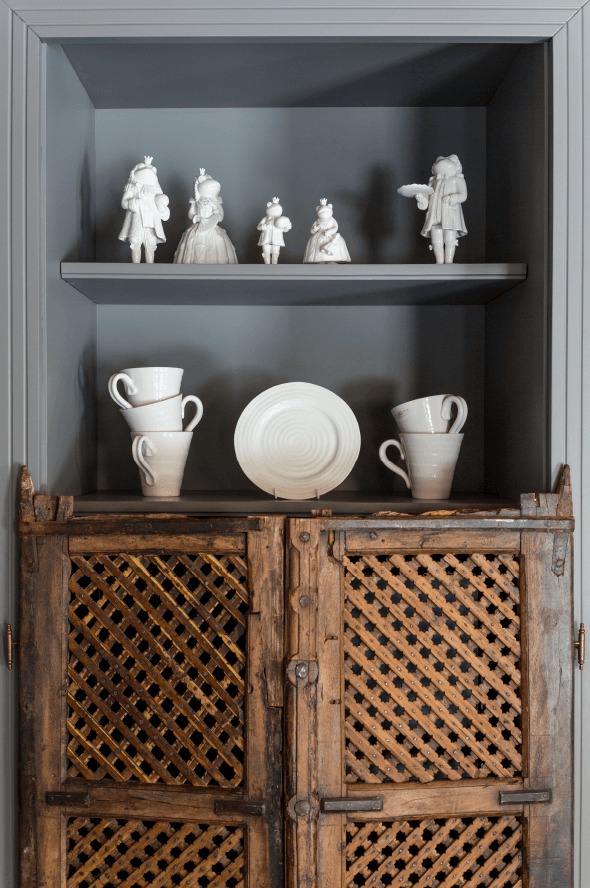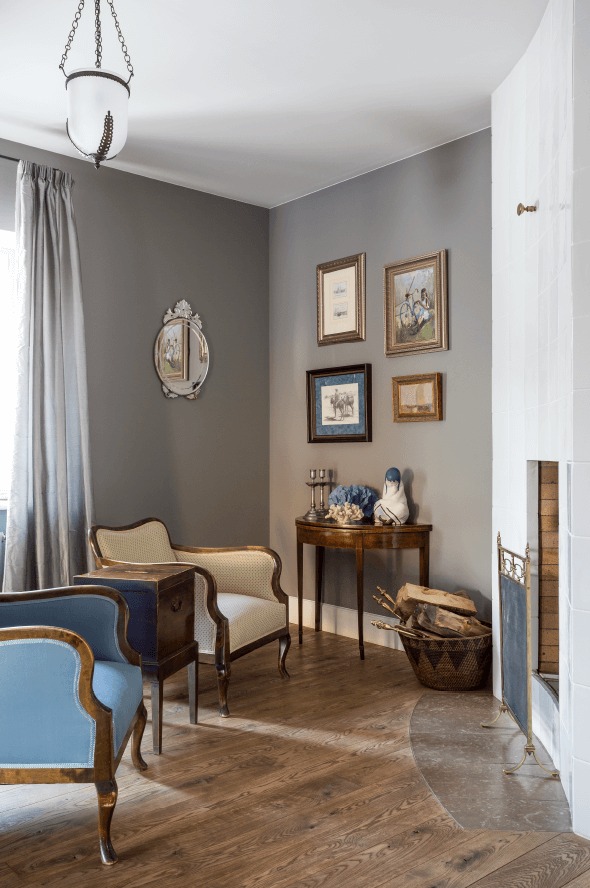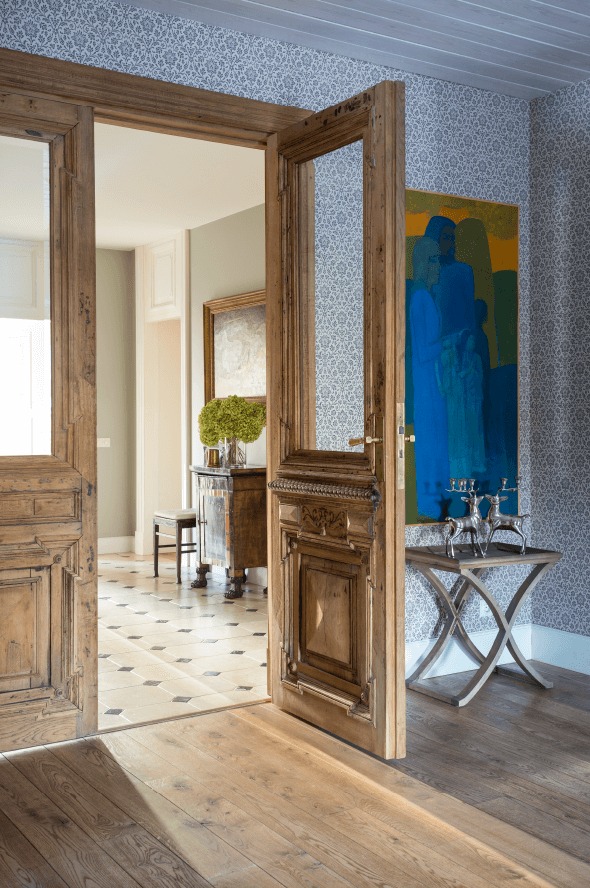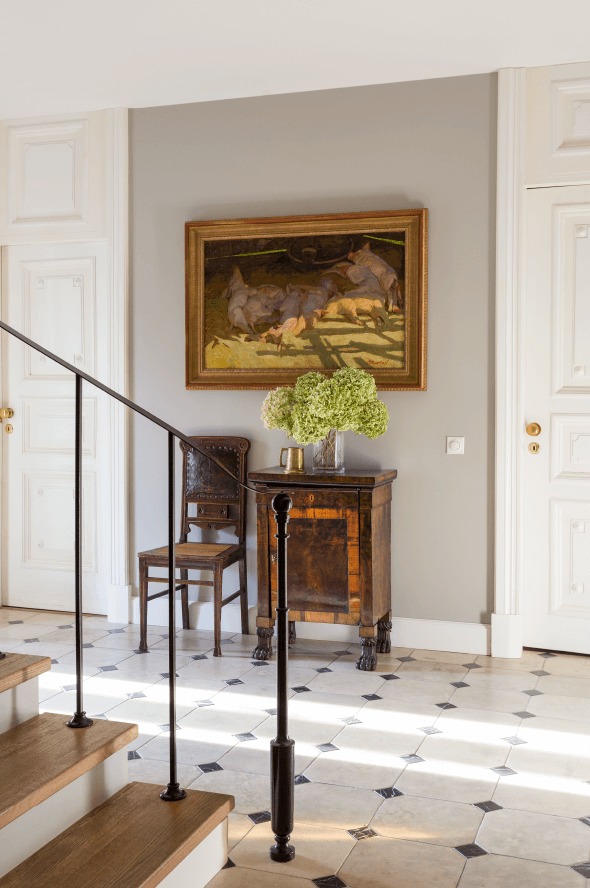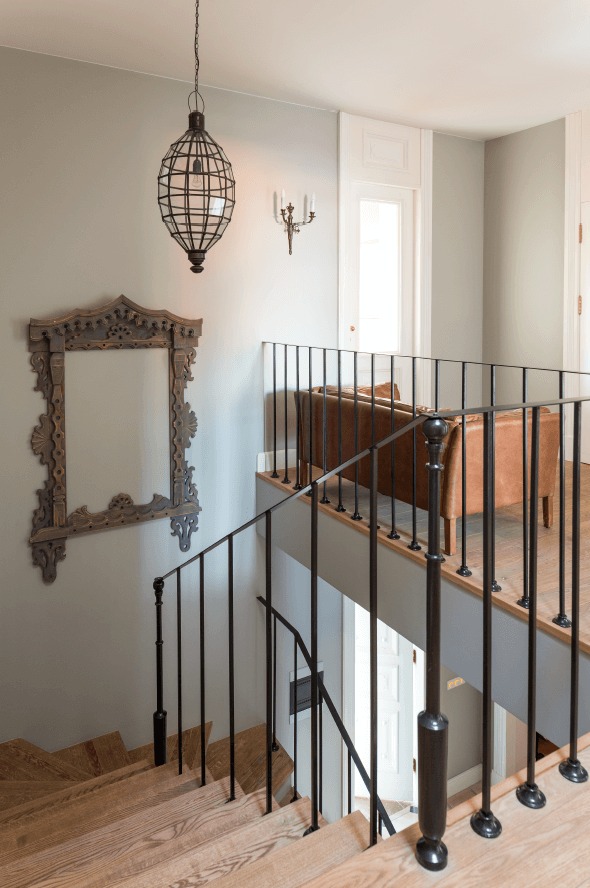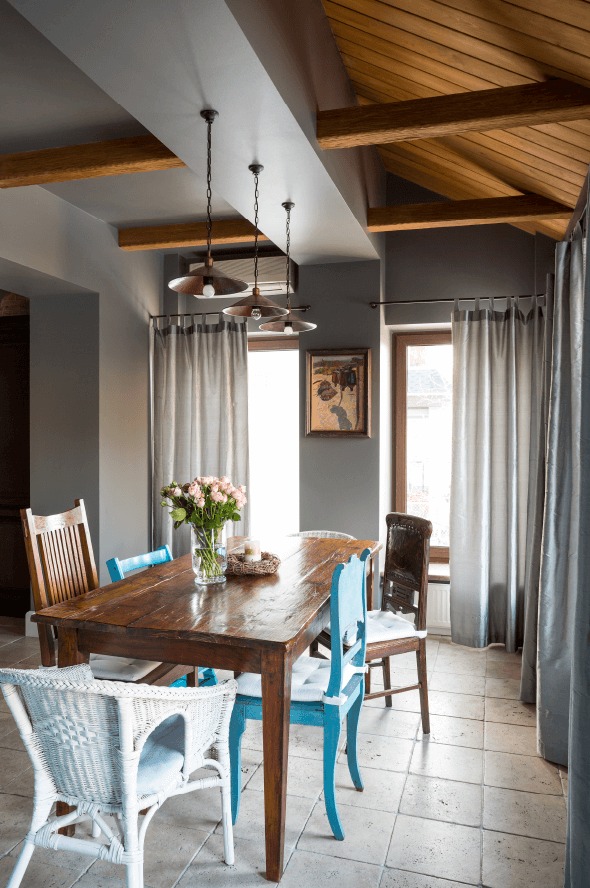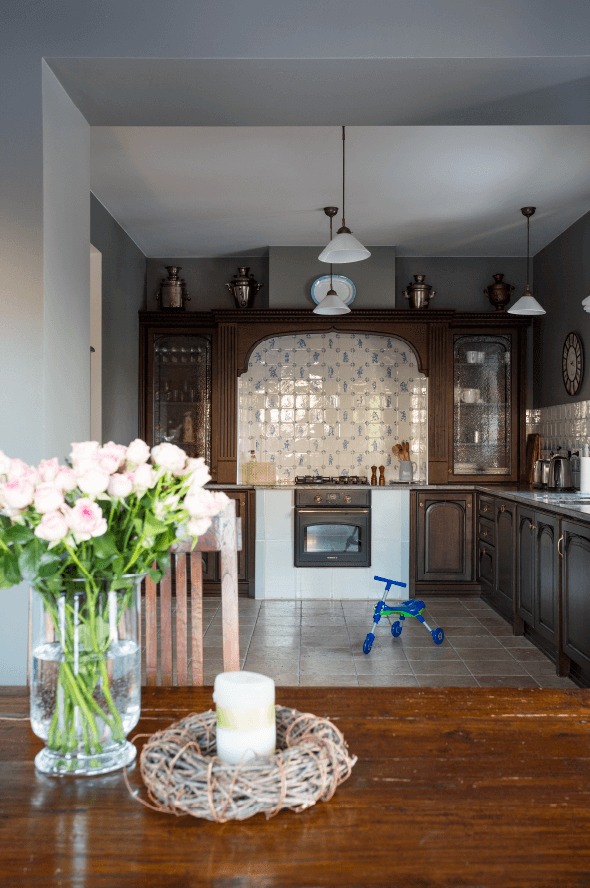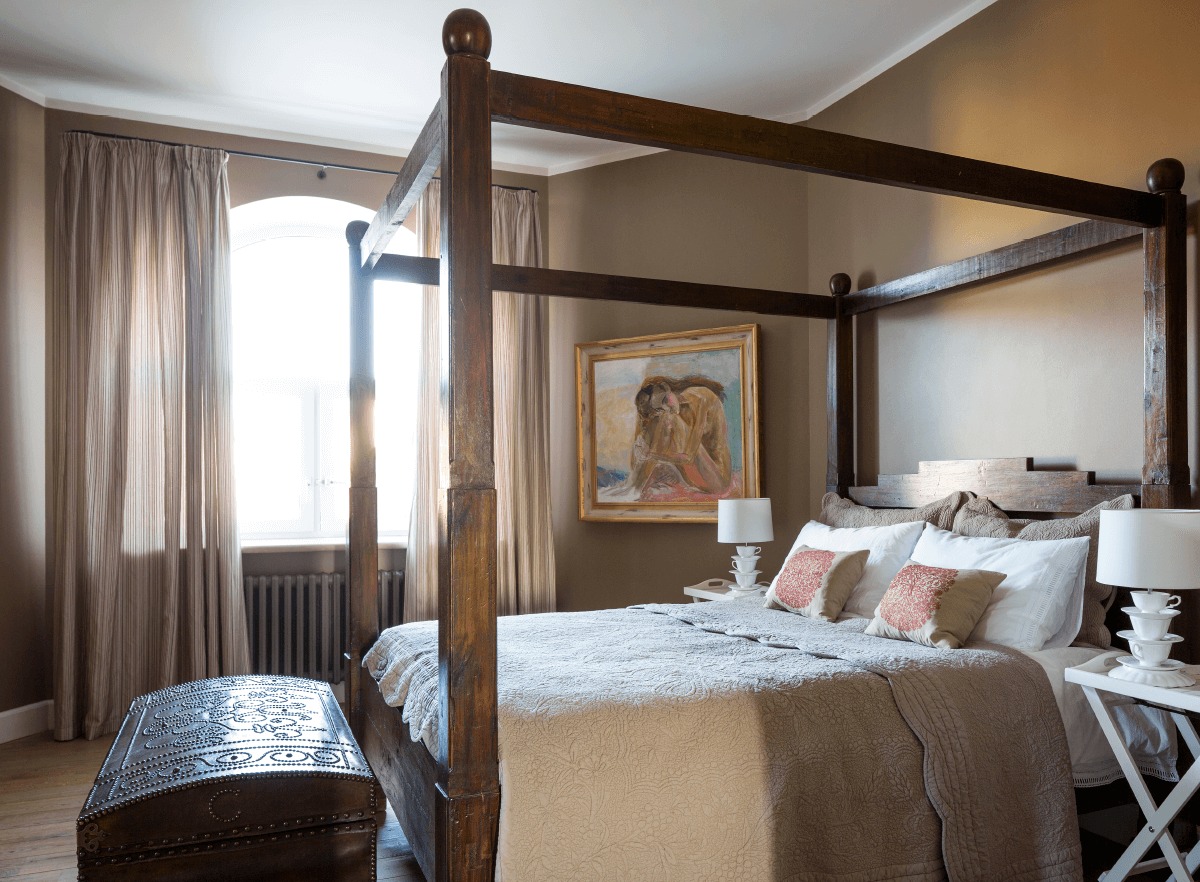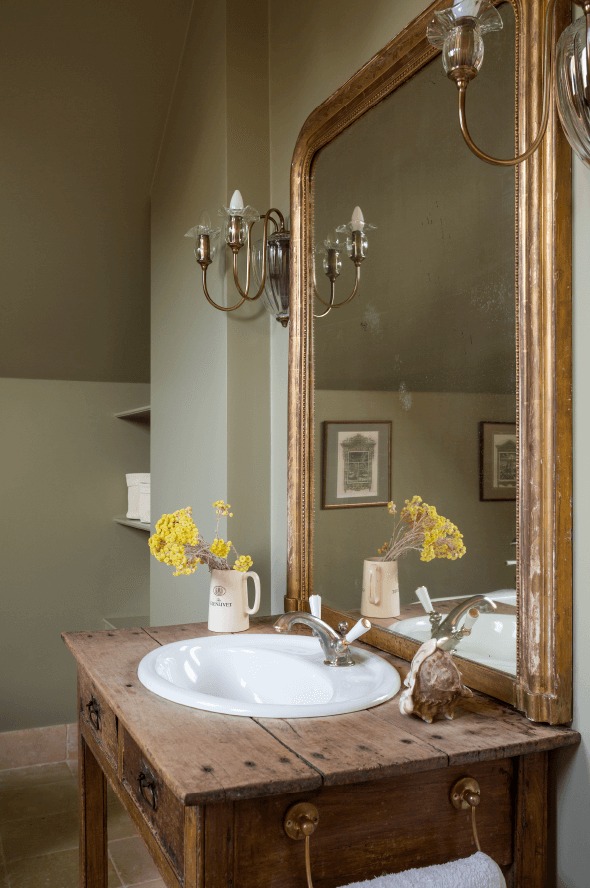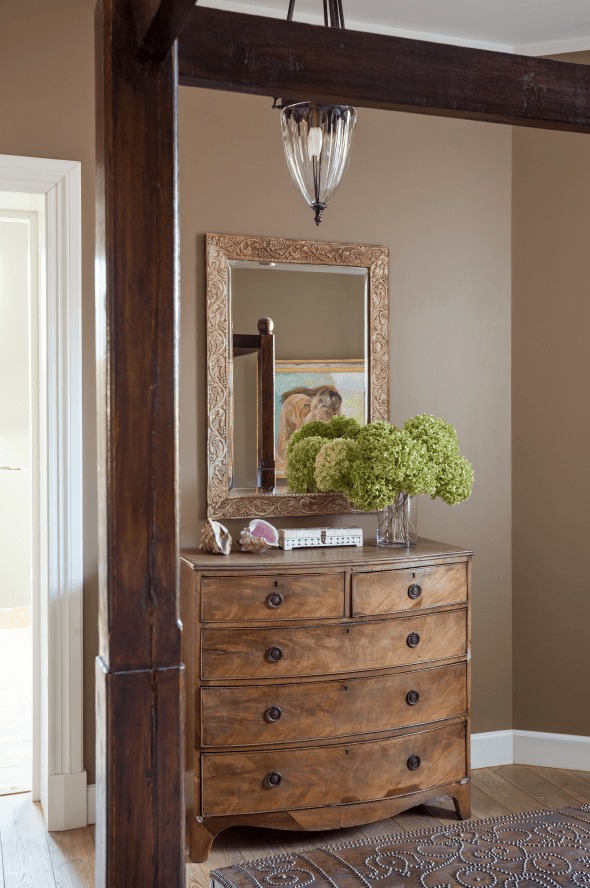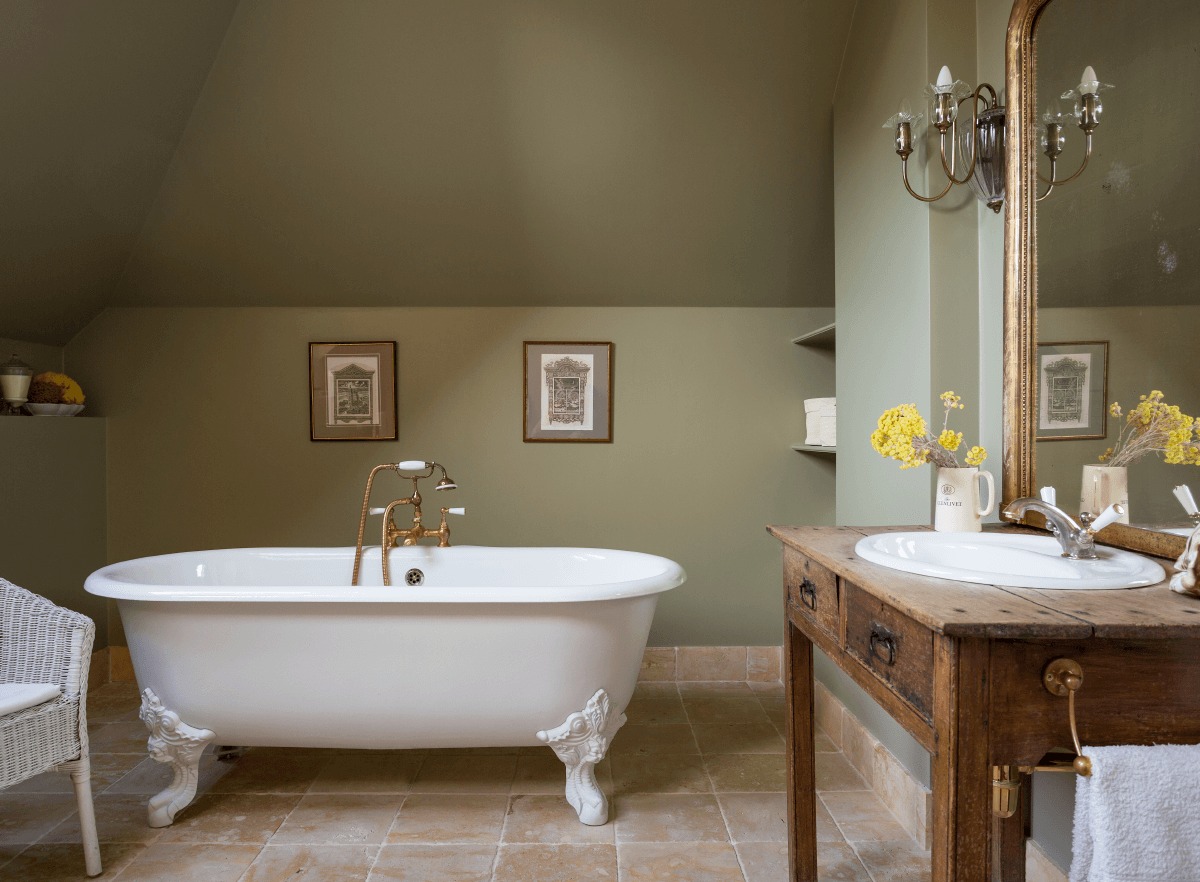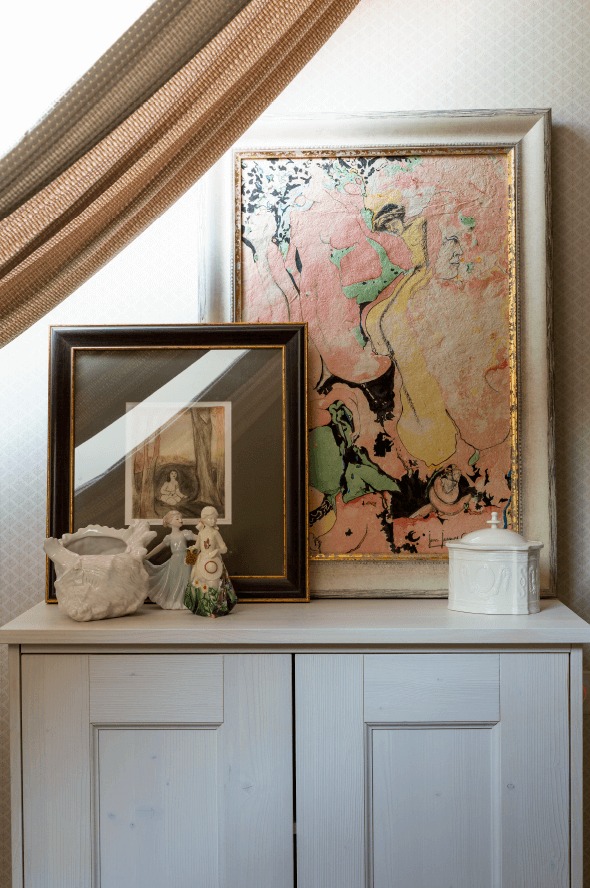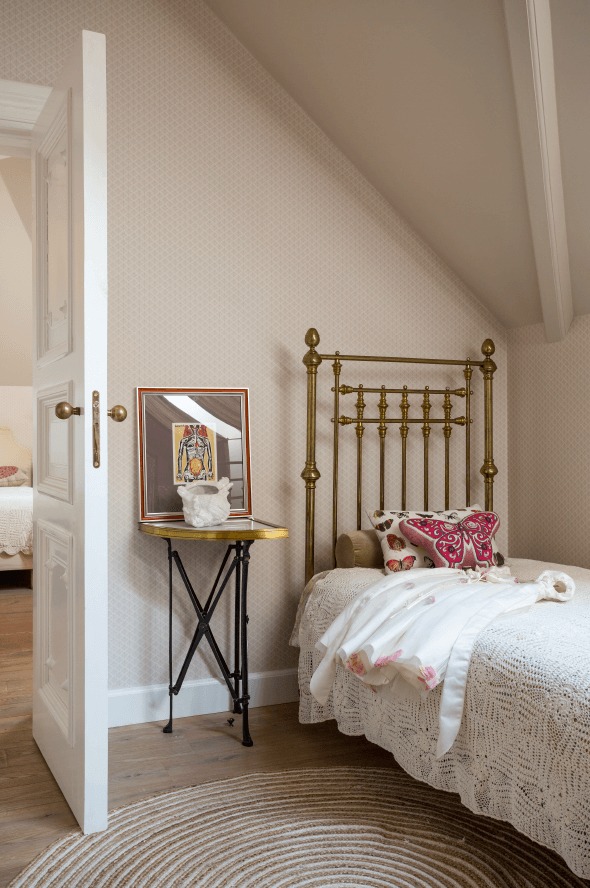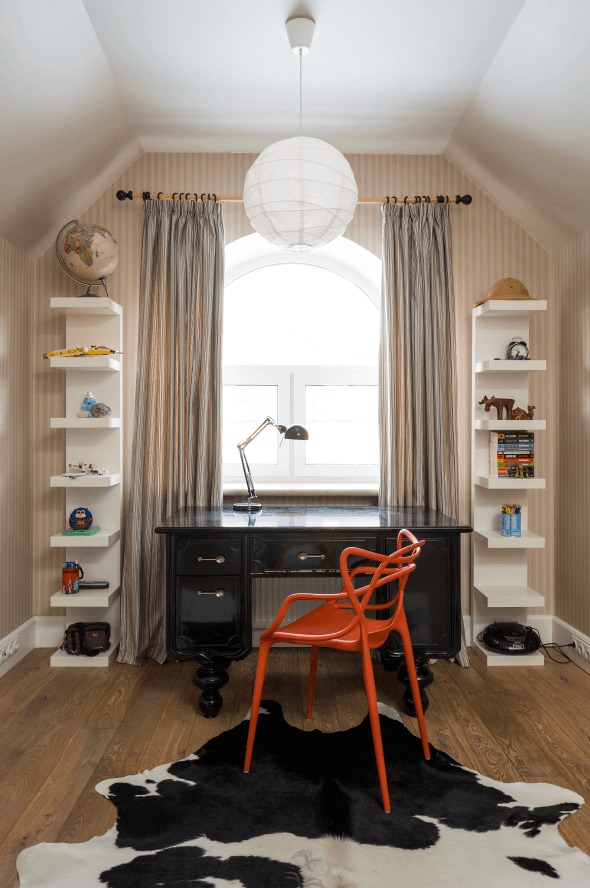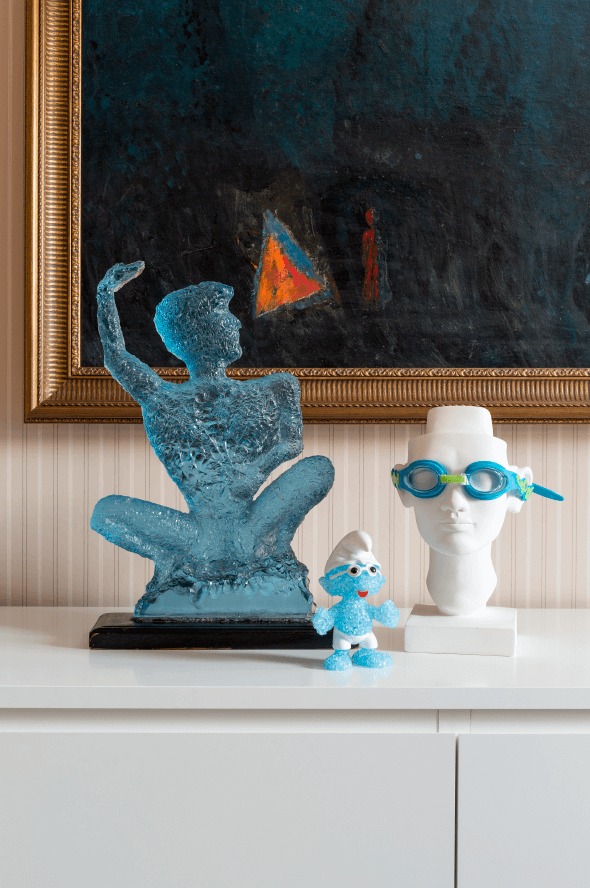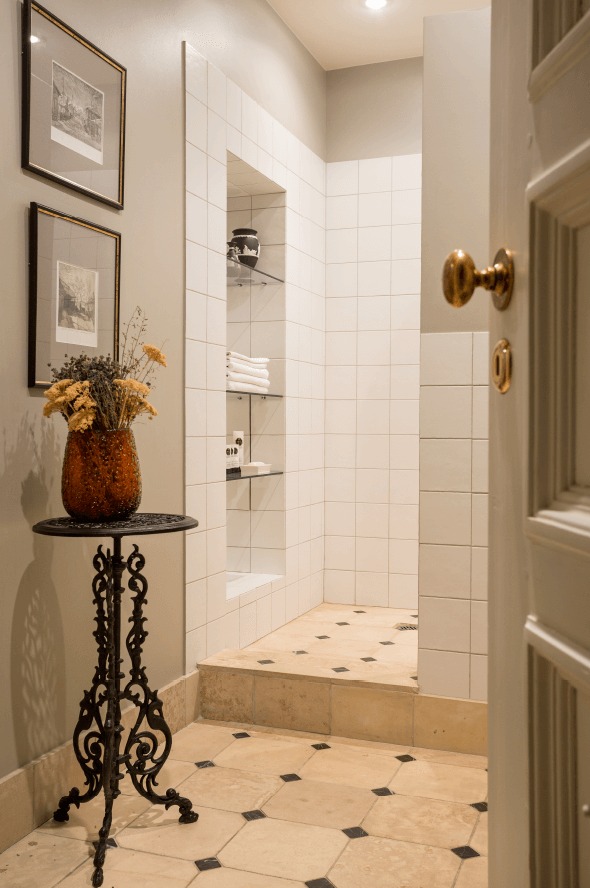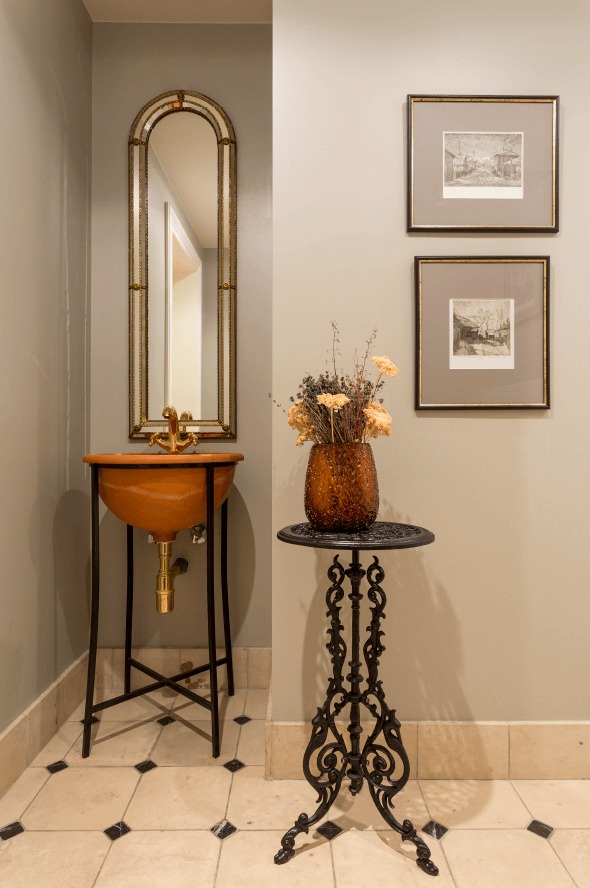 Countryside Family Home
We wanted to add more character to this three storey detached countryside family home. To achieve this, we used some of the building's original features, paired with vintage and antique furniture. We chose carefully selected contemporary pieces to add some modern touches. This home borrows from many different eras, and alongside the contemporary white interiors, the design feels timeless.
Notable Design Features
We picked a saturated grey tone to accent the walls. It provides a subtle contrast with the beautiful rafter-style ceilings. We wanted to add depth, and a sense of history to the design so we selected deep red Oriental and Persian carpets. We matched them with original artwork including contemporary pieces, and vintage items, too.
Bringing the Design Together
The decorative touches, like the wooden details in the bathroom, and the wrought iron staircase, added to the historical theme. We selected cottage-style beds for the children's rooms, and the master bedroom features a wooden canopy over the bed, marrying style and function within the home interior design.