Task
A complete change from the current outdated decor and unsuitable layout. The house has been developed by an architect and the client wanted a complete redesign in a traditional style but without being too conservative.
Krikla stepped in to work from design concept for the newly created rooms and then on to the implementation. A full end to end Interior Design service.
Scroll down to read Krikla's solution for this project.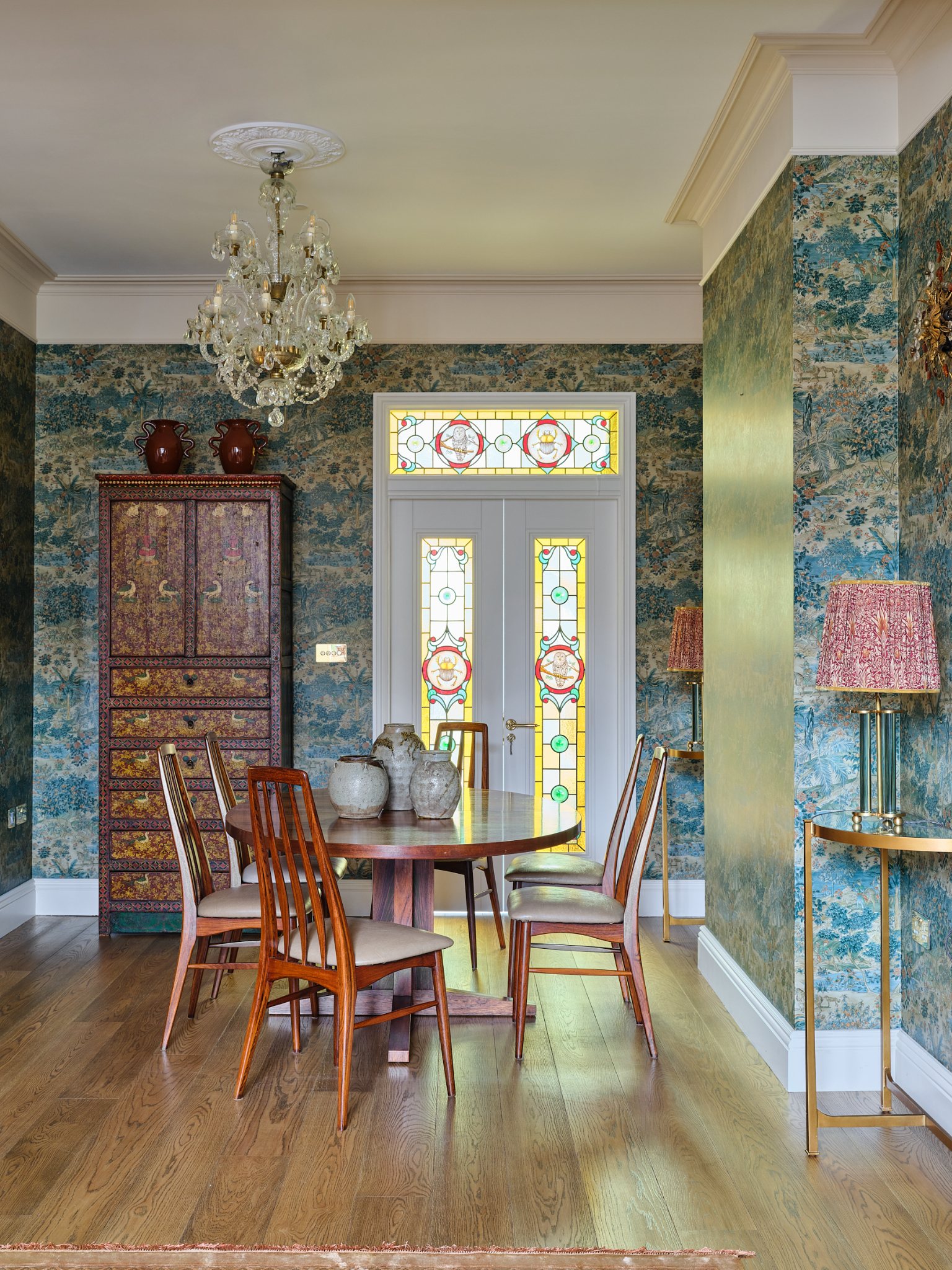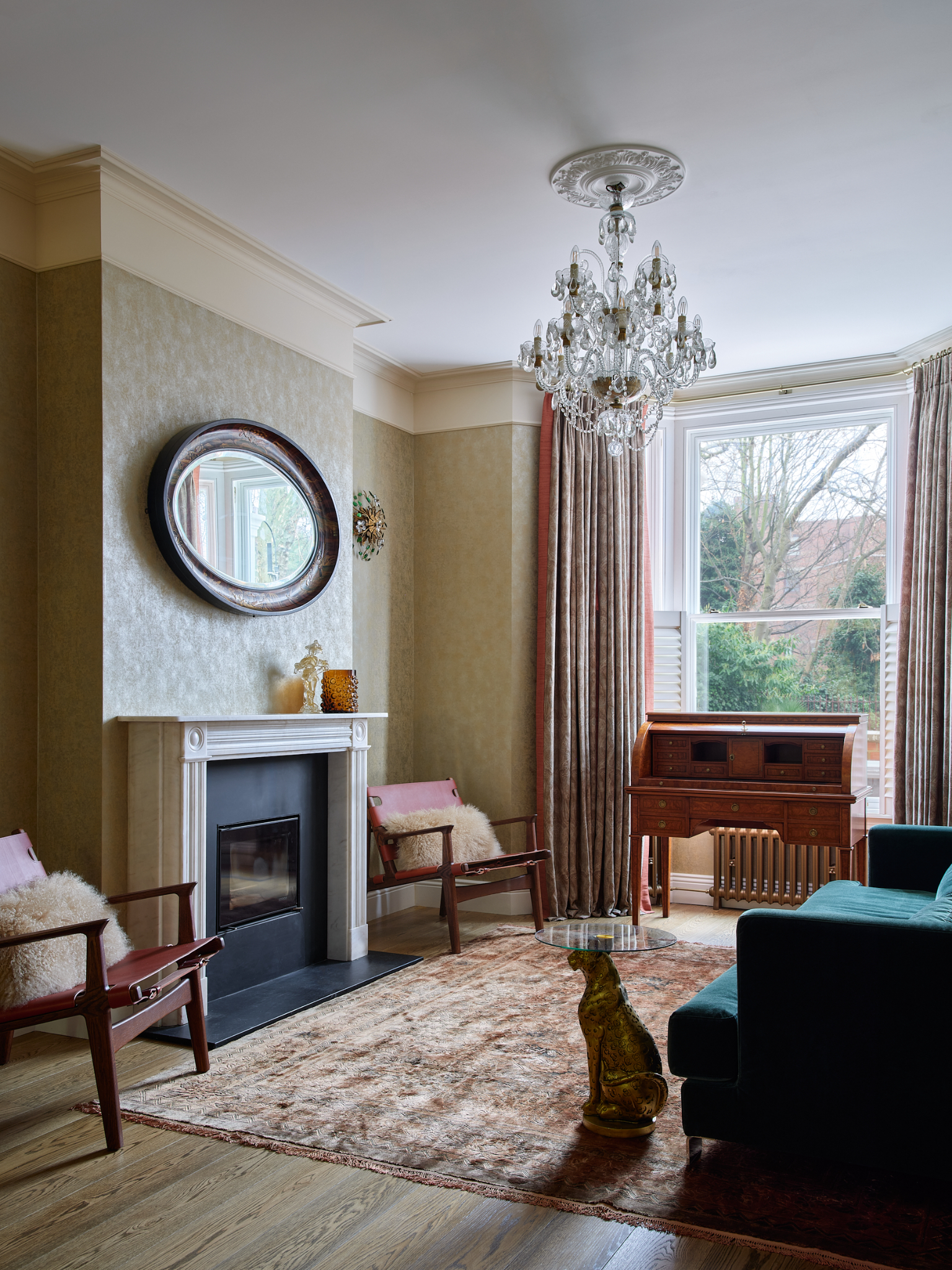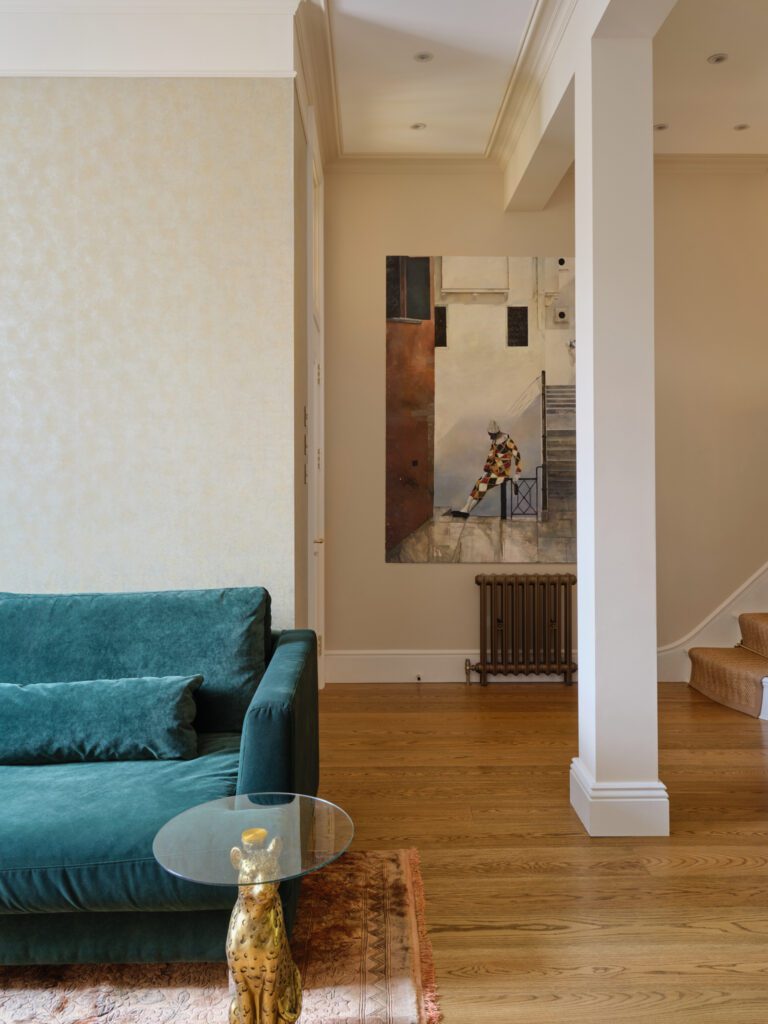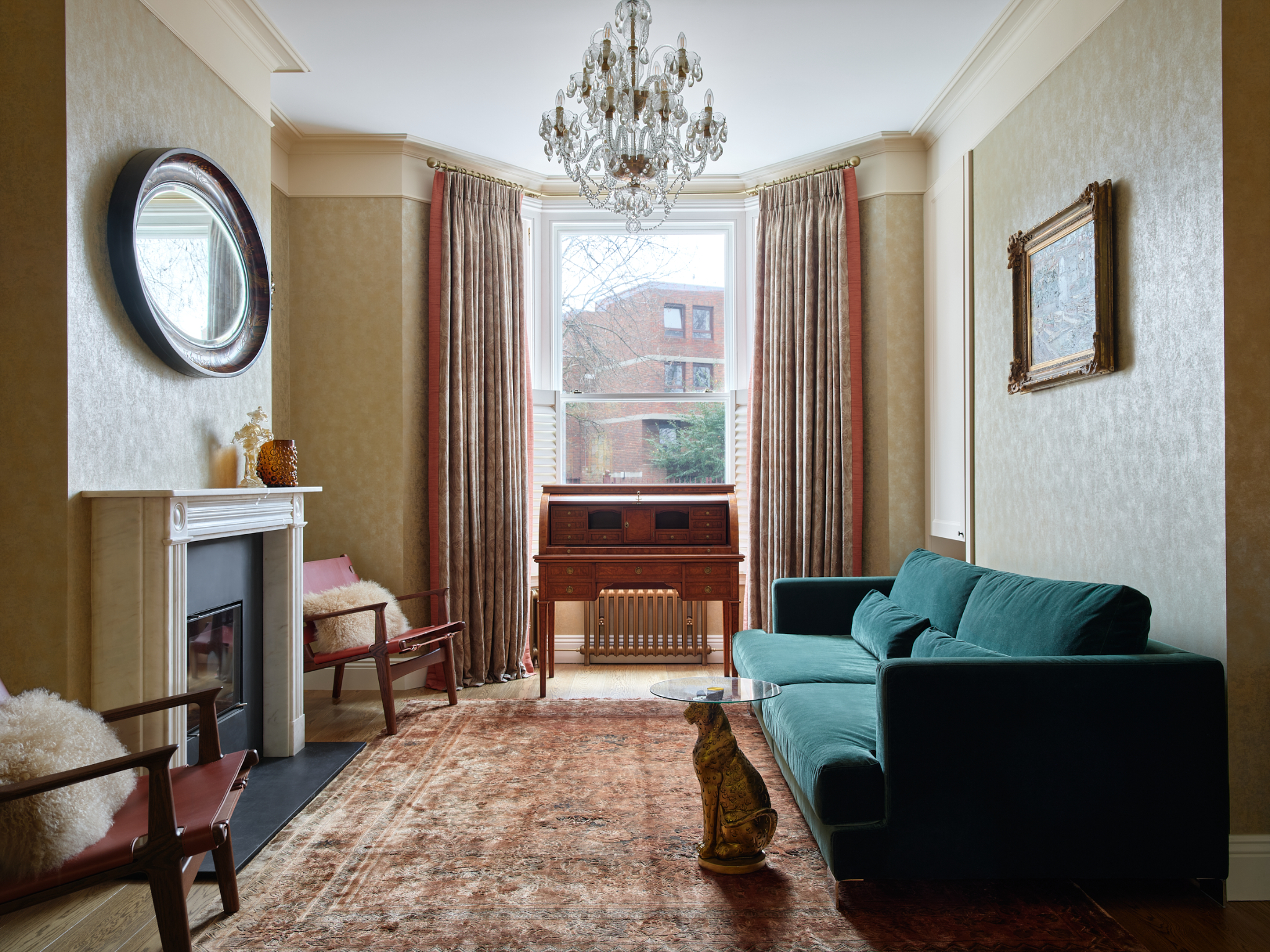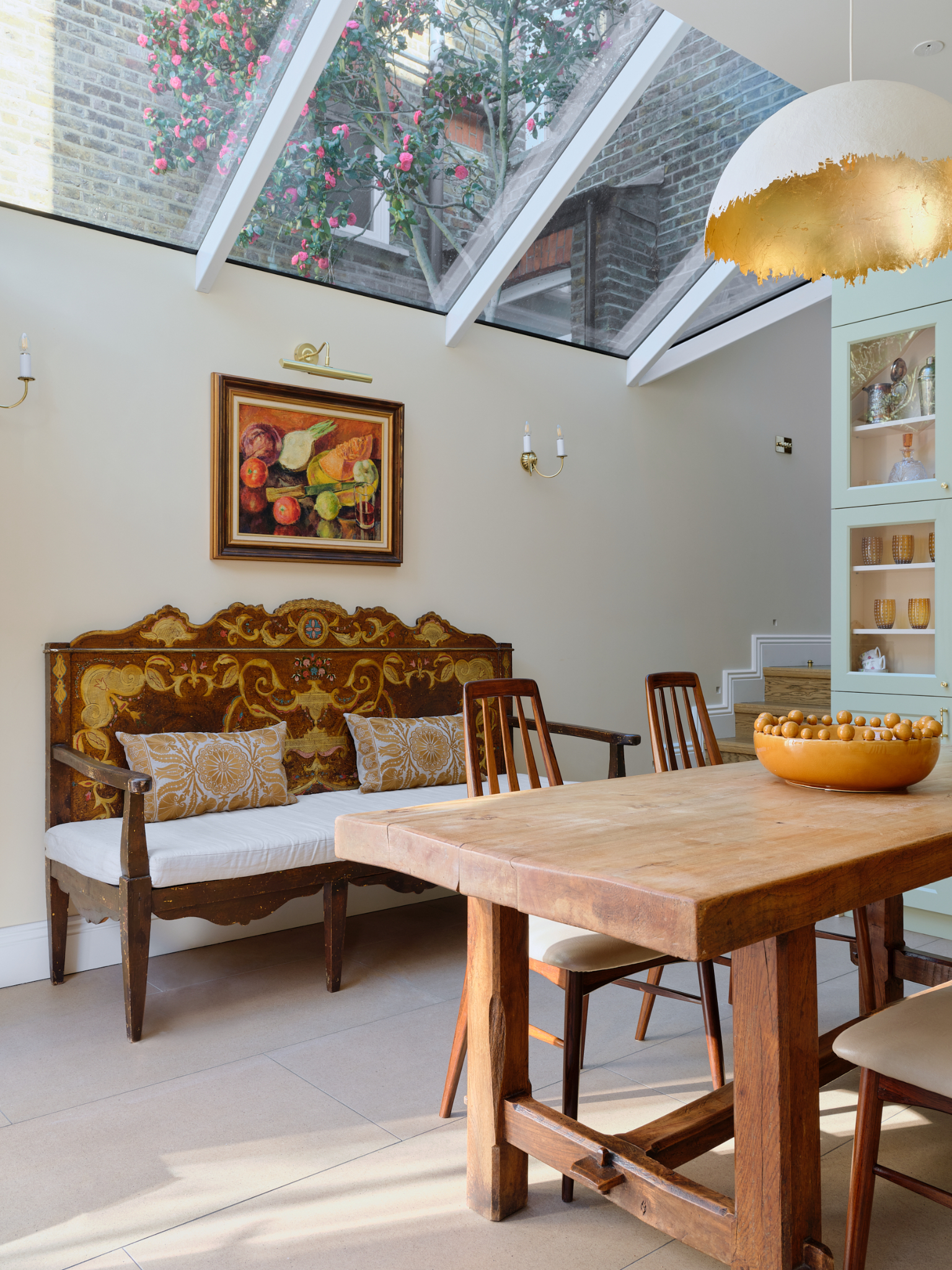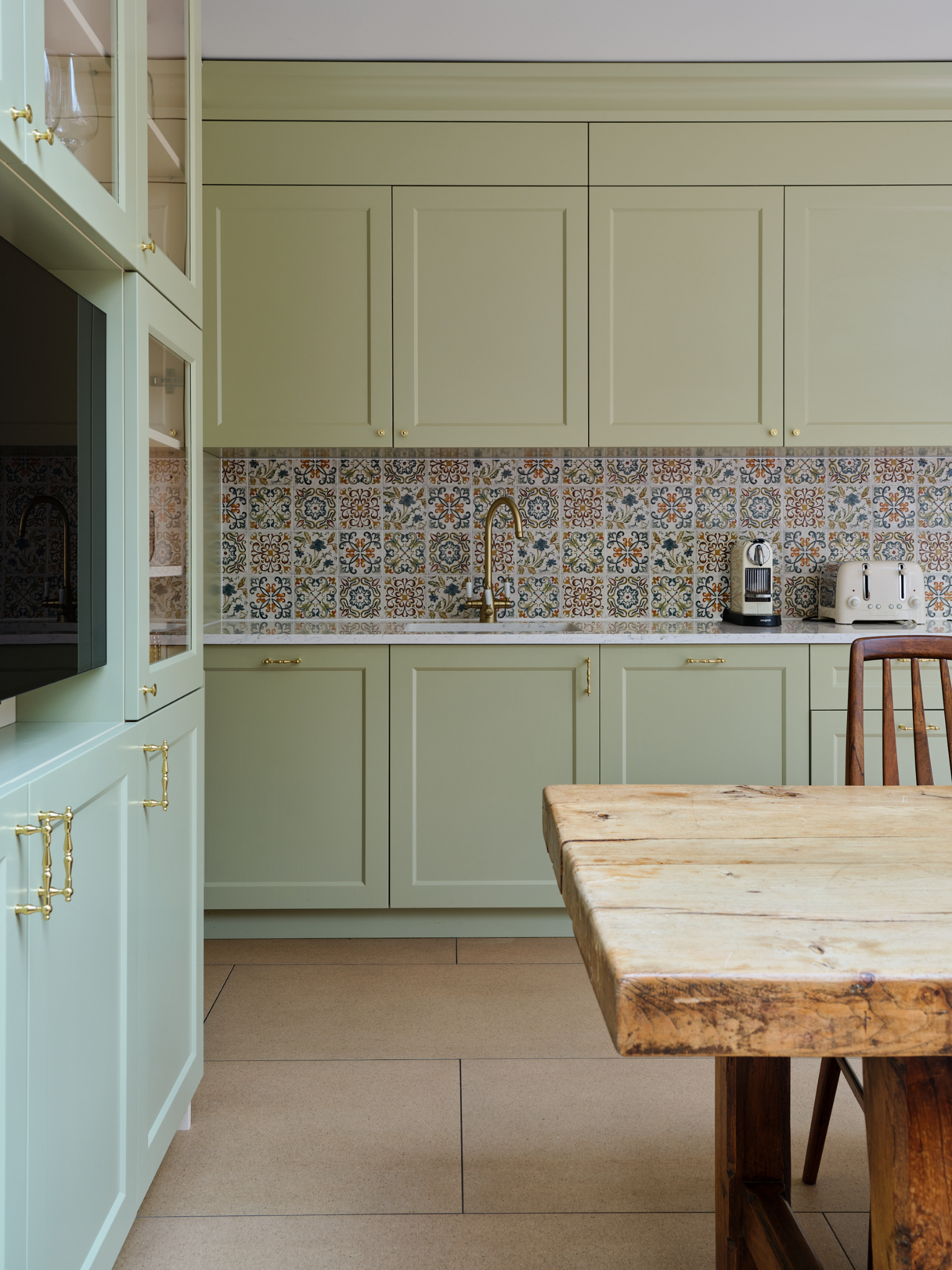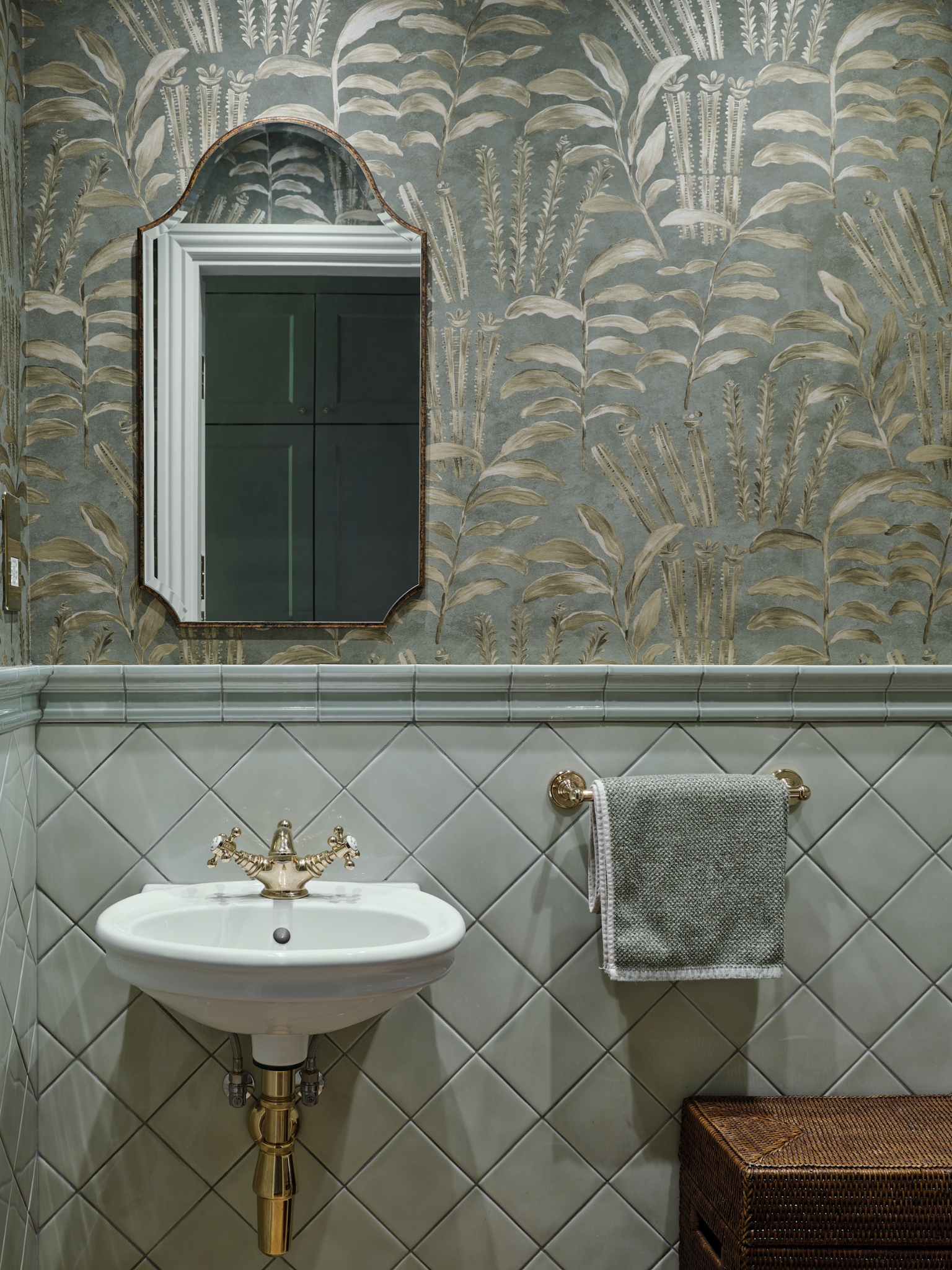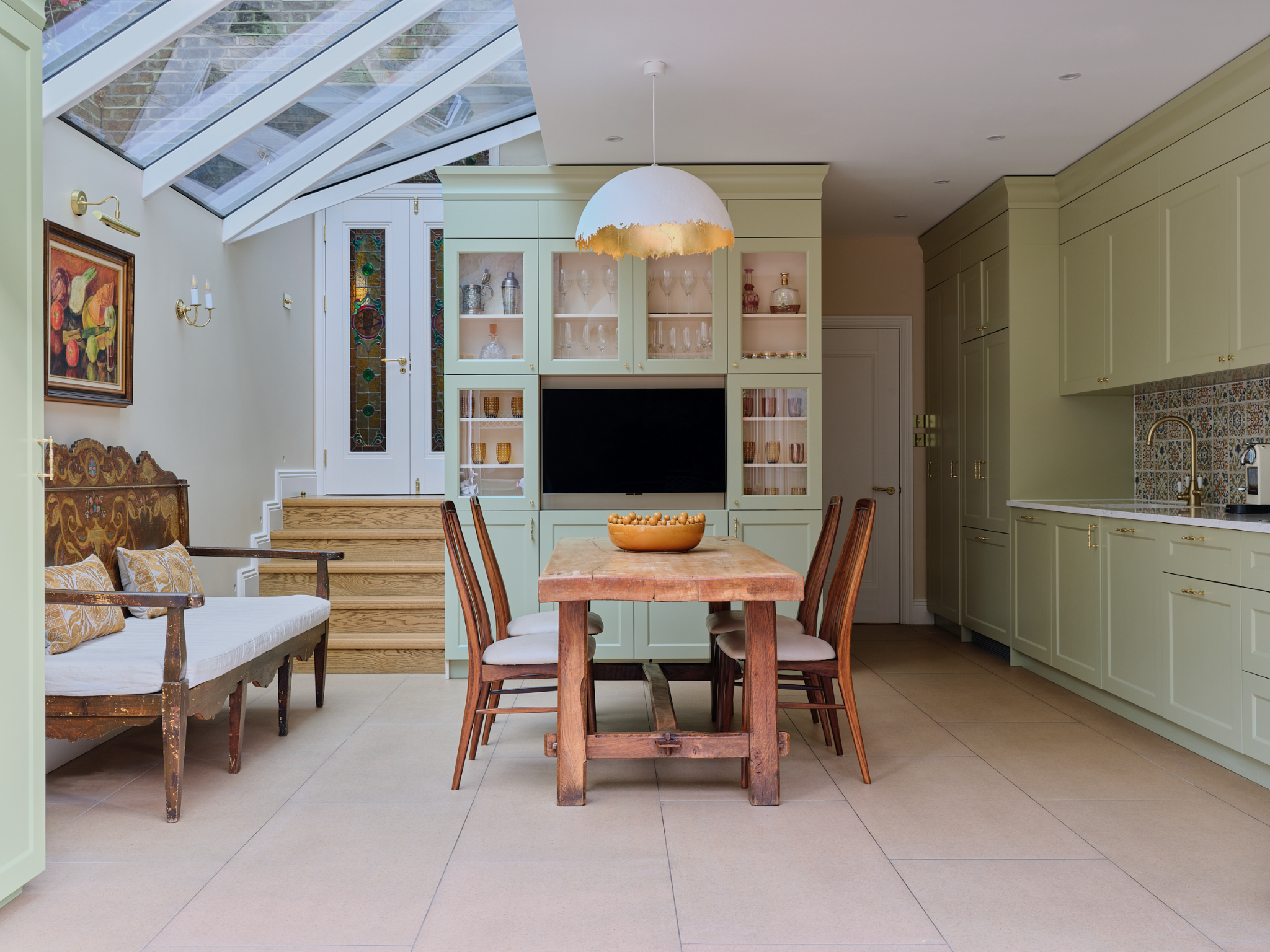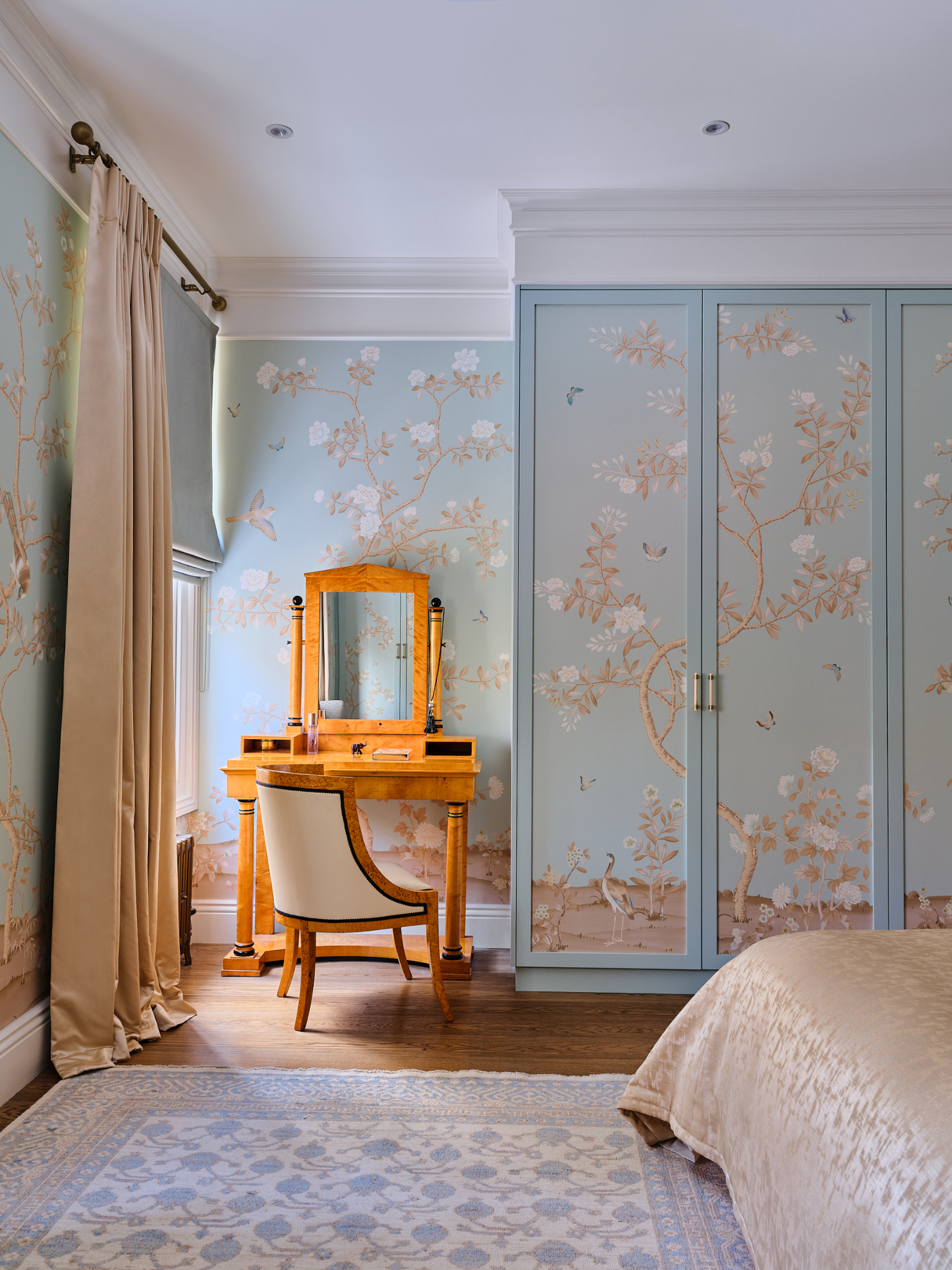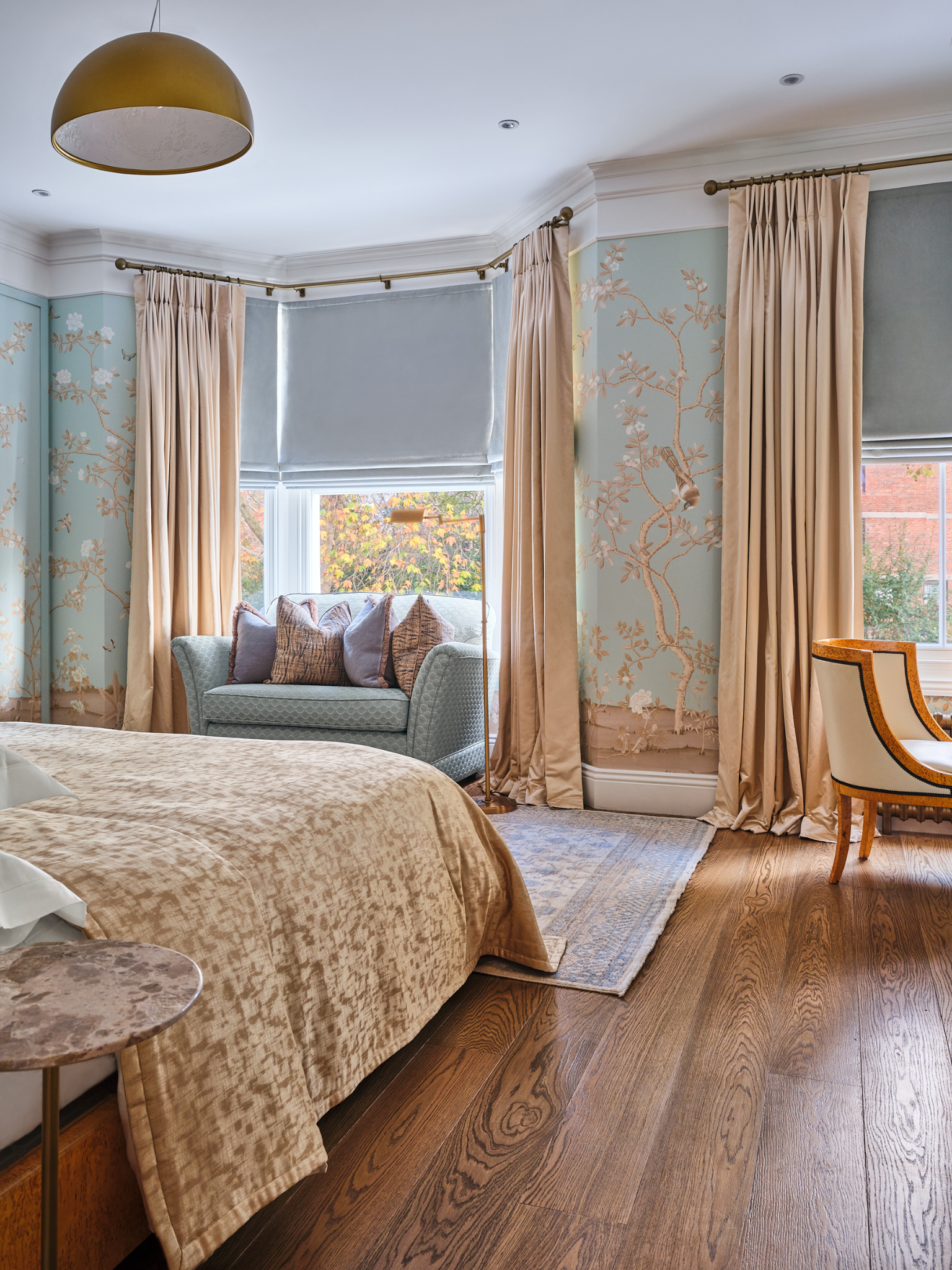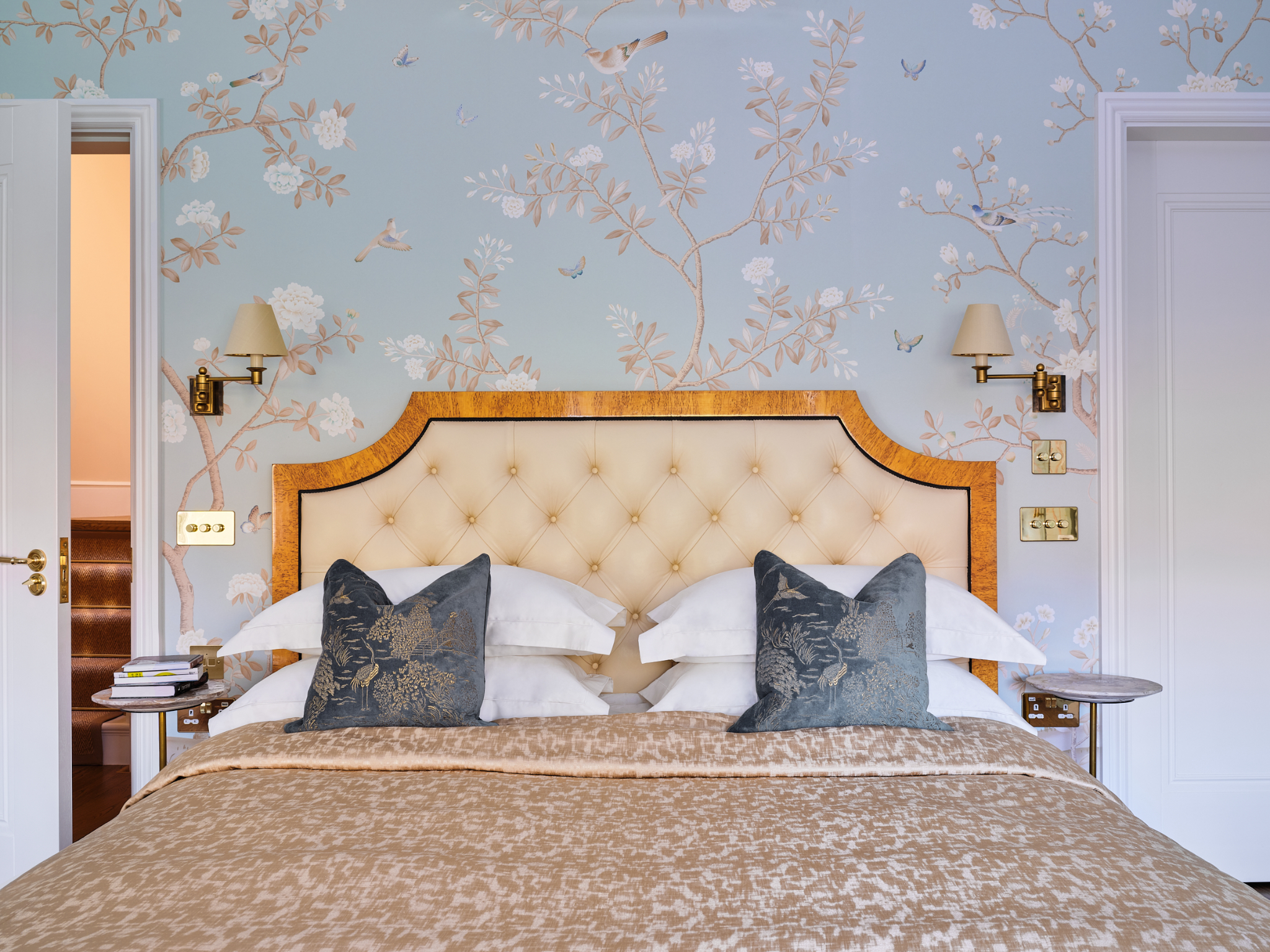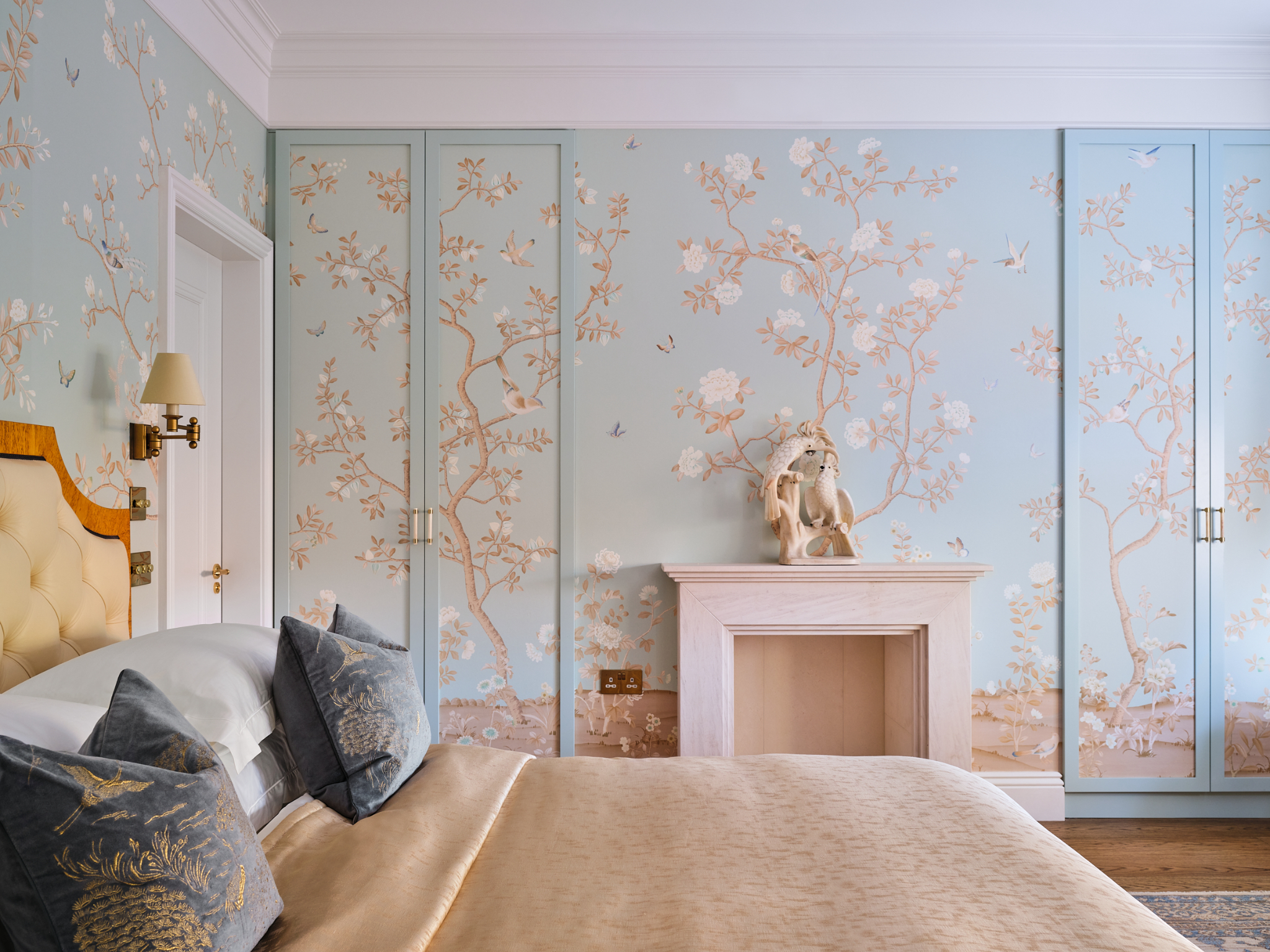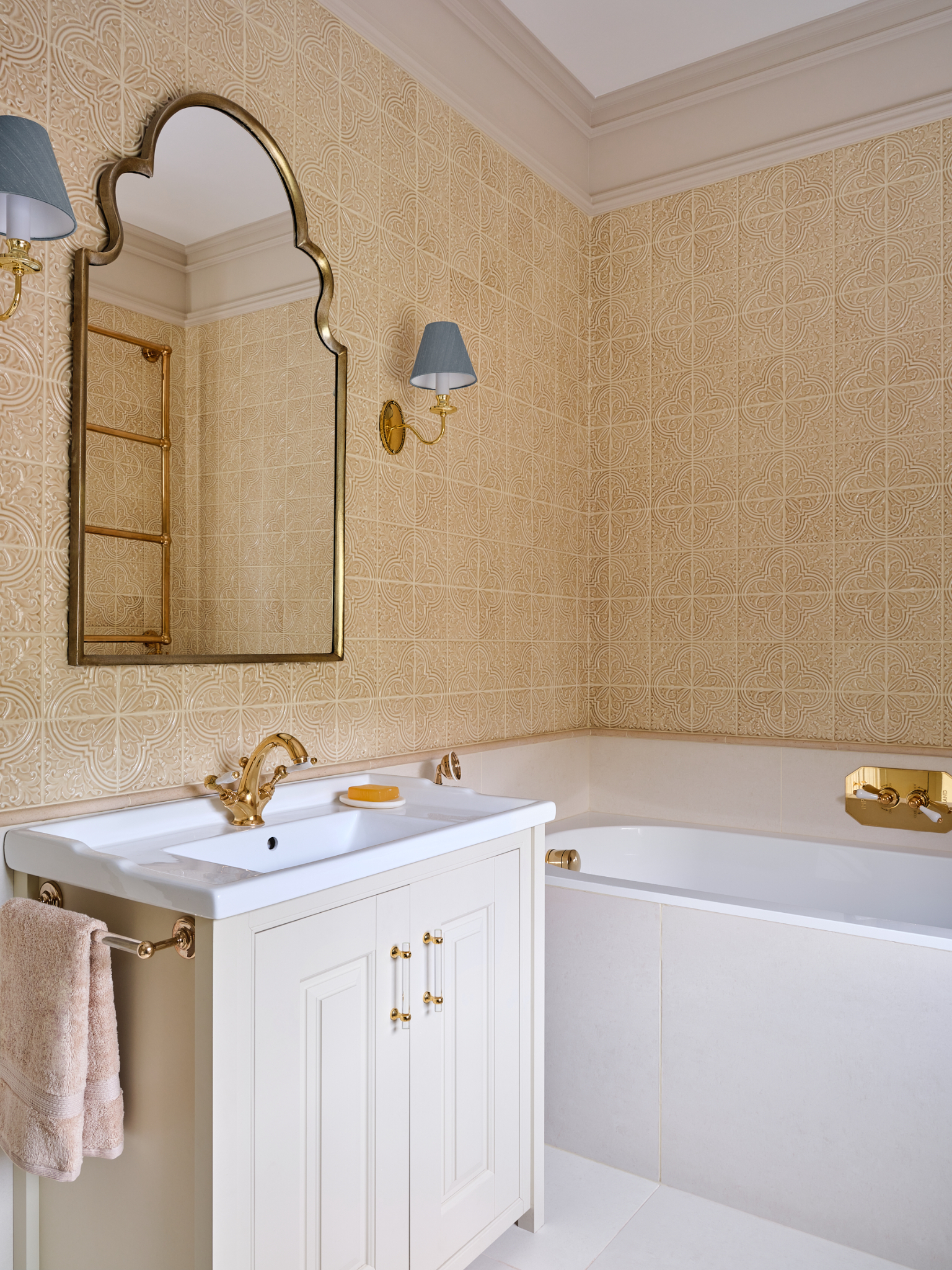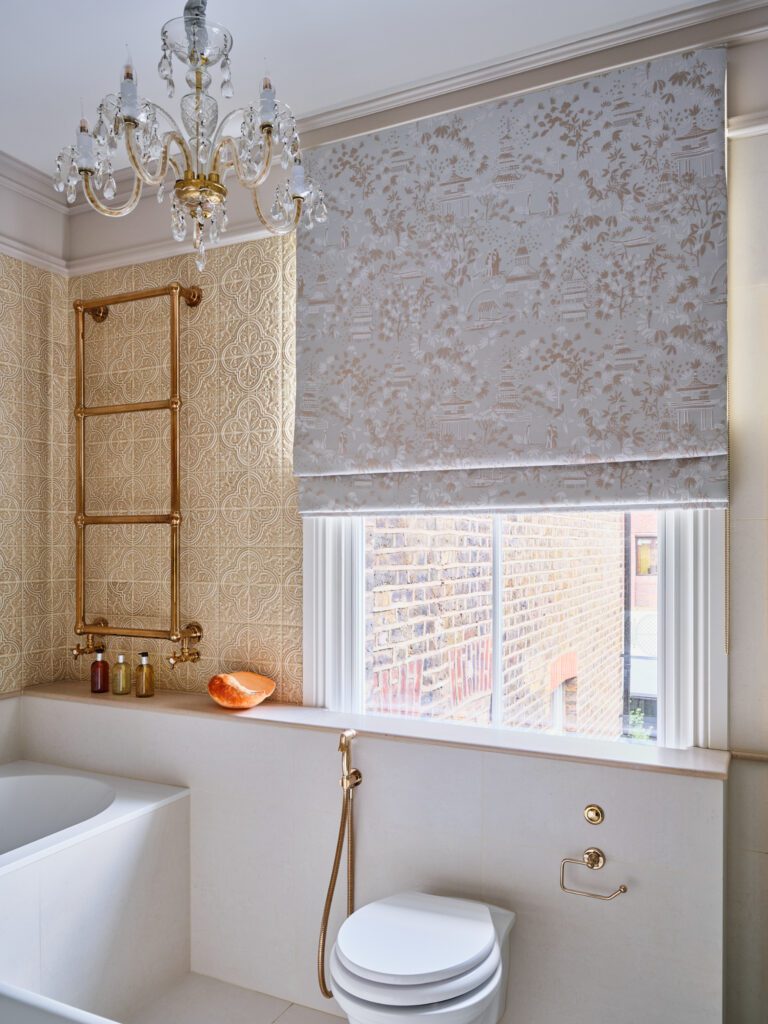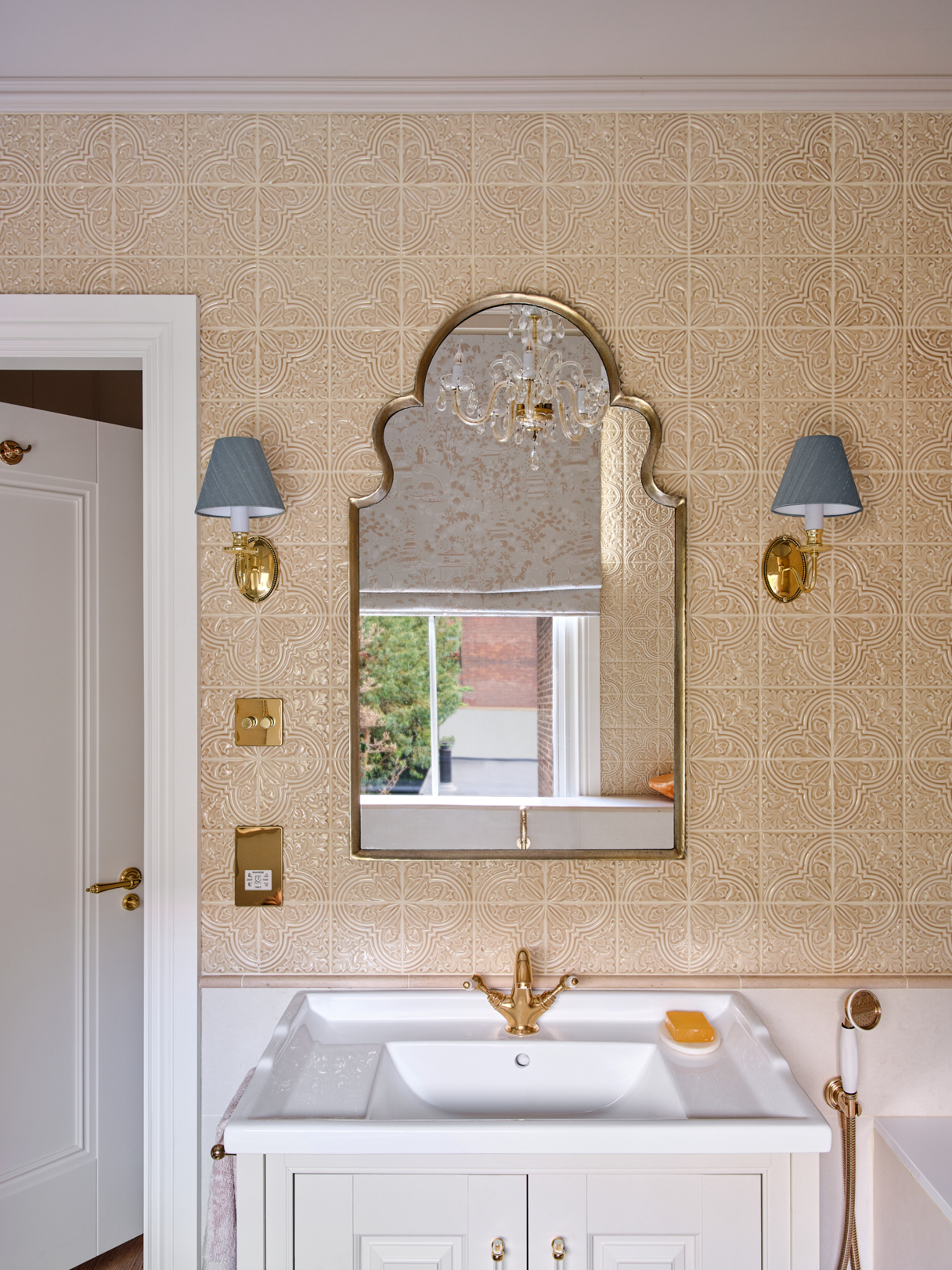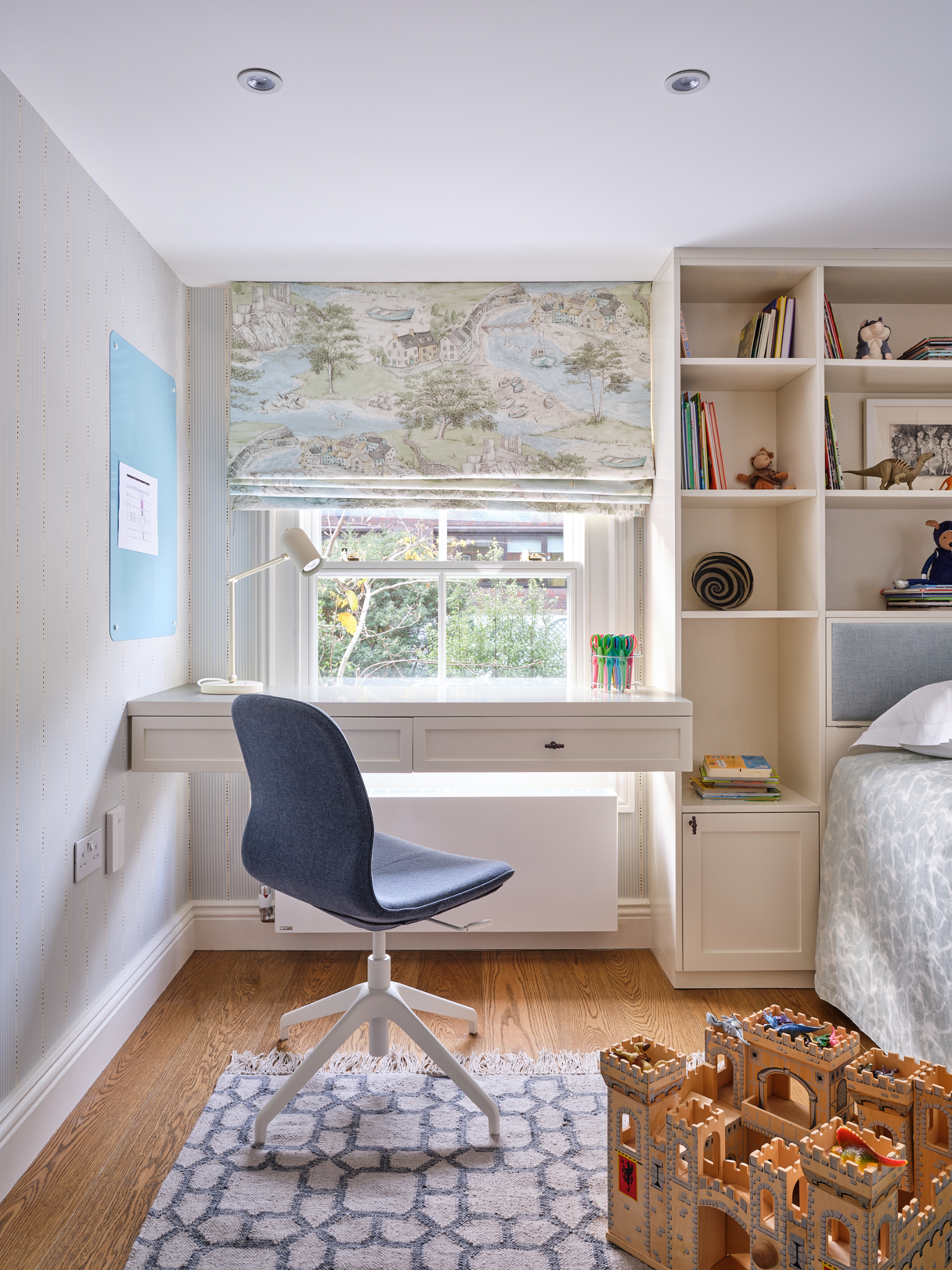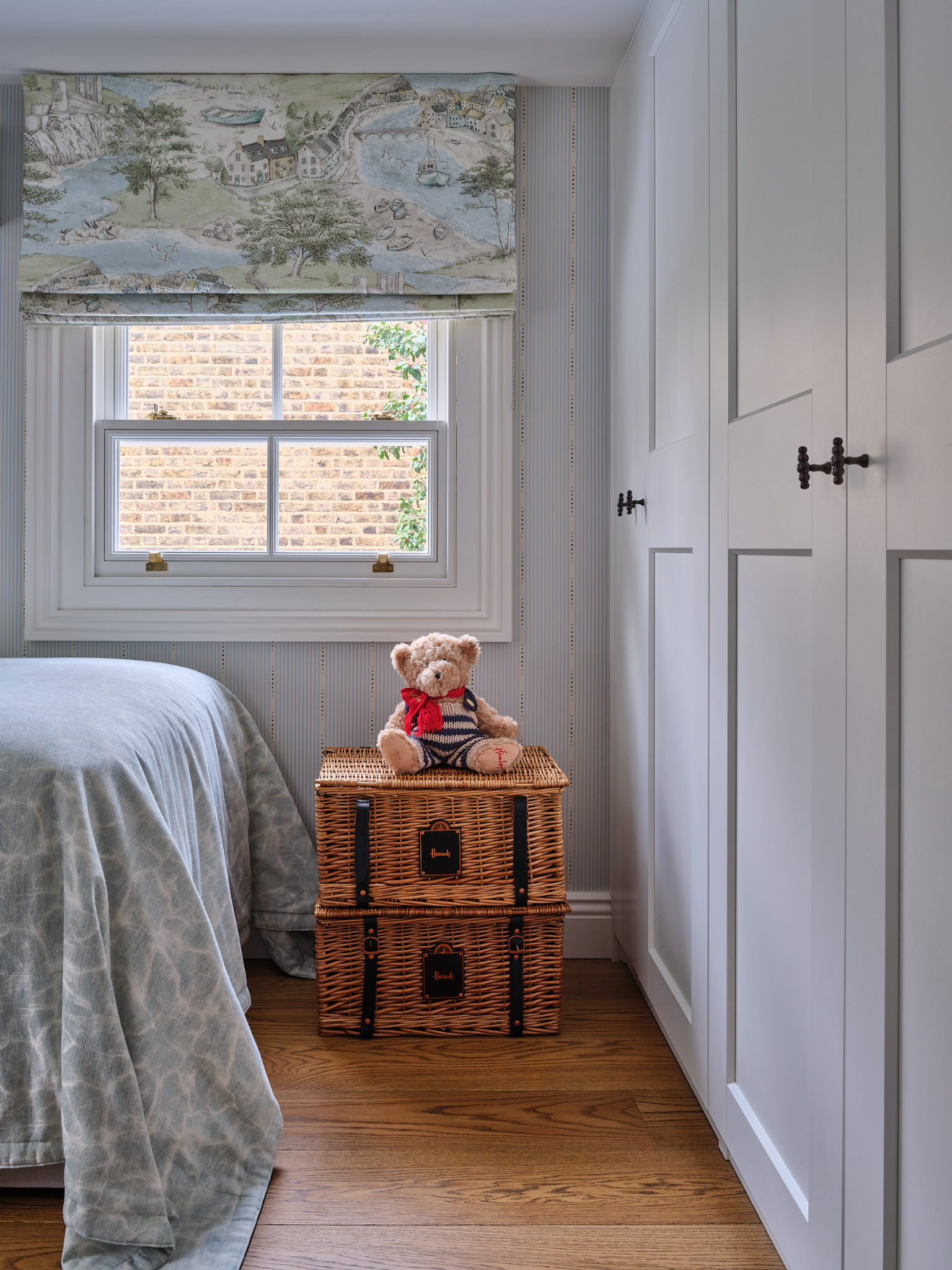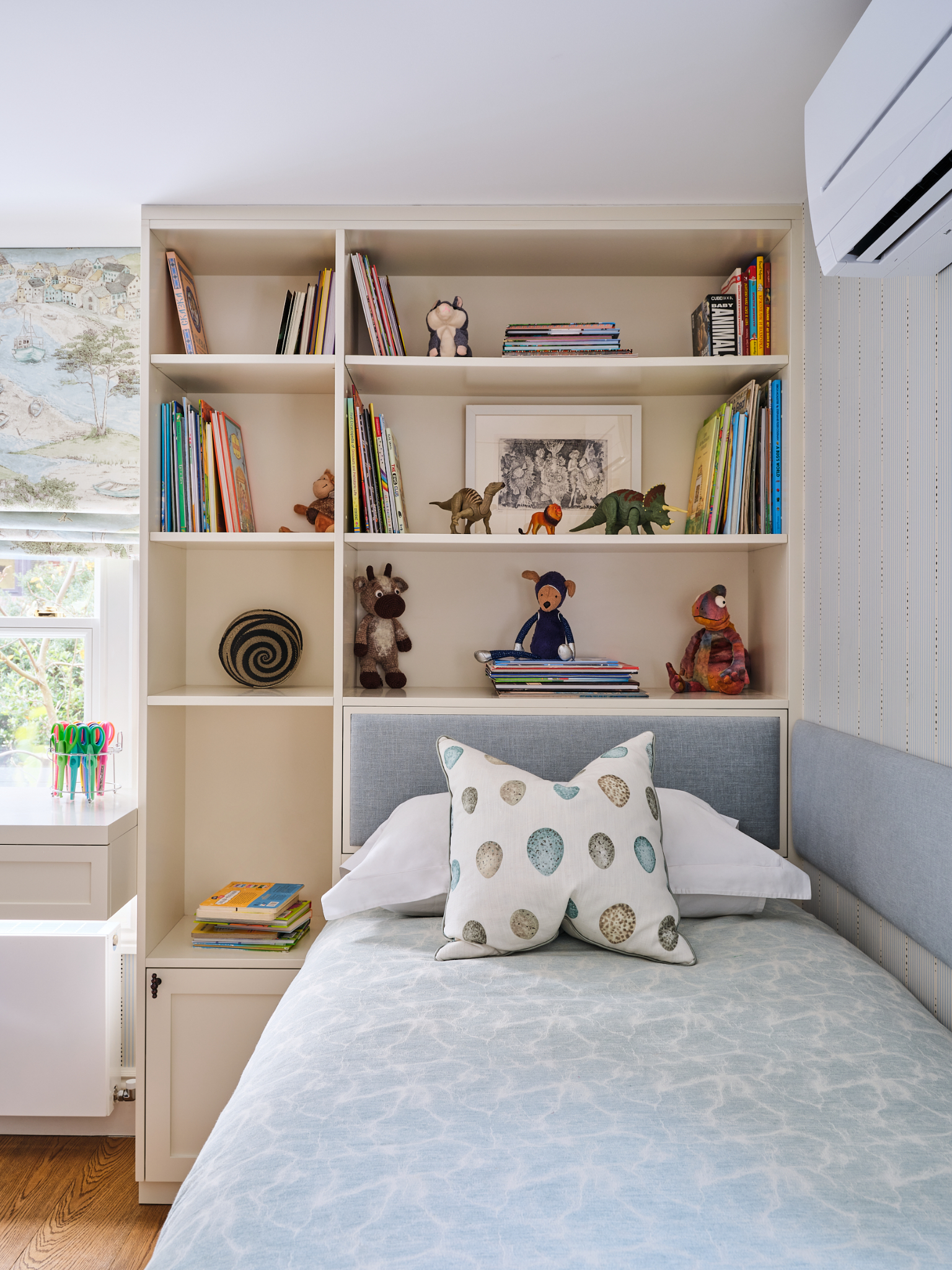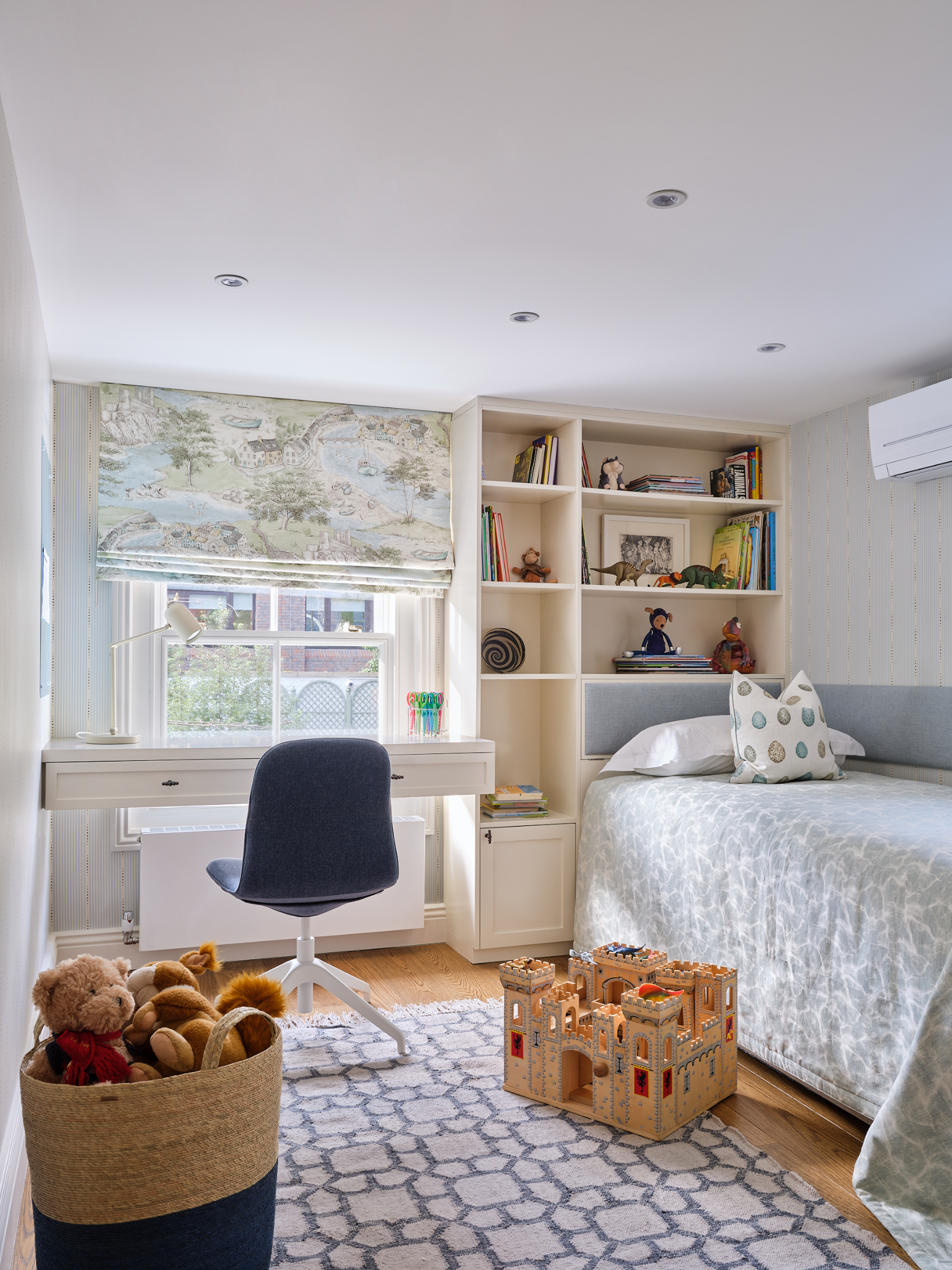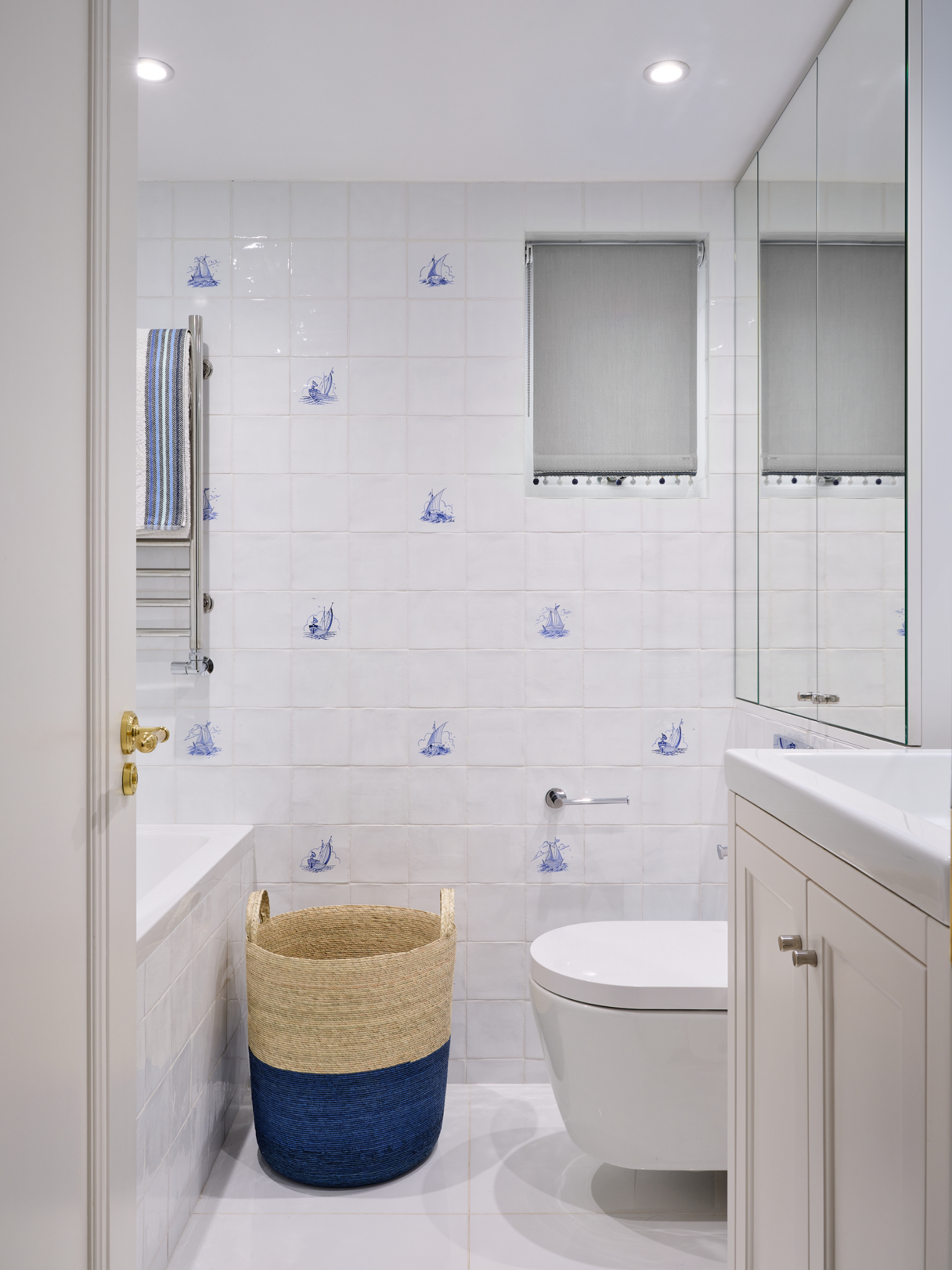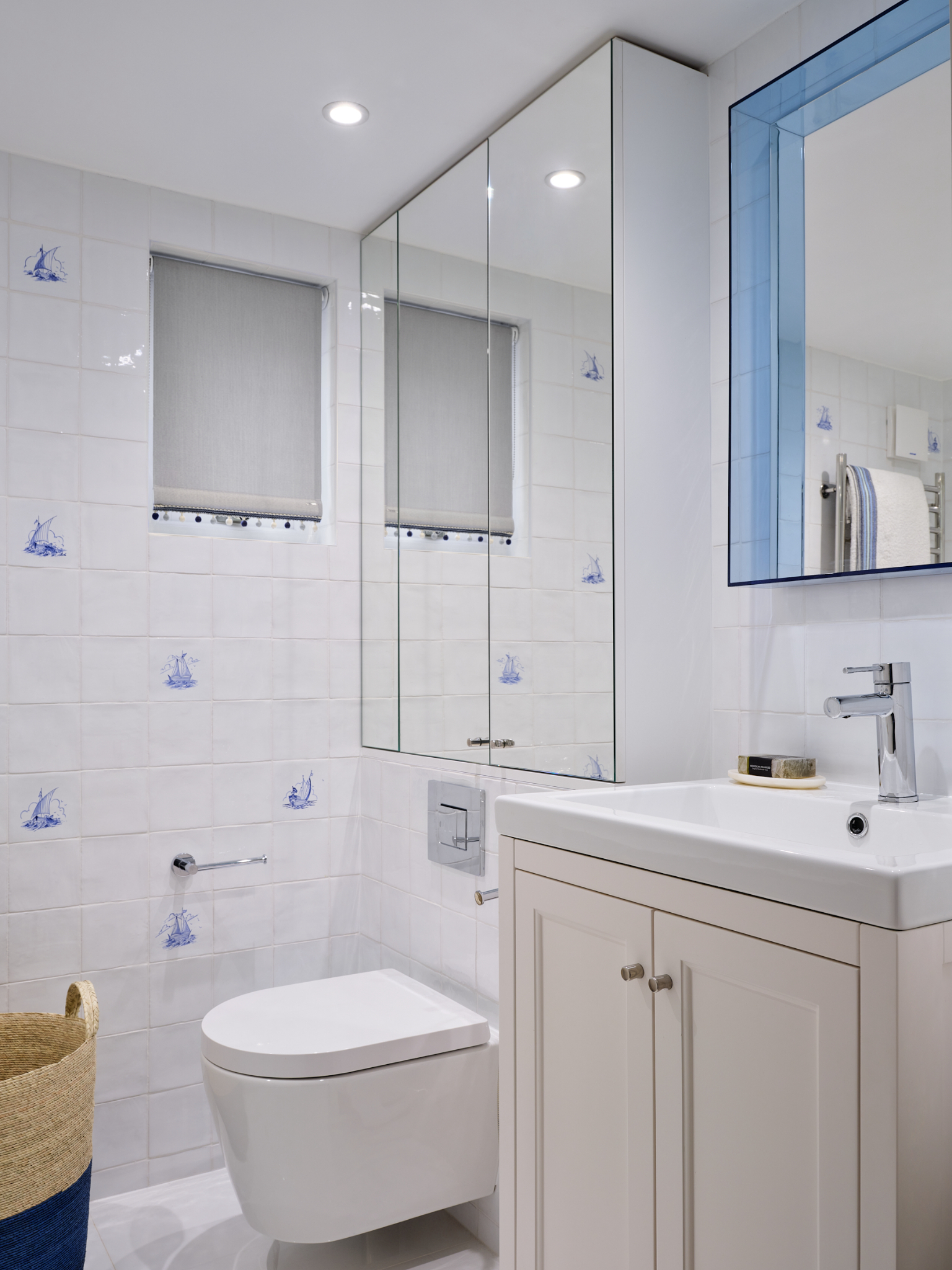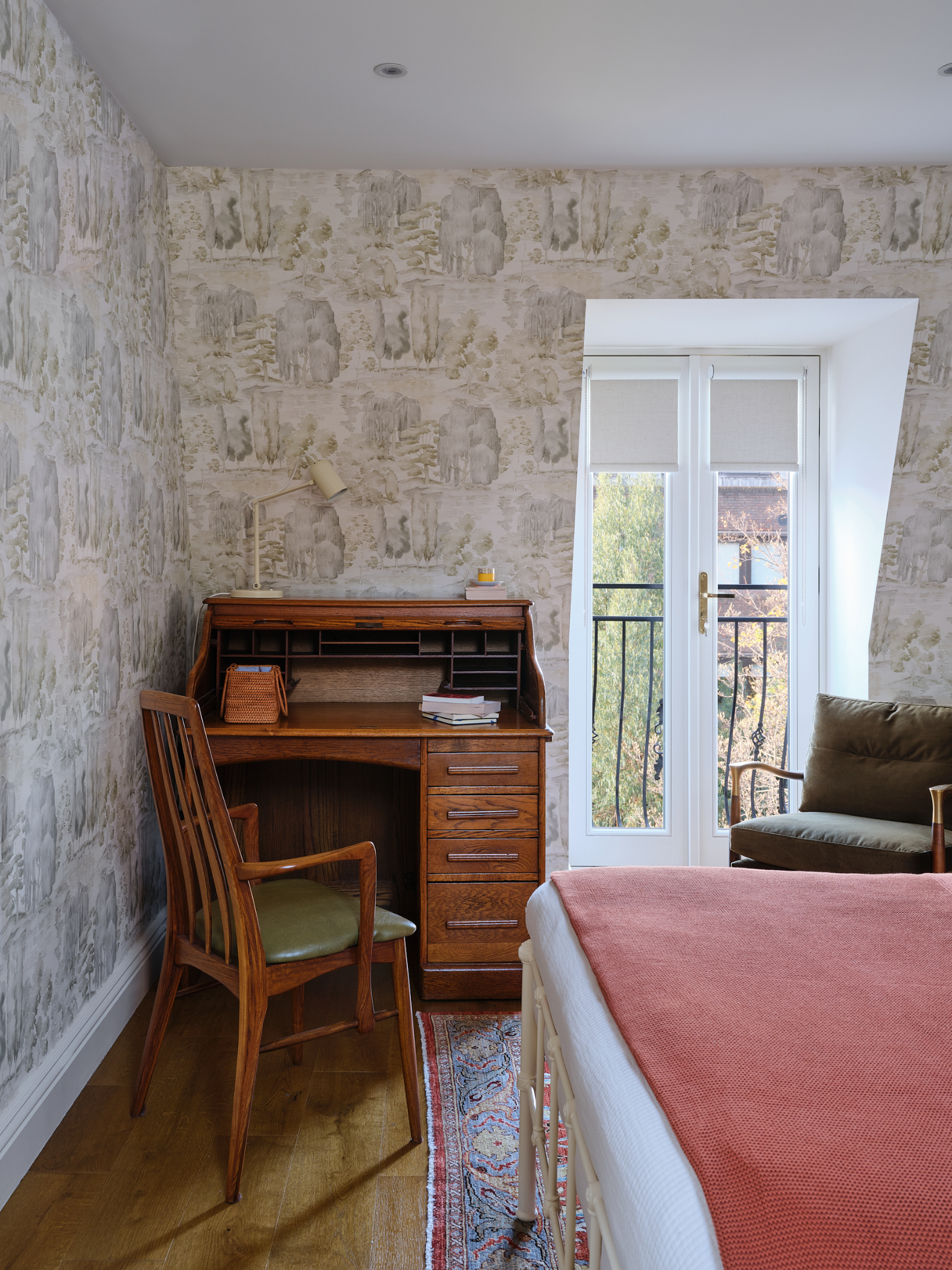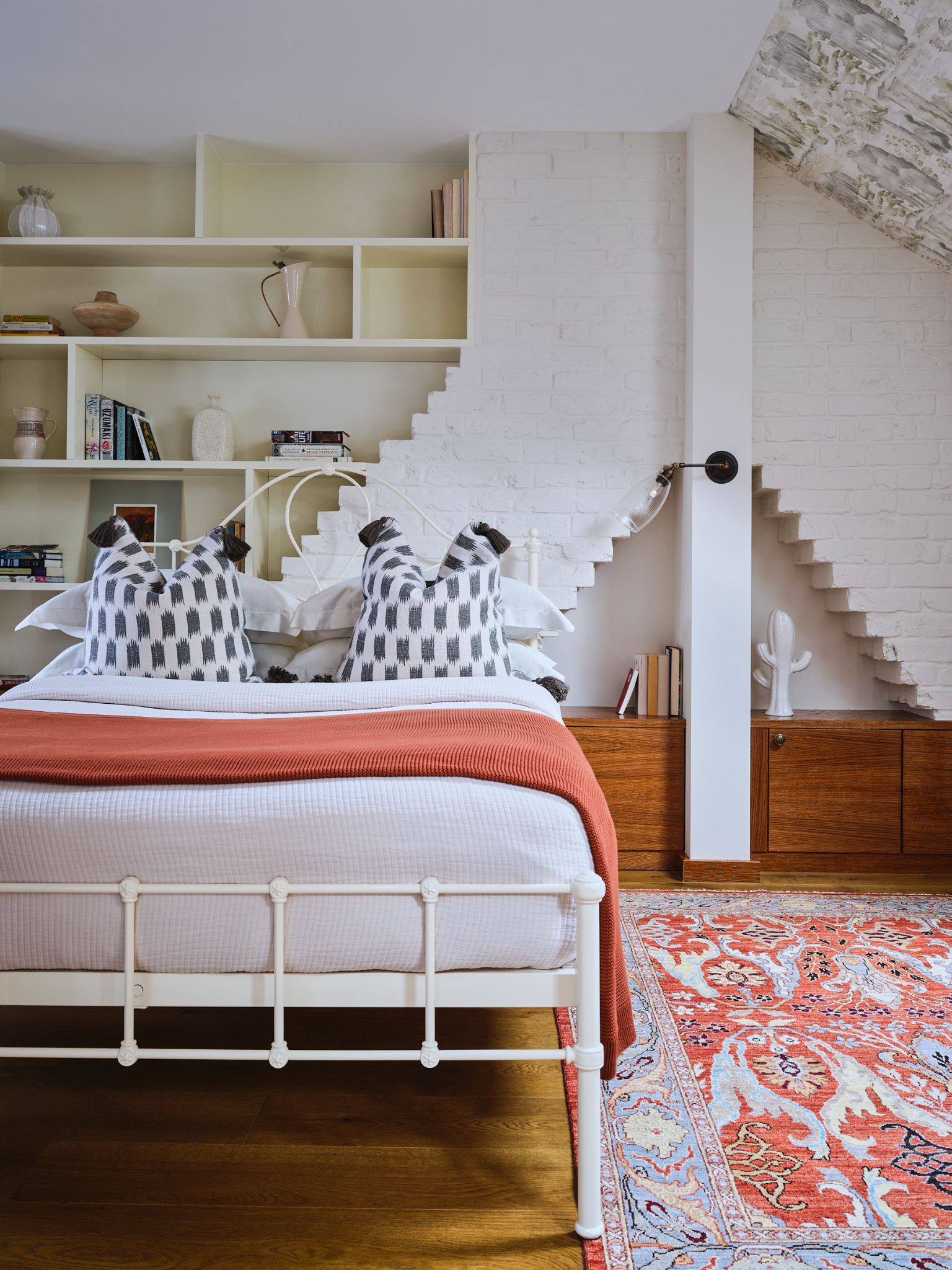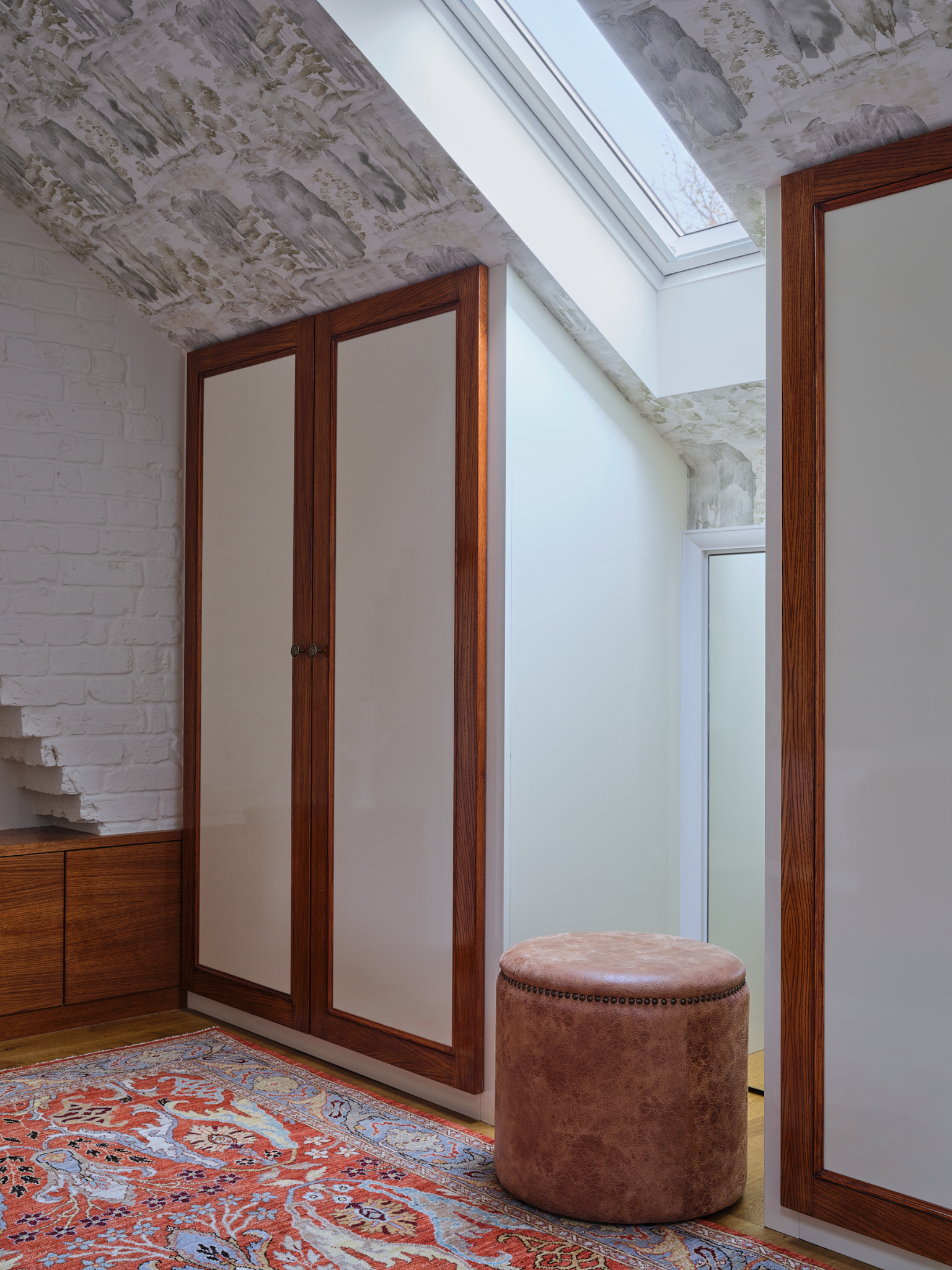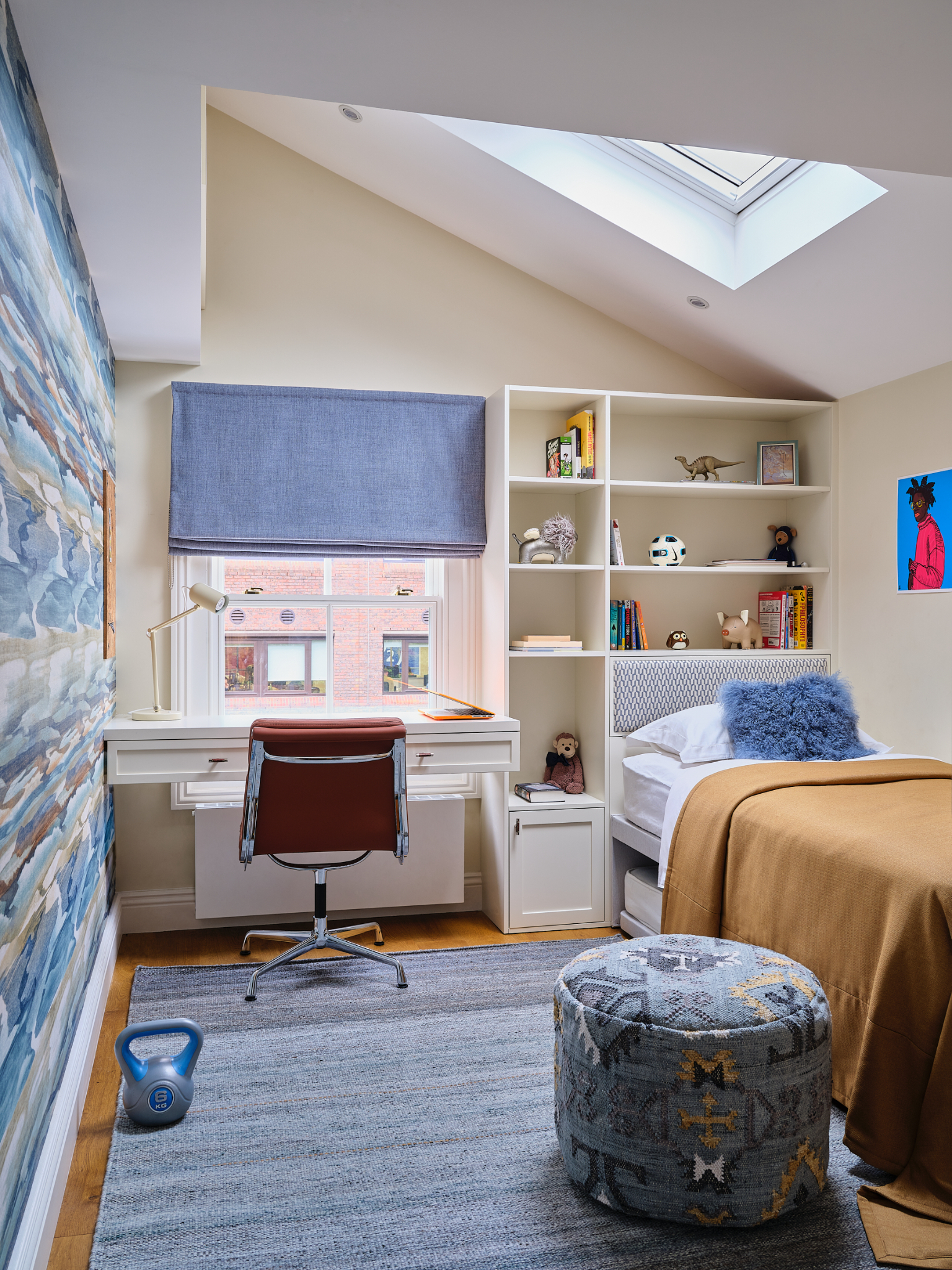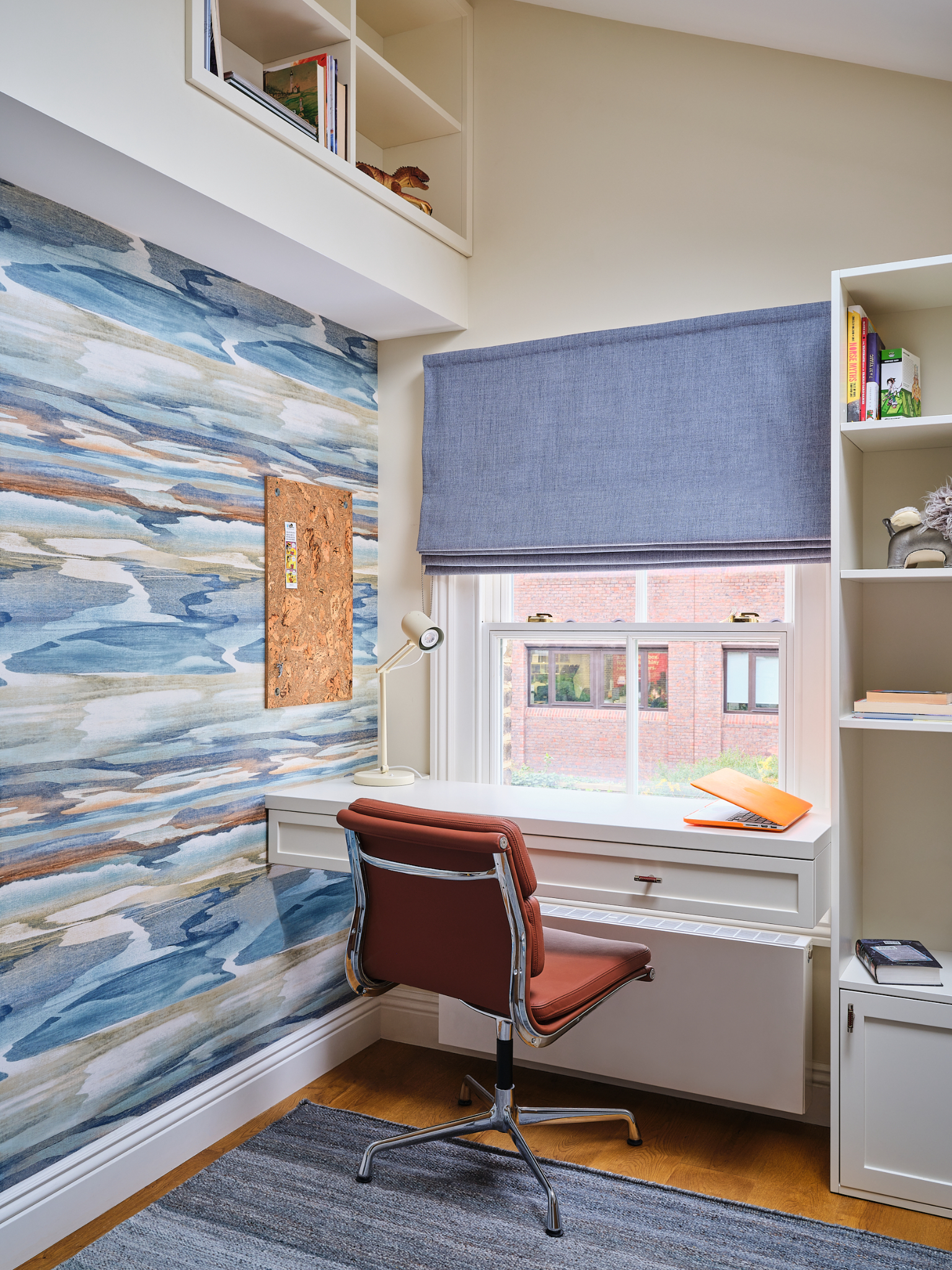 Solution
Using the client's brief, we offered a style option for each room. We used the client's favourite green as the dominant colour running throughout the home. Different shades of green appear throughout the ground floor and extended to the garden.The country style kitchen is followed by a slightly smarter living room with a brave mix of highly decorative wallpapers, classic Italian furniture, Danish 70's furniture, Murano chandeliers, contemporary sofas and antique Asian cabinets. We also layered few different in scale patterns. Krikla covered every angle of the home, even a tiny book nook turned into Scheherazade's room.
For the space planning we delved deeper into the family life, studied how they live in their temporary apartment. We looked at what they stored in their wardrobes, talked with each family member individually and proposed a more suitable layout. We removed an island from the kitchen giving the priority to the sofa replacing the island with a large dining table, as the kitchen space was not sufficient enough to install everything the client wanted. We changed the position of a bed in the master bedroom followed by the redrawing of a dressing room, moving of doorways and changing the sanitary ware layout in the bathroom. Master bedroom suite was another important area for the client where we created the atmosphere of a Relais and Chateau hotel chain, traditional in style, highly decorative with a slight contemporary touch. The client decided to keep the original brick chimney breast in the loft bedroom so we designed shelves around the chimney breast, playing with a textured contrast. The room turned out to be the most complicated in the house due to the number of finishes we applied in relatively small space. One large bedroom in the basement has been split in two, creating the space for a perfect book nook right next to the library. Working to the clients brief, this little corner needed some magic, to turn it from a dull room without a window into a place for escaping to and forgetting about the world. An oriental room with slightly exaggerated decor was a solution to hide imperfections found in old homes.
As with all projects, things change and as such we needed to redrew the spa room layout. The room became twice as small as was originally planned. We continued the oriental theme in the spa room and throughout the lower ground floor to create continuity but kept the style interesting and different.
LET'S SEE HOW WE CAN HELP YOU