Task
When our client moved to the rental flat with two kids, she realised that filling the space with furniture doesn't wash away the feeling of emptiness or remove all the imperfections such as an old carpet, and outdated kitchen furniture that makes her unhappy every day. The client inquired about what can be done to turn the flat into a place where you would want to return, spend time end enjoy every corner of the space. 
The task for Krikla was to style and decorate using existing pieces, although we had a small budget for additional purchases.
Scroll down to read Krikla's solution for this project.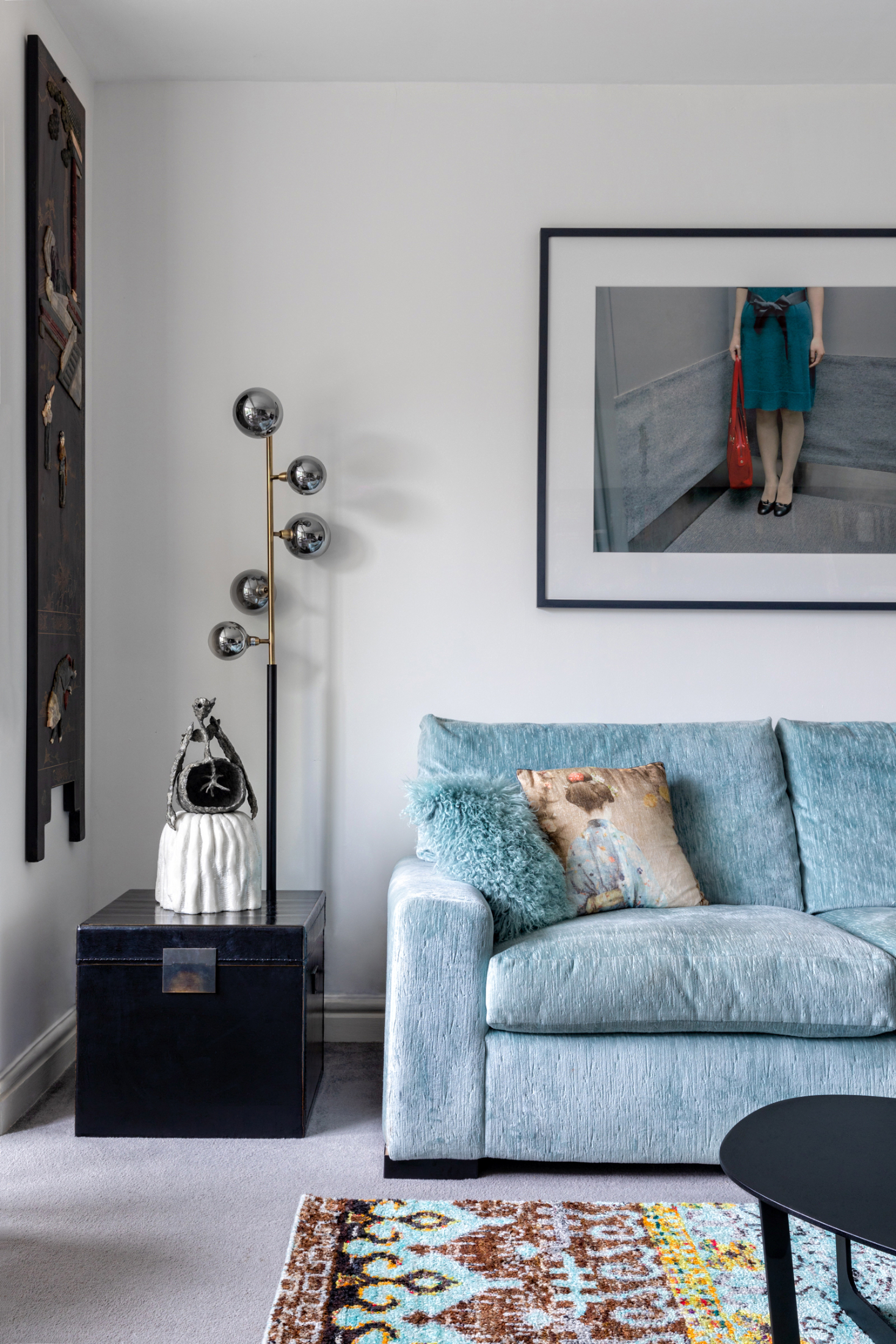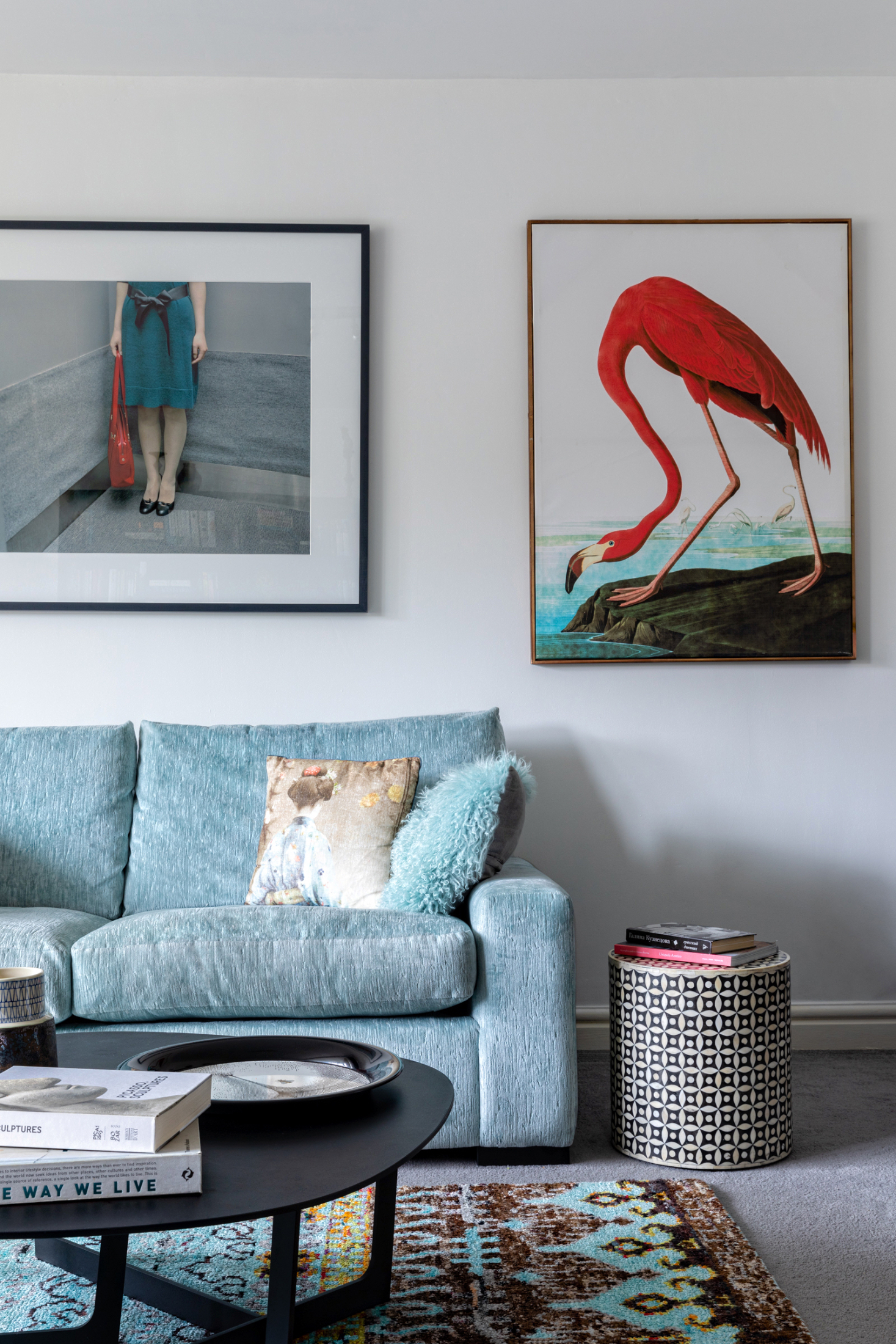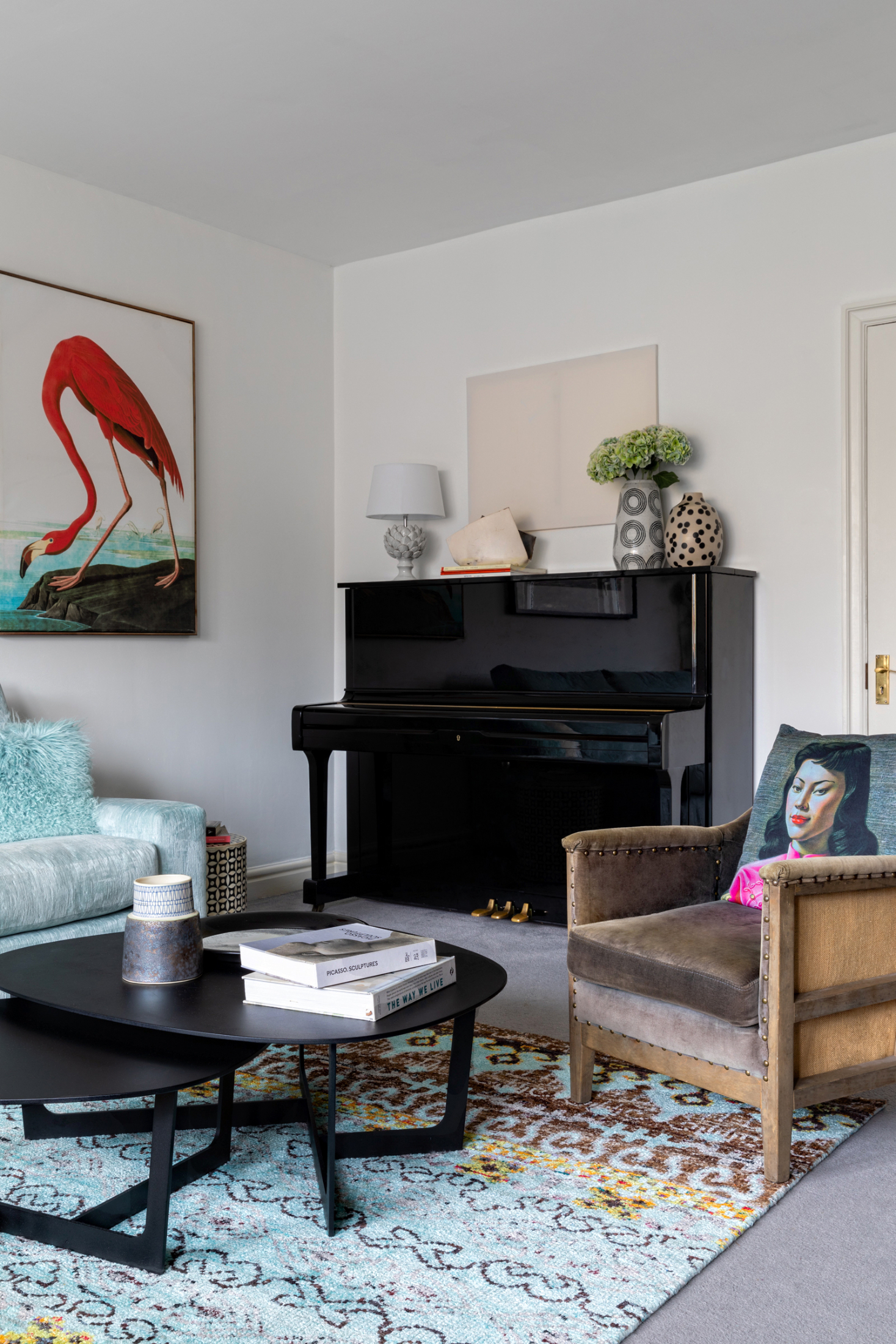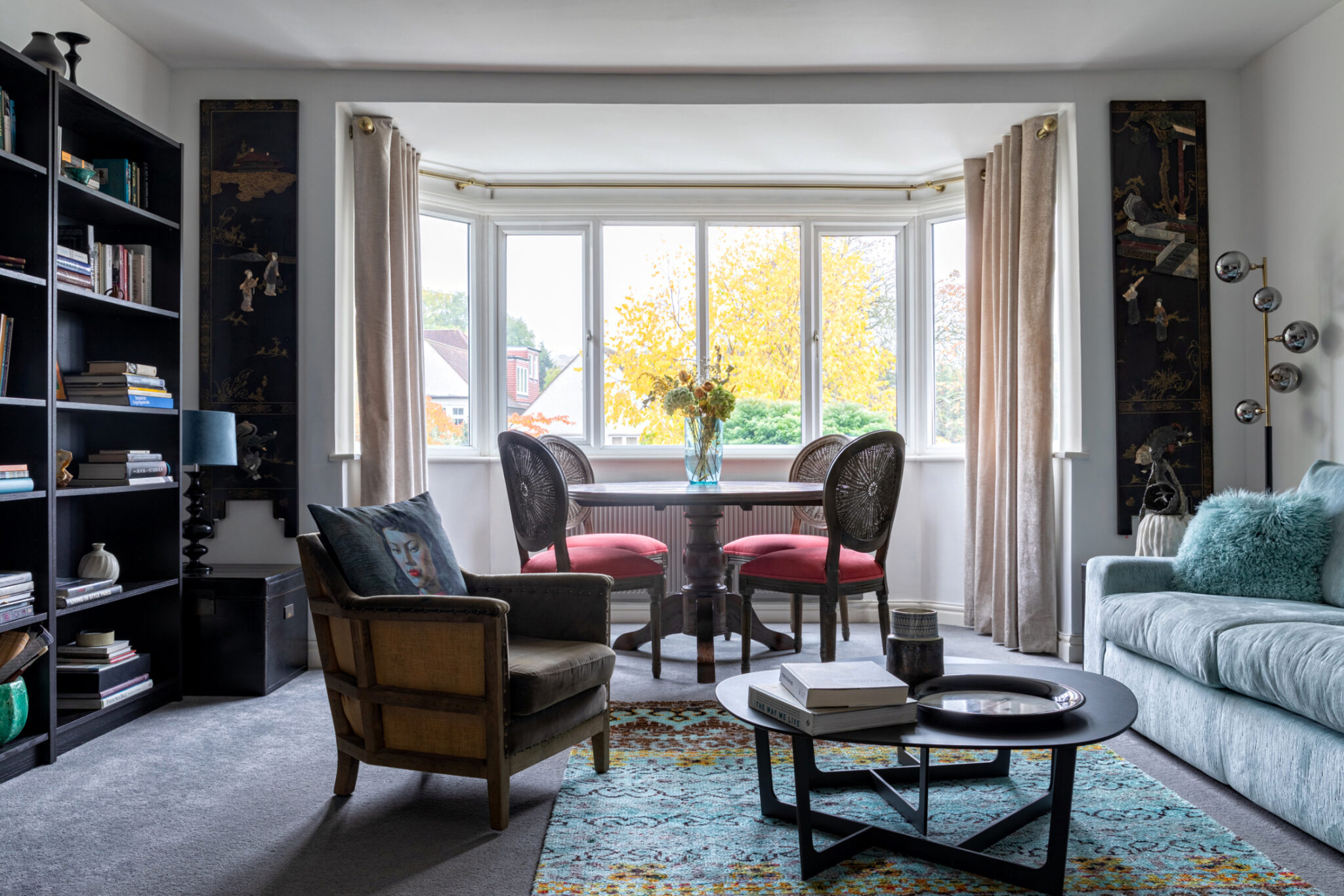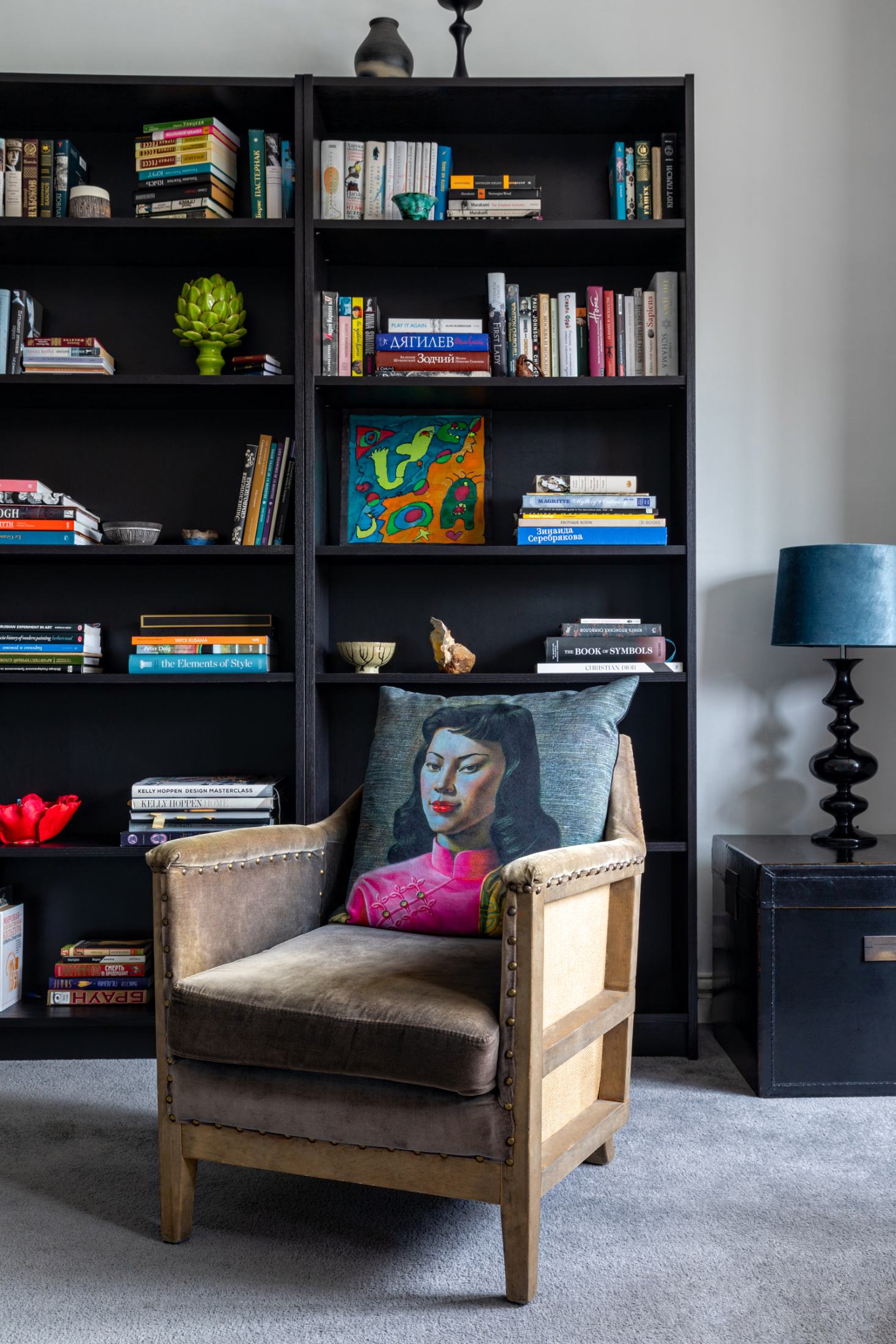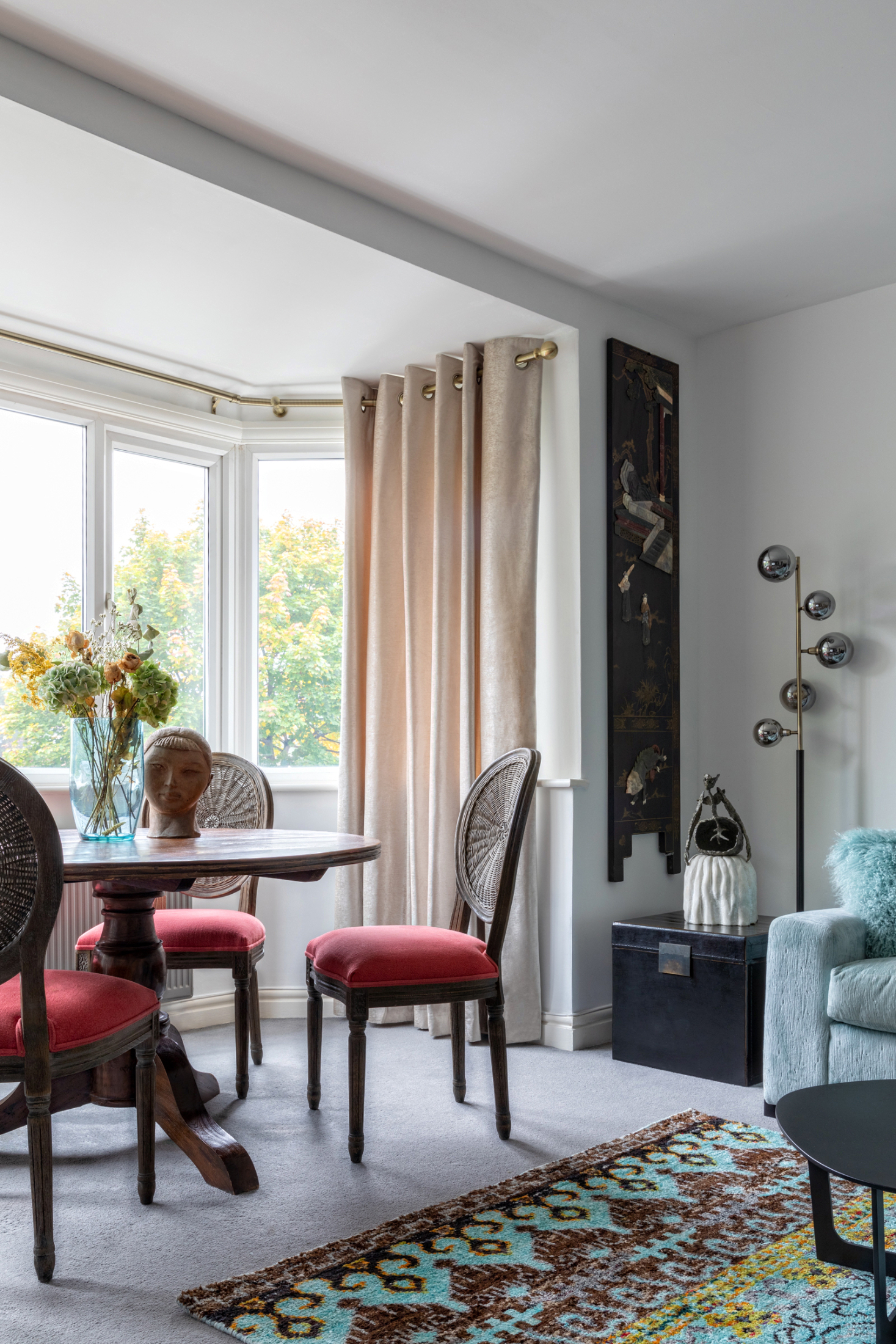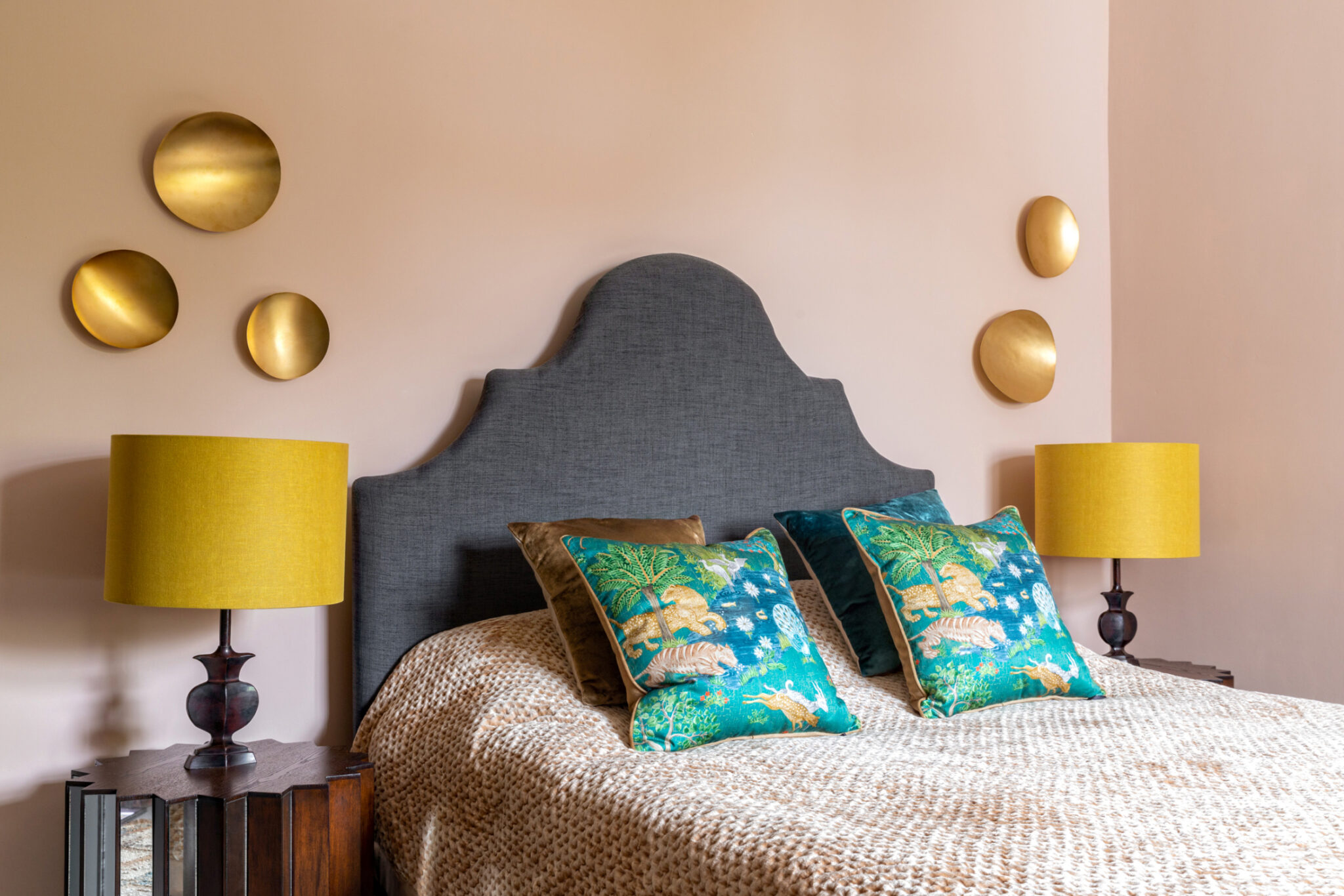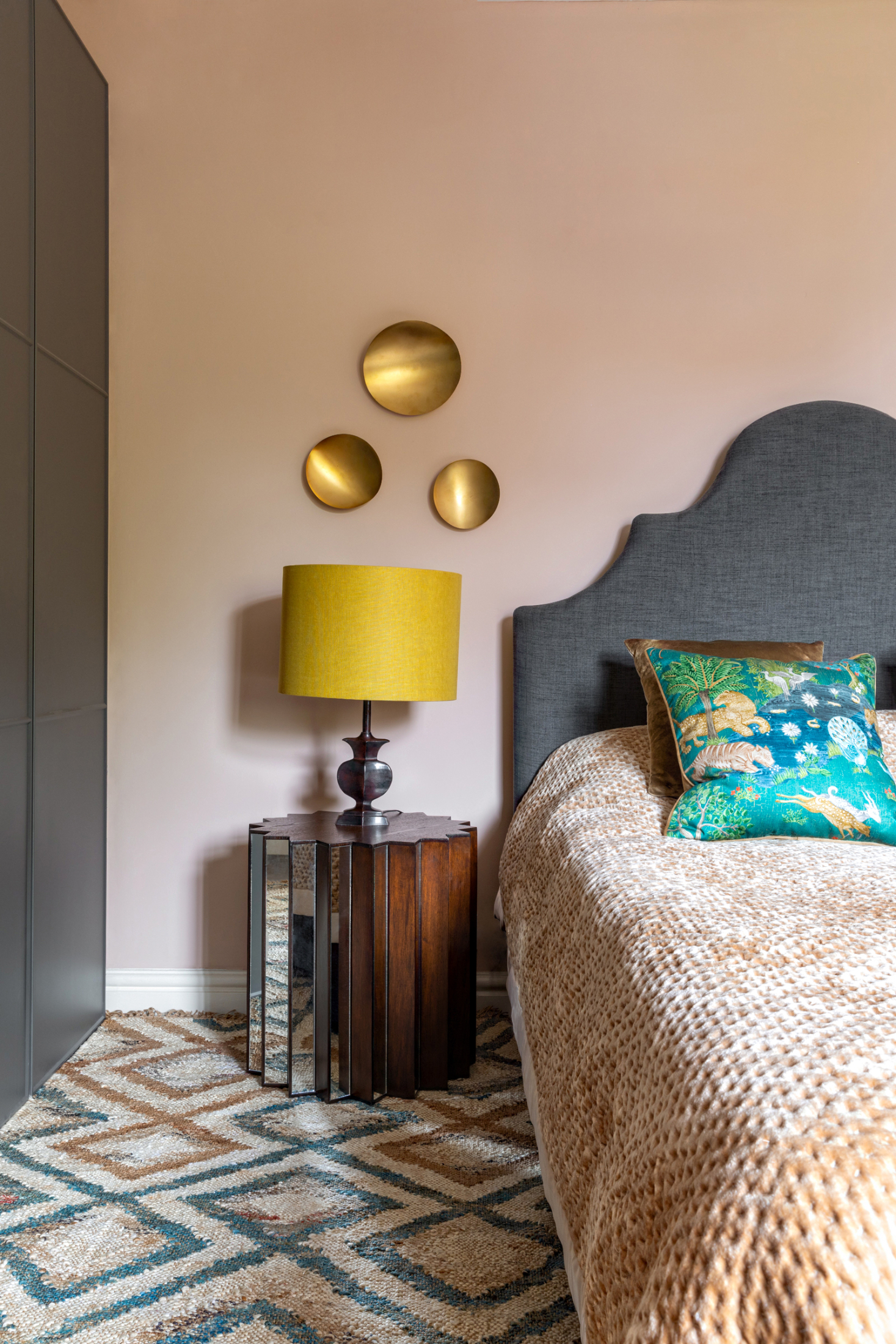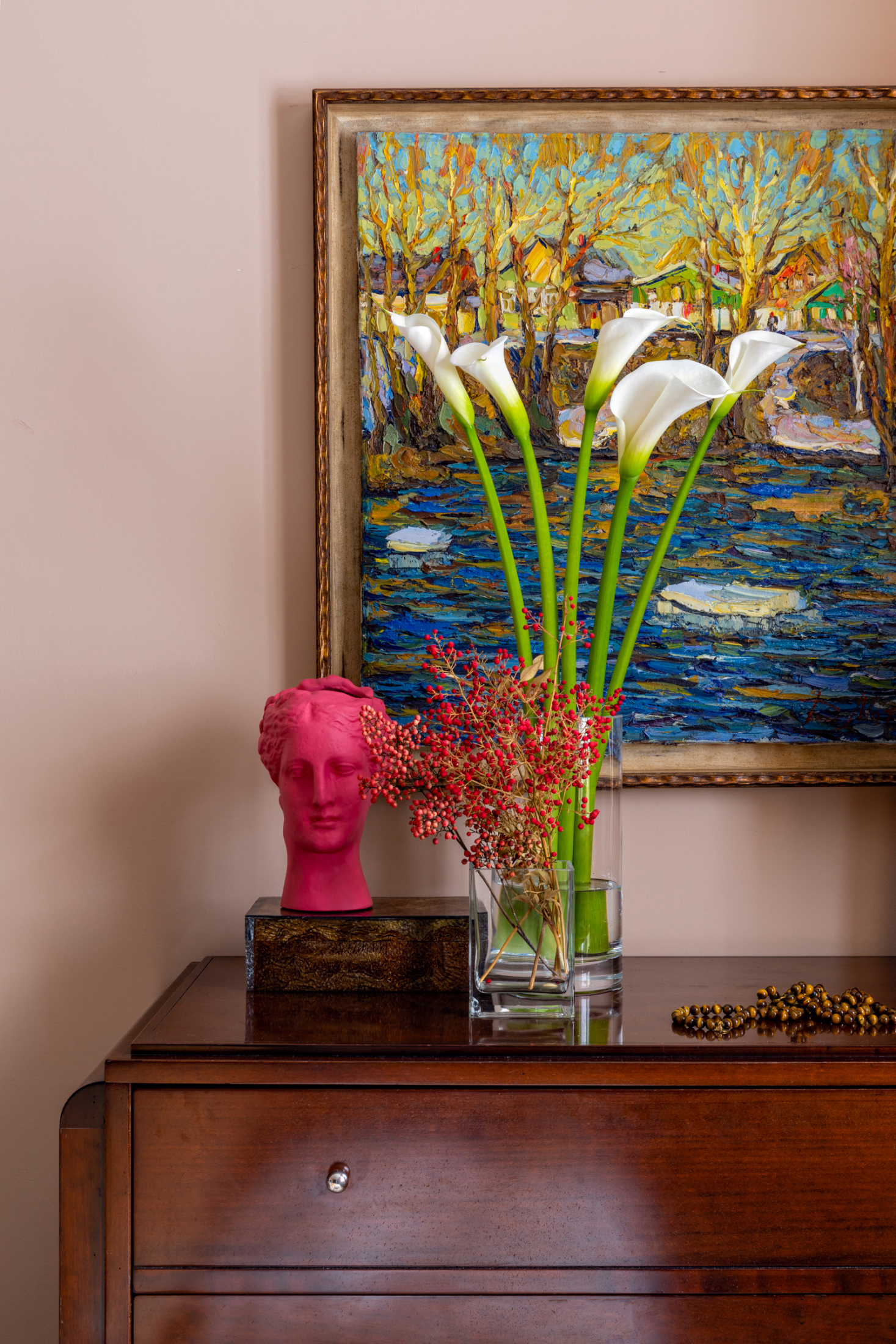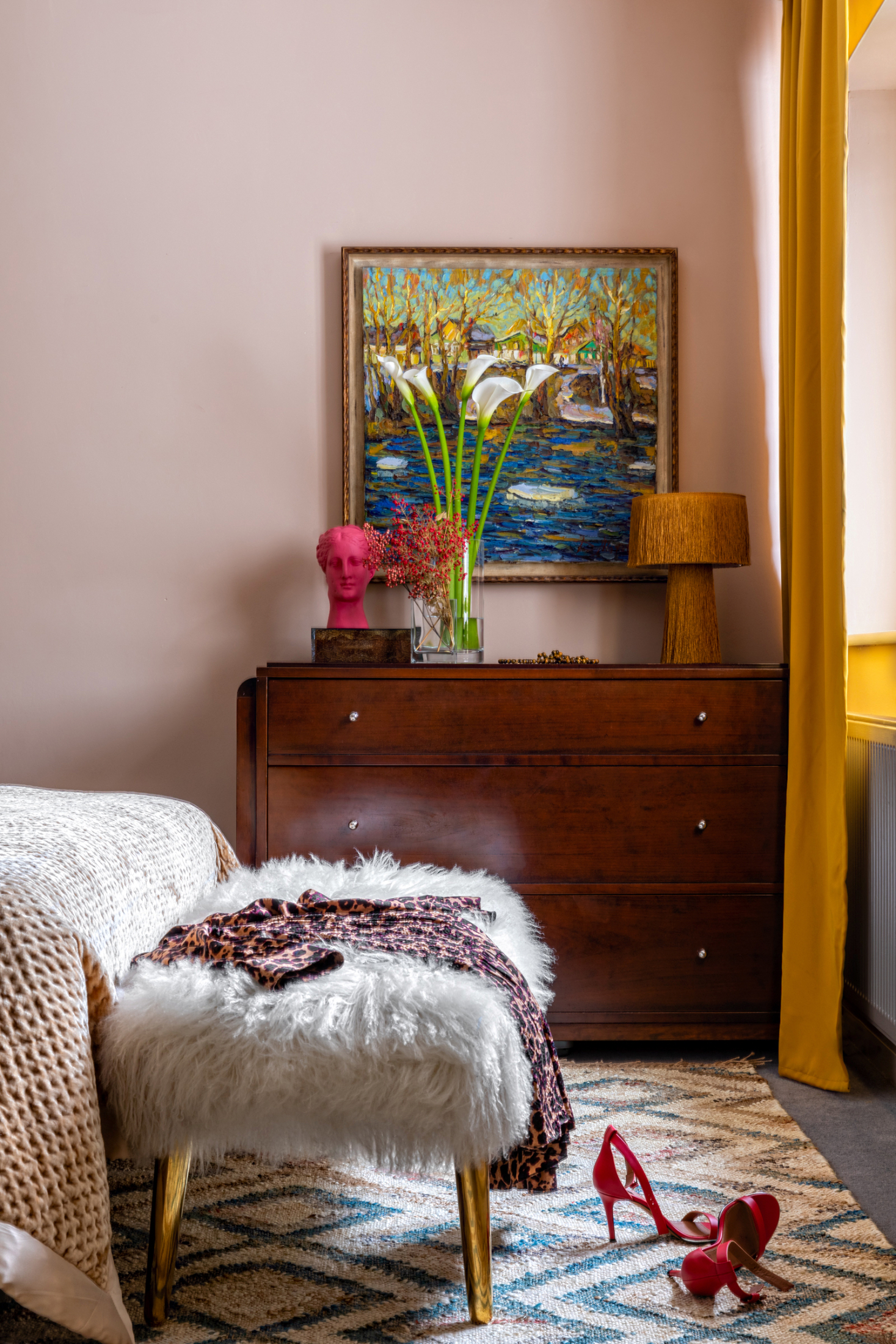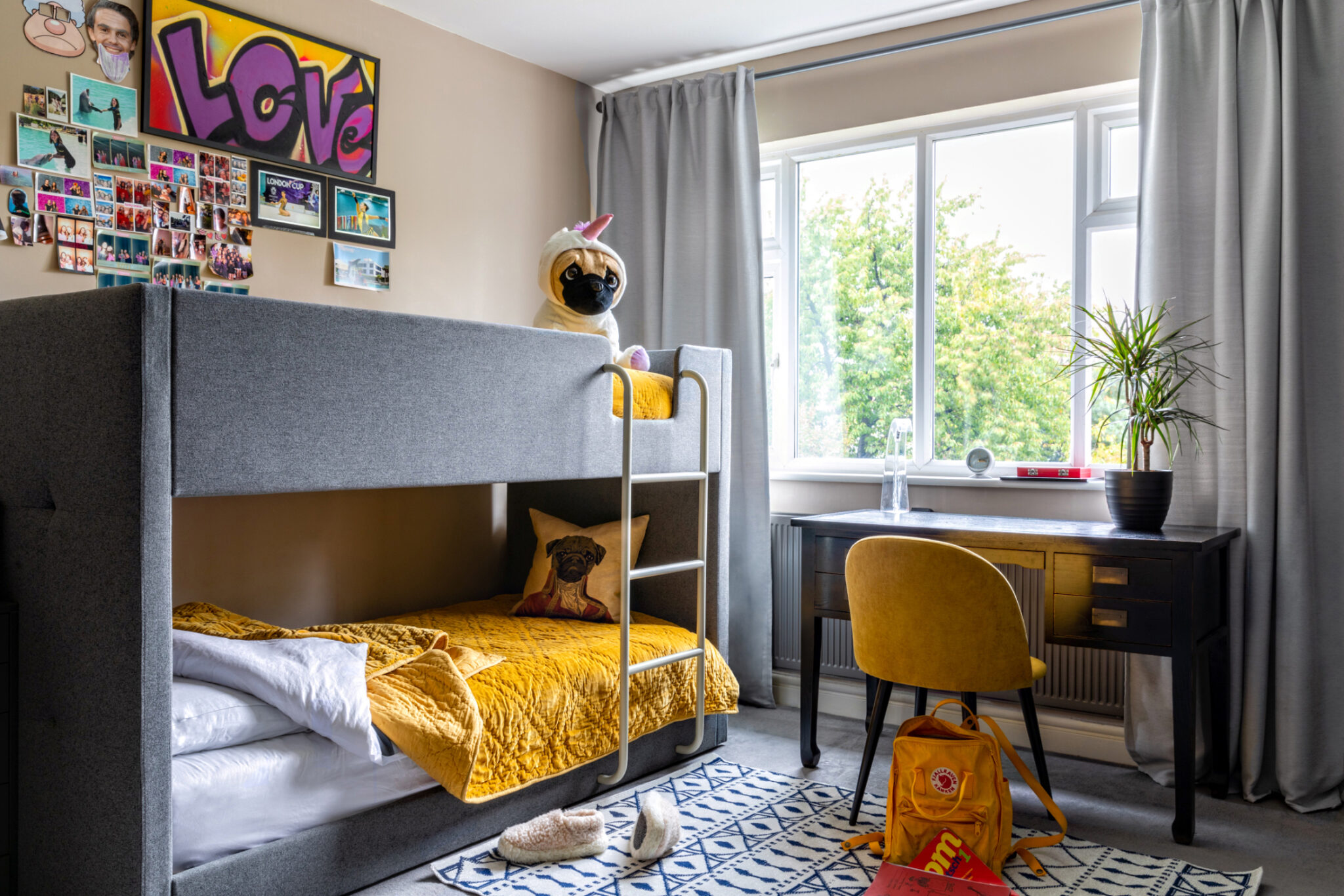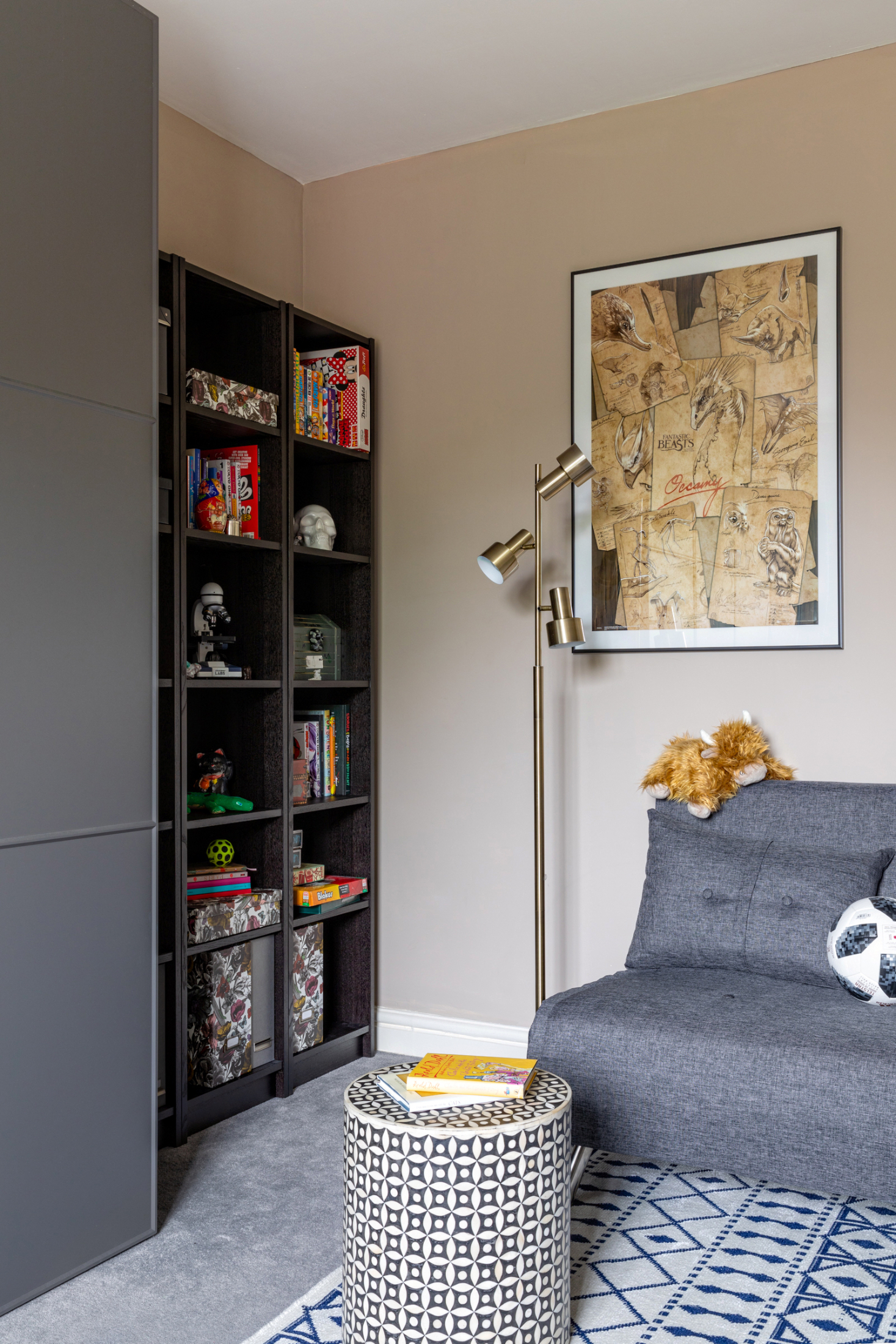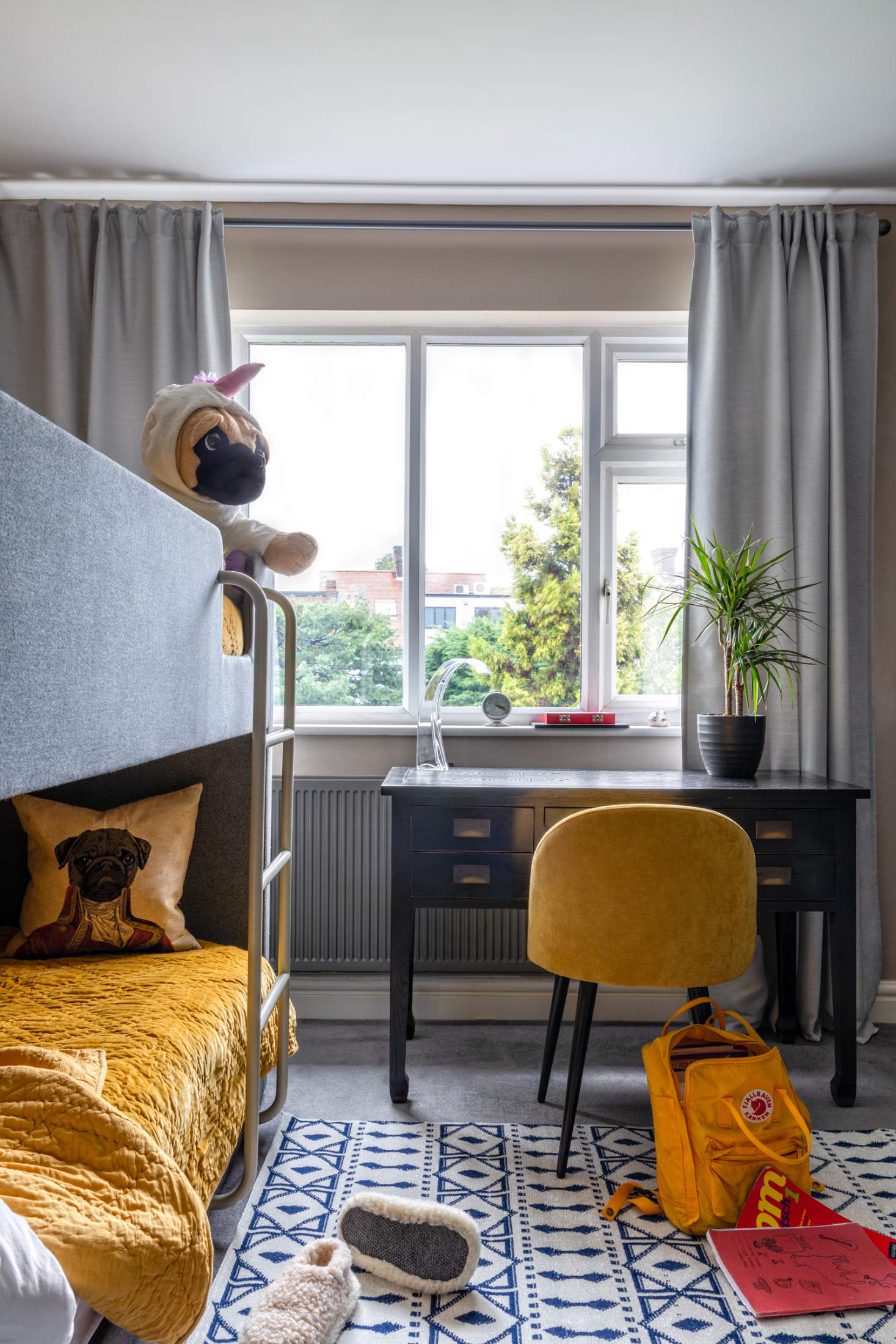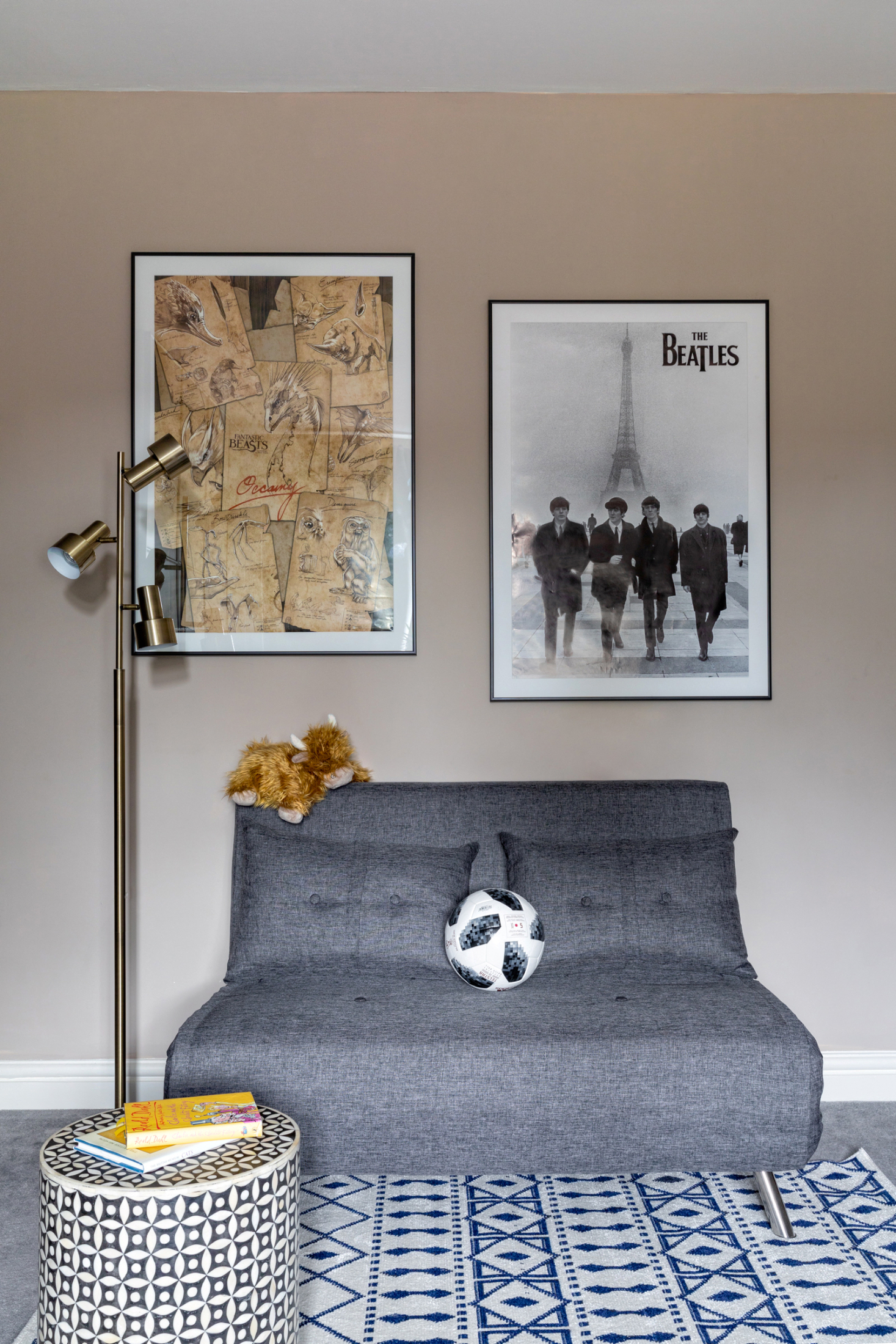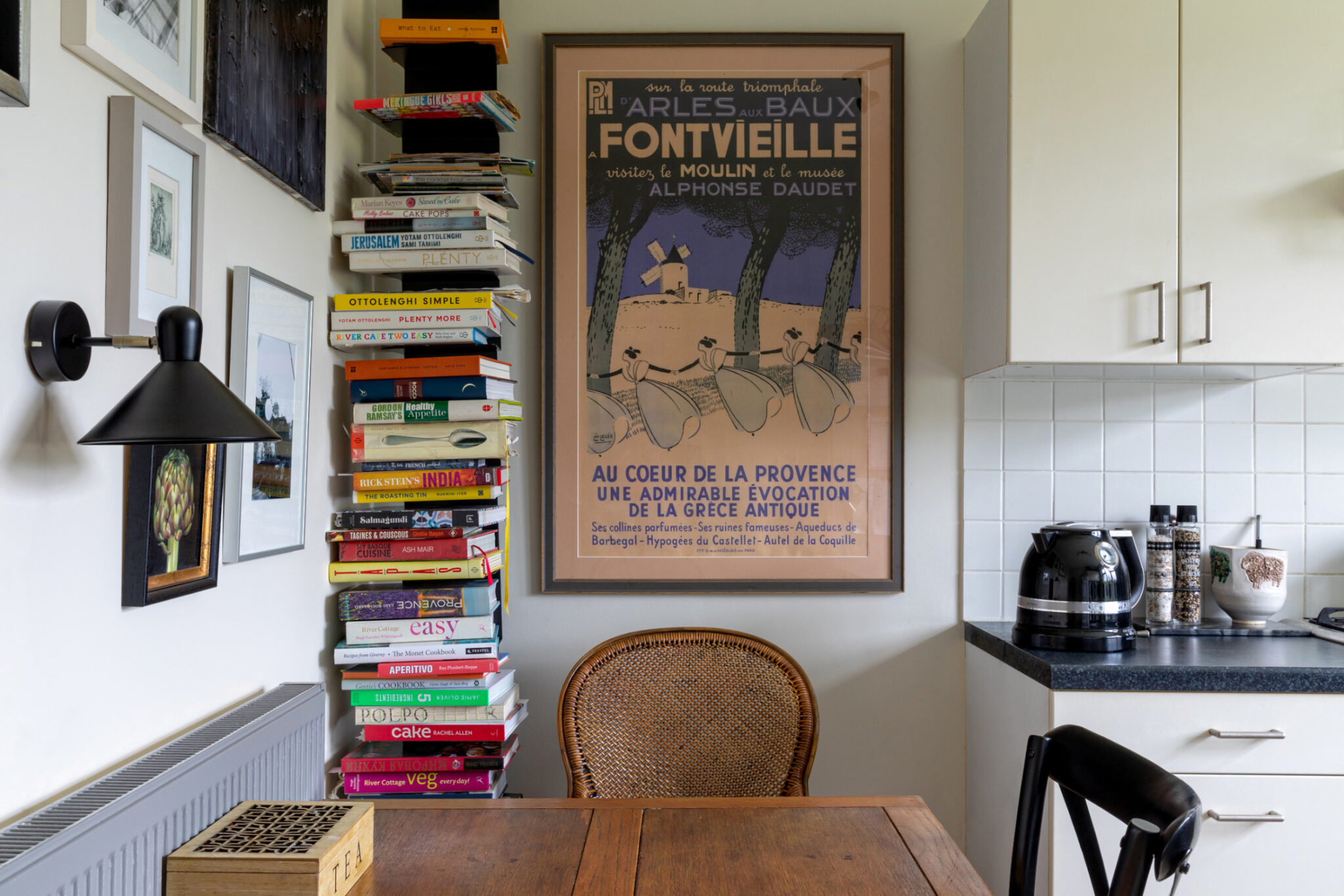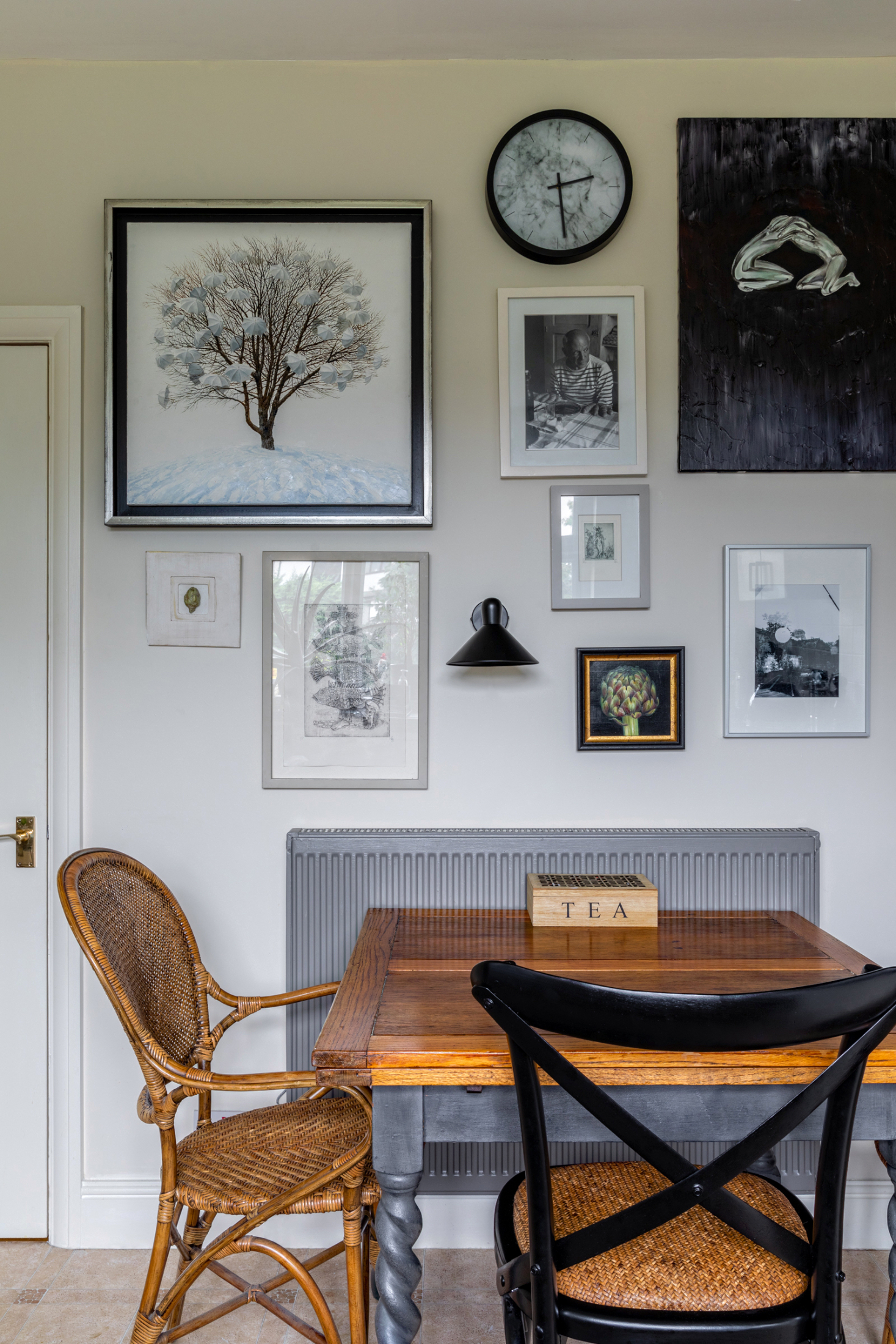 Solution
We started with the introduction of new colours for bedroom walls, leaving the reception area white for a crispy contrast with furniture and art. We changed the furniture layout and arranged all decorative elements to display them logically in colour and size wise. Rugs, dining chairs, and a kitchen table as well as some other accessories were the new additions to the rooms.
Luckily the client had quite an impressive art collection, which consisted of works by fellow artists, posters, and nice little objects from craft shops, etc. We grouped the artworks on the wall to maximise their decorative power. These made a huge difference to the entire apartment's look and feel, which can be now described as artistic, creative, and of course cosy. 
LET'S SEE HOW WE CAN HELP YOU